It's the most wonderful time of the week; New on Netflix! This week our list features boxing, an island with plenty of secrets, the British Jeffery Dahmer, good ol' fashioned revenge and a doctor and a journalist teaming up on a search for the truth.
UNTOLD: Deal with the Devil
The latest addition to the Untold series, a series consisting of several short films dealing with several aspects of spots, arrives on August 17th. Untold: Deal with the Devil follows Christy Martin, who broke boundaries and even more noses as she rose in the boxing world, but her public persona belied personal demons, abuse and even a threat on her life.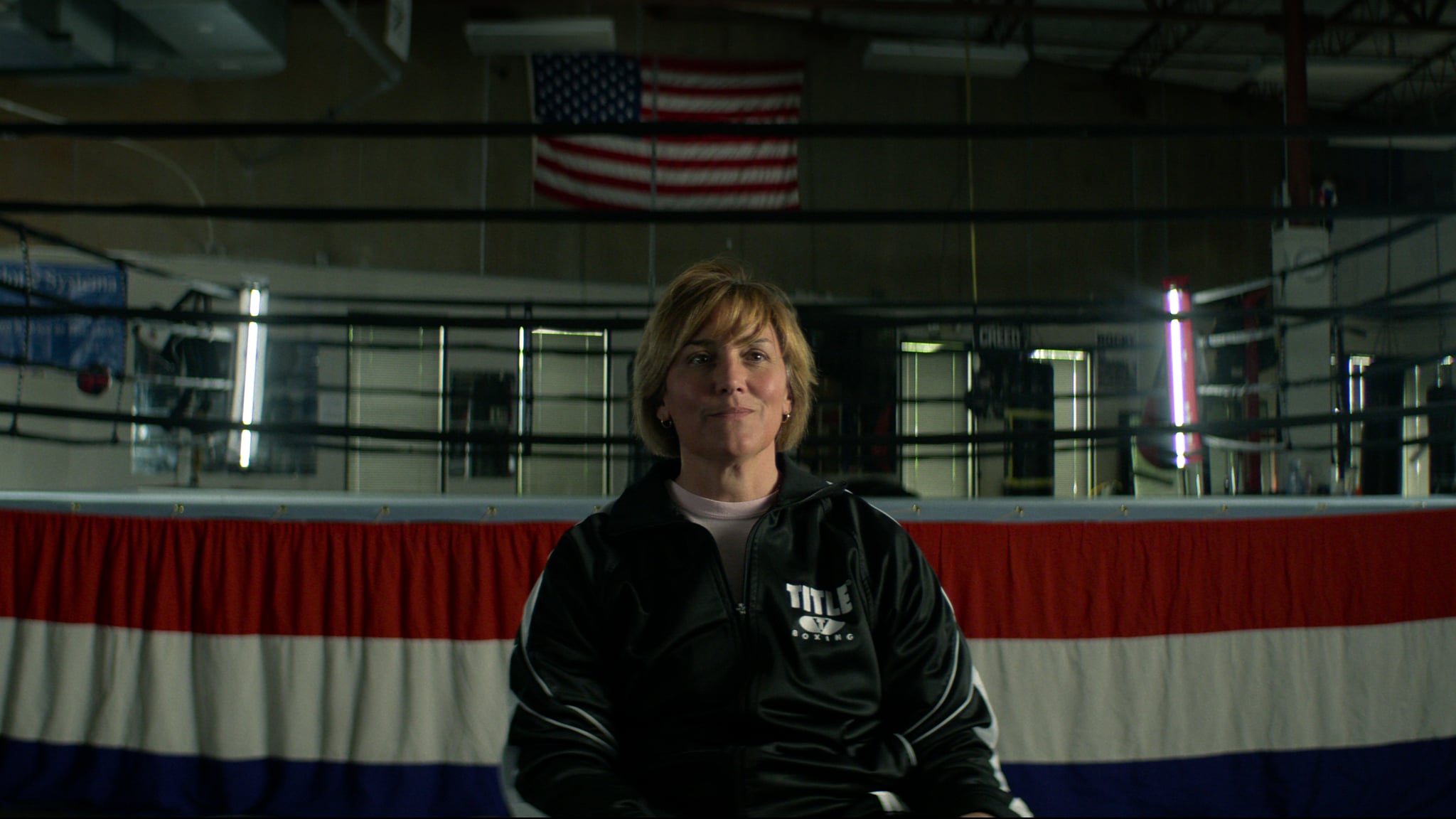 Black Island
German psychedelic thriller Black Island (also known as Schwarze Insel) follows the dark secrets of a seemingly peaceful island that threaten to swallow up an orphaned student when as grows close to a mysterious new teacher. Check out Black Island on August 18th!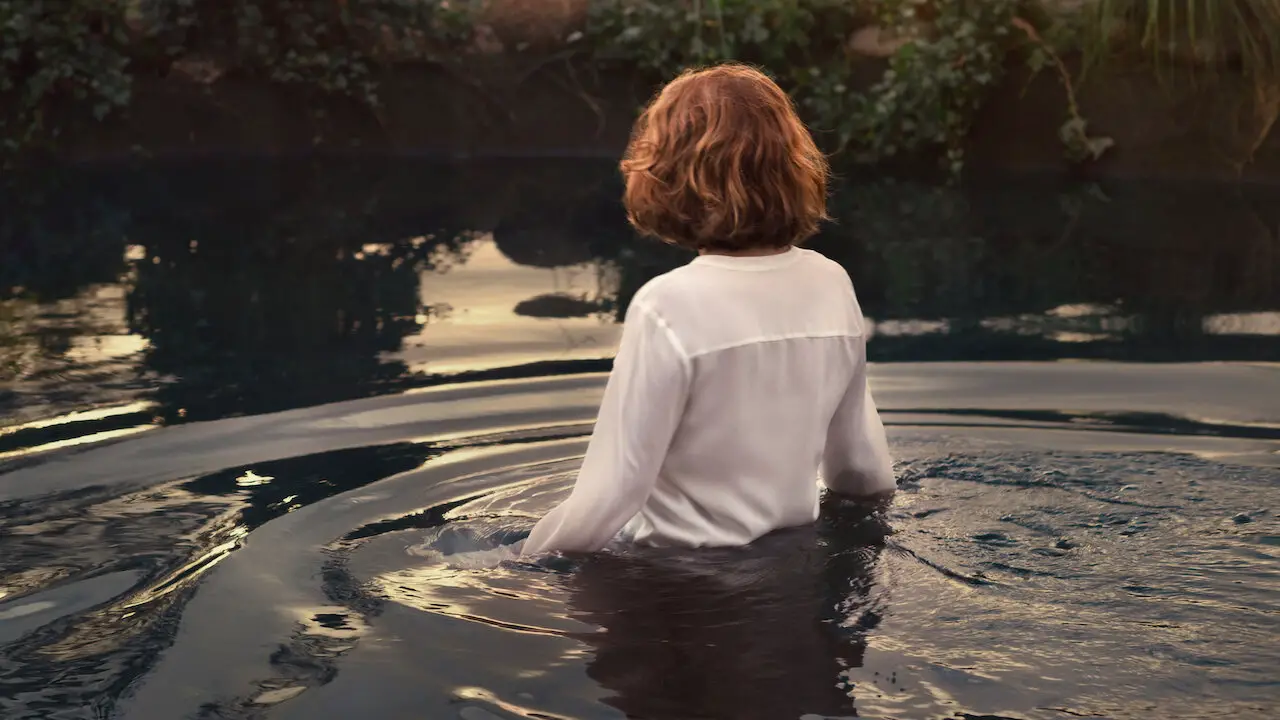 Memories of a Murderer: The Nilsen Tapes
Serial killer Dennis Nilsen narrates his life and horrific crimes via a series of chilling audiotapes recorded from his jail cell. Memories of a Murderer: The Nilsen Tapes will also be available on August 18th.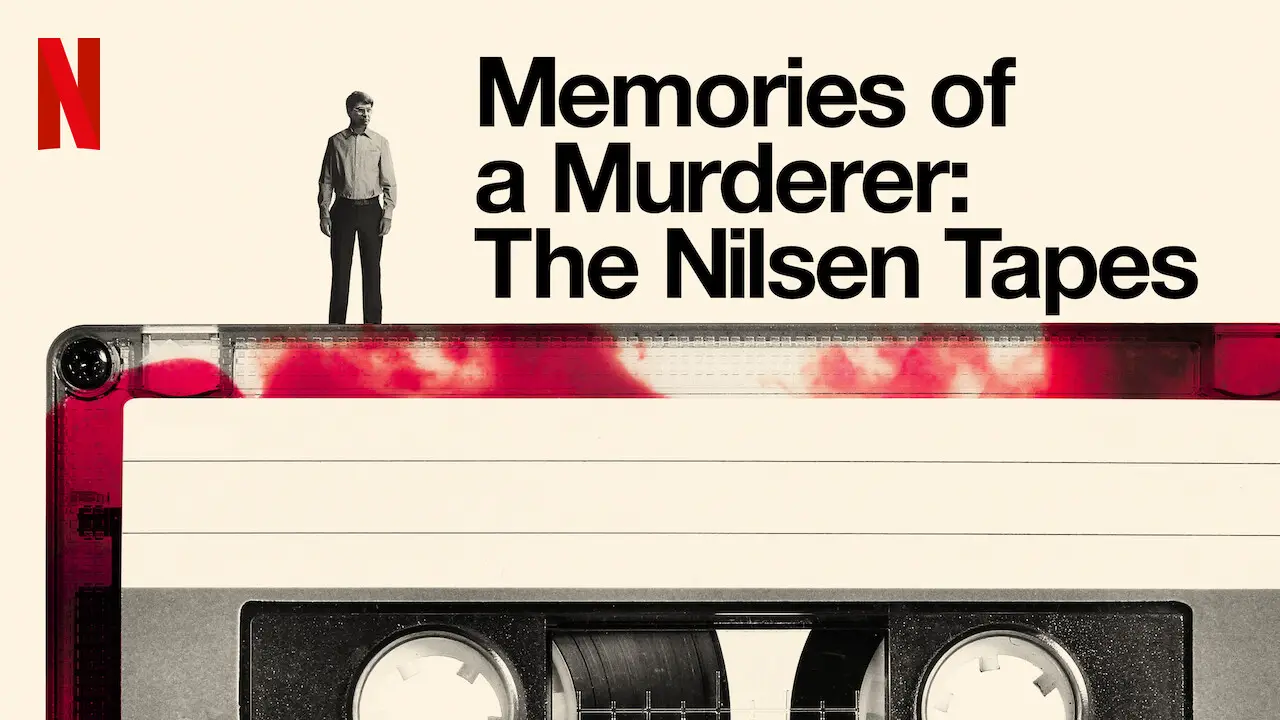 Nneka the Pretty Serpent
The reboot of Nneka the Pretty Serpent will be available on August 18th. When her parents are murdered, Nneka encounters the Queen of the Coast who offers to help her in revealing the identities of people who killed her parents. This changes the course of her life as she sets out on a mission of revenge.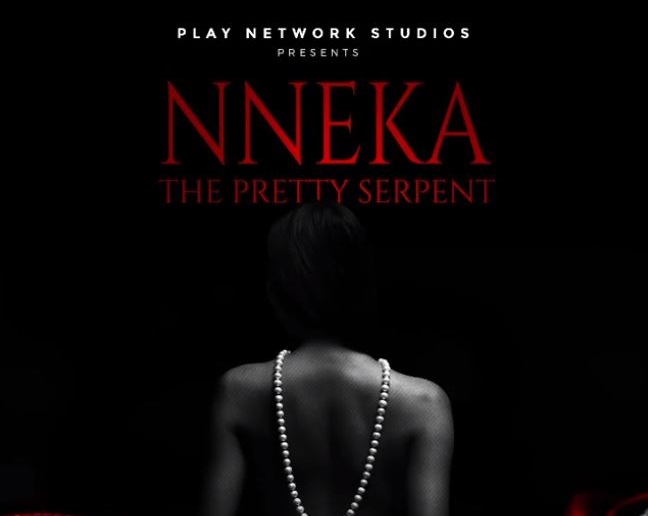 Gunshot
Arriving August 20th is Indian thriller Gunshot. After a confrontation during a demonstration, a dead body is sent for autopsy. The medical examiner states that the victim was shot at close range, unlike the other bodies.