New on Netflix is a weekly feature here at Wicked Horror where we take a look at the latest additions to everyone's favorite streaming service. It can be tough sifting through all those horror titles, not really knowing what's worth watching and what isn't. Sometimes, you know exactly what you're looking for, but when you go to watch it the title has already been taken down. Here, we do our best to let you know what's been added and re-added from week to week.
So sit back, relax, and let us walk you through what's new on Netflix for the week of August 21st.
Almost Mercy
Almost Mercy is a compelling, disturbing thriller about bullying and revenge. It's campy and ultra low budget, but it does have some good ideas and overall themes. The plot revolves around former victims of bullying taking revenge into their own hands. Kane Hodder and Bill Moseley also make appearances, and having these two horror legends in a horror movie is always a good thing. Even though it's probably not destined to become a cult classic it has plenty of fun sequences and inventive deaths to make for a nice way to spend the evening.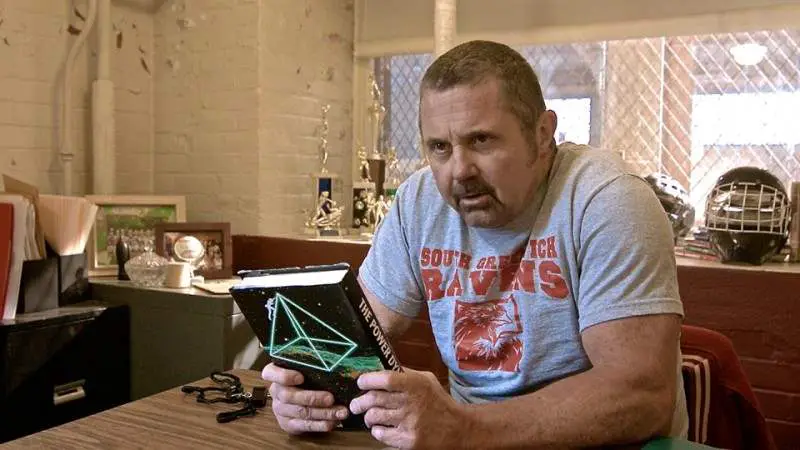 The Woman in Black 2: Angel of Death
This sequel to Hammer's The Woman in Black was pretty divisive, with some claiming that it was much worse than its predecessor and others believing it was actually better. At the very least, it's atmospheric and moody, an old-fashioned ghost story like the first that manages to pack a few good scares. This one is catered entirely to a particular audience, those who go crazy for just about any haunted house movie, but that's perfectly fine. It's not spectacular, but it's got great production value and is far from being a total failure.