It's Friday and you know what that means; time to sprawl yourself out on the couch and find something to watch all weekend. Welcome back to New on Netflix, your weekly update on the spooky films and TV shows added to Netflix's library. The streaming giant's horror department has always been a mixed bag. However, I'd say they've really stepped up their game in the last couple of years with the release of amazing, essential watches. We've been treated to must see original programming like The Haunting of Hill House, Velvet Buzzsaw, Hush, and some of the classics we all know and love.
This week our list features a drug epidemic, an imperfect murder and the hunt for a serial killer.
CRACK: Cocaine, Corruption & Conspiracy
Arriving on January 11th is Crack: Cocaine, Corruption & Conspiracy, a documentary exploring the the complex history of crack in the 1980s and how the cheap, powerful drug emerged during a recession and ignited a moral public panic fueled by racism.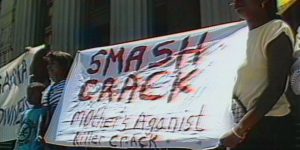 An Imperfect Murder
Also known as The Private Life of a Modern Woman, An Imperfect Murder follows successful actress Vera Lockman who is jolted awake from a nightmare in which she struggles with, shoots and kills her drug-dealer ex-boyfriend. It dawns on her quickly that this nightmare somehow becomes a reality. Check out An Imperfect Murder on January 13th!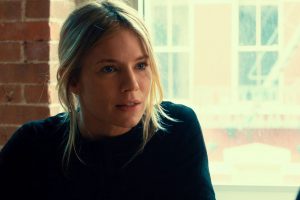 Night Stalker: The Hunt for a Serial Killer
Beneath the sunlit glamour of 1985 LA lurks a relentlessly evil serial killer. The limited docu-series Night Stalker: The Hunt for a Serial Killer will tell the story of how one of the most notorious serial killers in American history was hunted down and brought to justice. As told from the point of view of the two determined detectives, the story will be laid out using archival footage, interviews, and pictures. Check out all four episodes of Night Stalker: The Hunt for a Serial Killer on January 13th!