Welcome back to New on Netflix! This week we enter a new month which means a hearty new list. Happy viewing!
I Am a Killer (Season 3)
Season three of I Am a Killer arrives on August 30th. The series interviews self-admitted murderers about their crimes and how their actions destroyed lives; including their own.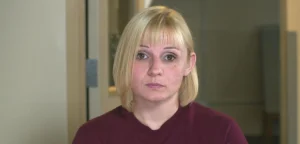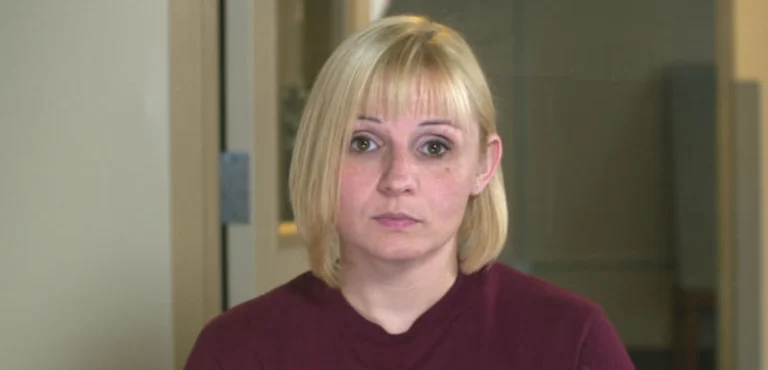 I Came By
A game of cat and mouse begins when a graffiti artist, who primarily targets homes of the elite and wealthy, uncovers a secret in the home of a prestigious judge that is so sinister it puts the artist and his family in danger. I Came By makes its Netflix debut on August 31st.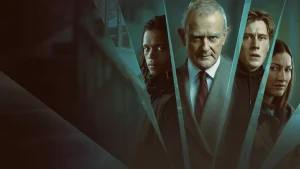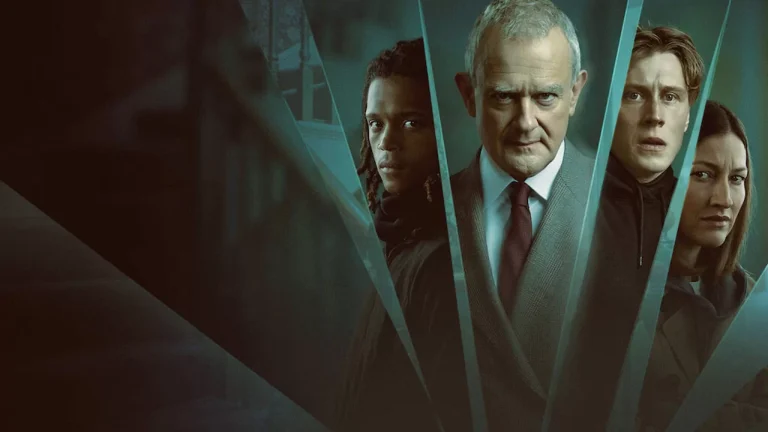 A Clockwork Orange 
Dystopian crime drama A Clockwork Orange arrives on September 1st. Based on the Anthony Burgess novel of the same name, the story follows Alex and his Droogs as they spend their nights getting high at the Korova Milkbar and commit random acts of violence. When one of their infamous nights out results in the death of the local Cat Lady, Alex is forced to change his way of life in order to gain his freedom.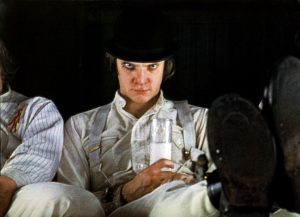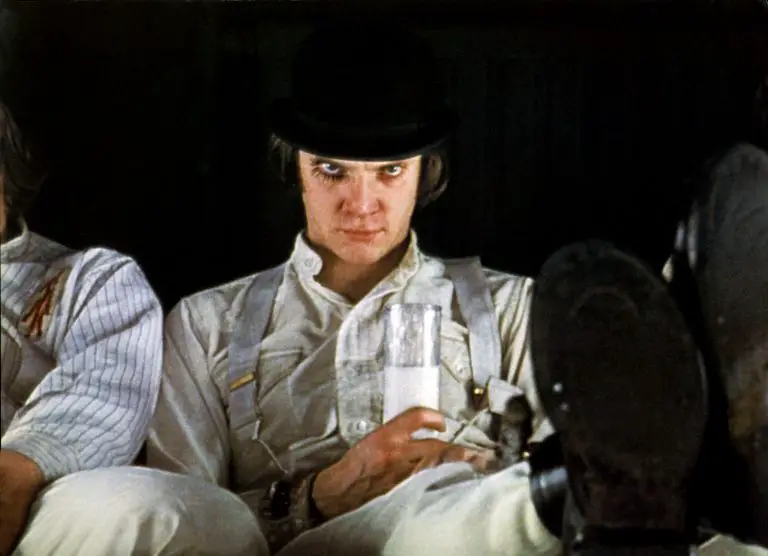 I Survived a Crime (Season 1)
Also arriving on August 1st is the debut season of I Survived a Crime. The series, which originally aired on A&E, is hosted by reporter Gio Benitez who interviews survivors of sudden, violent crimes.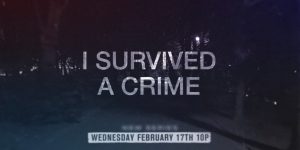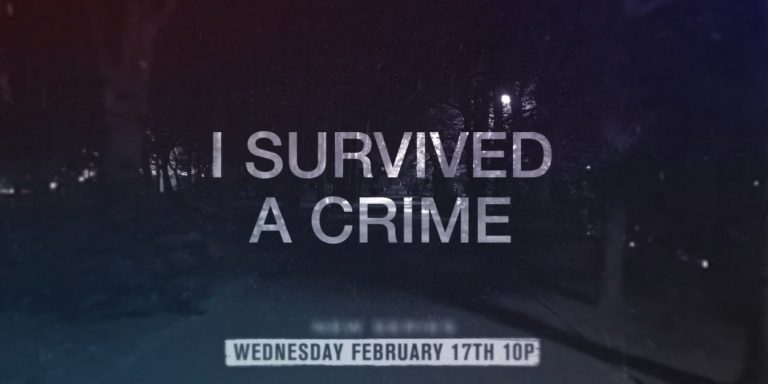 Snow White & The Huntsman
Charlize Theron, Kristen Stewart and Chris Hemsworth star in the directorial debut of Rupert Sanders, Snow White & The Huntsman. After betraying her sister and seizing control of the kingdom of Tabor, Queen Ravenna now wishes to become immortal; the only way to do that is to consume the heart of her stepdaughter, Snow White. Snow White escapes but a huntsman dispatched by Ravenna is sent to capture her. Snow White & The Huntsman arrives on August 1st.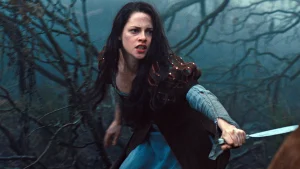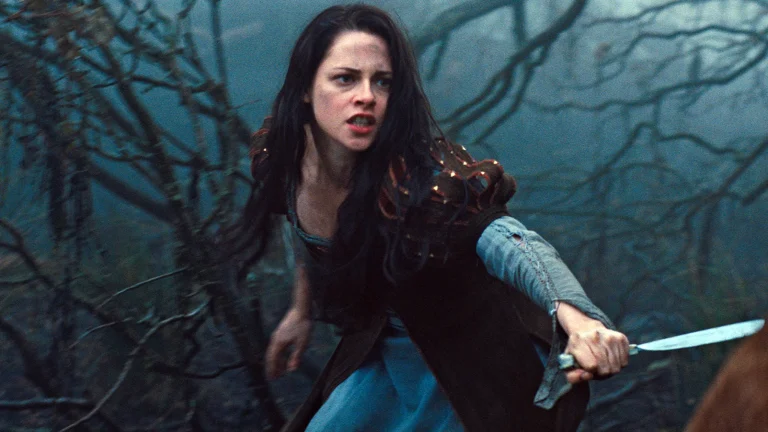 The Poison Rose
The Poison Rose will be available to stream on August 1st. A down-on-his-luck P.I. bites off more than he can chew when he takes on a case in his Texas hometown, only to discover his ex's daughter at the center of a high-profile murder.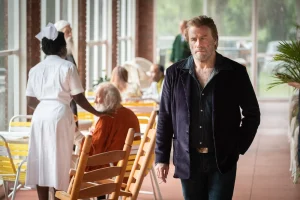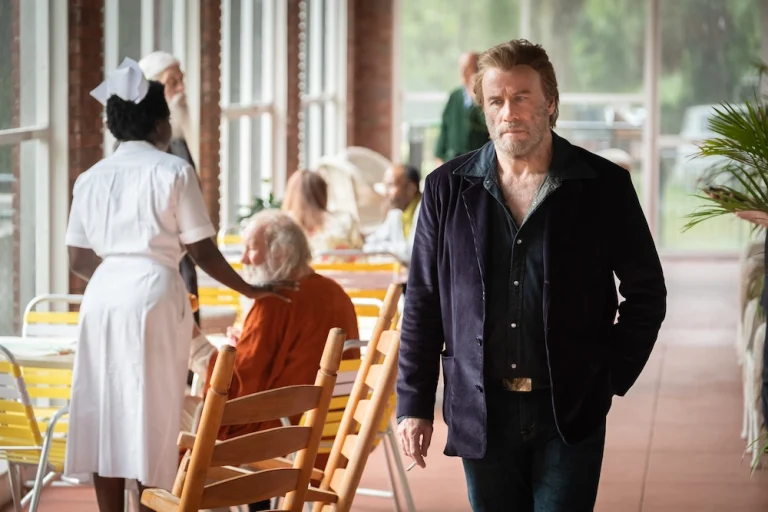 Devil in Ohio (Limited Series)
Determined to protect a young patient who escaped a mysterious cult, a psychiatrist takes the girl in, putting her own family -and life- in danger. Based on a true story and the novel of the same name by Daria Polatin, the limited series Devil in Ohio is available to binge on September 2nd.