Welcome back to New on Netflix! As we prepare to enter a new month, we have a great list featuring a crooked house, a hotel full of ghosts, a haunted band, and much more. Happy viewing!
UNTOLD: Crime & Penalties
Arriving August 31st is the latest addition to the Untold series, a series consisting of several short films dealing with several aspects of sports, this time focusing on the bad boys of hockey. A team bought by a man with mob ties, run by his 17-year-old son, and with a rep for being as violent as they were good; check out UNTOLD: Crime & Penalties.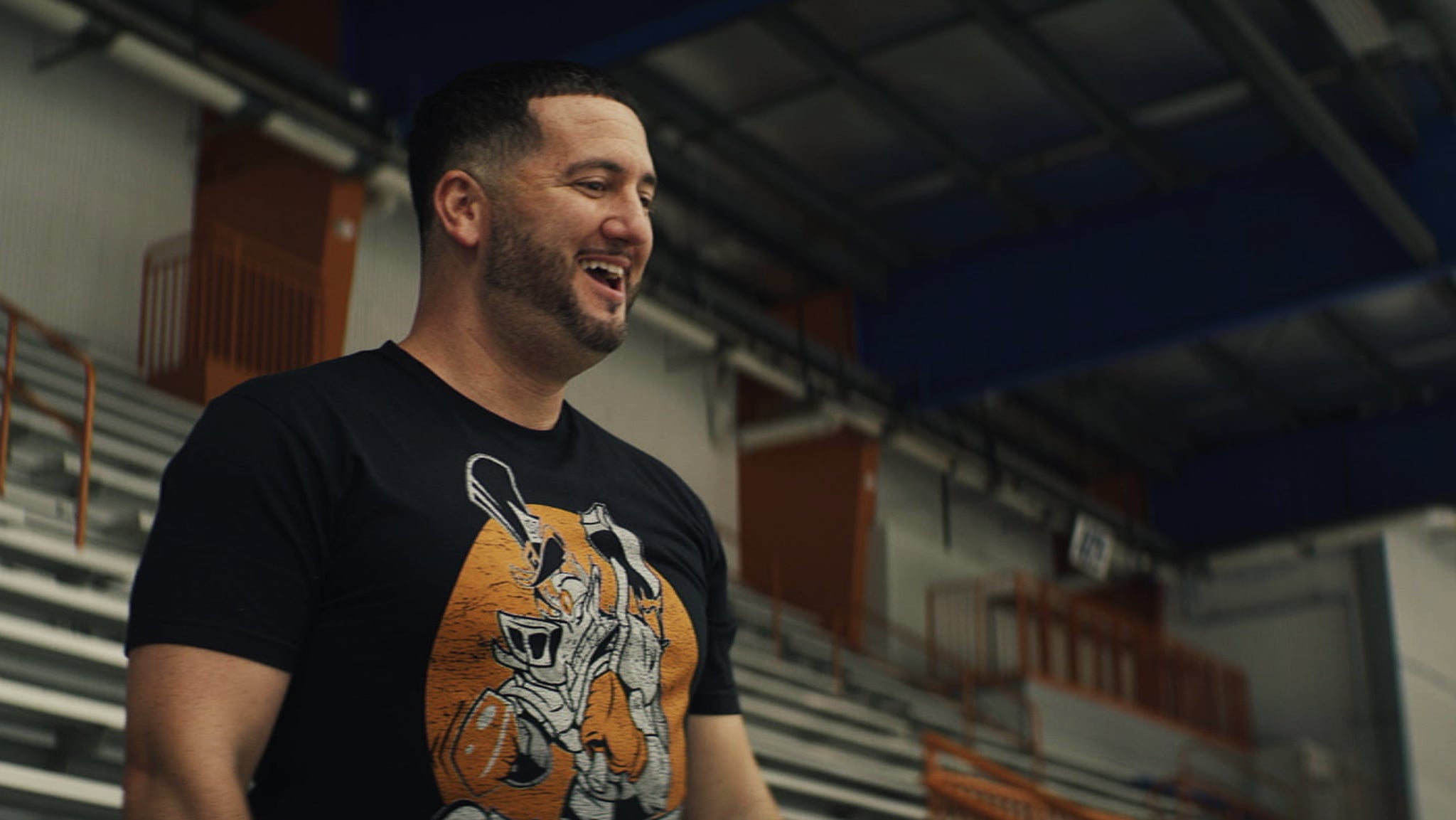 Agatha Christie's Crooked House
Based on the novel of the same name published in 1949, Crooked House follows a young woman named Sophia who returns after the war to find her grandfather poisoned and a family filled with suspects. Luckily her fiance, Charles, is the son of the assistant commissioner of Scotland Yard. Agatha Christie's Crooked House arrives on September 1st!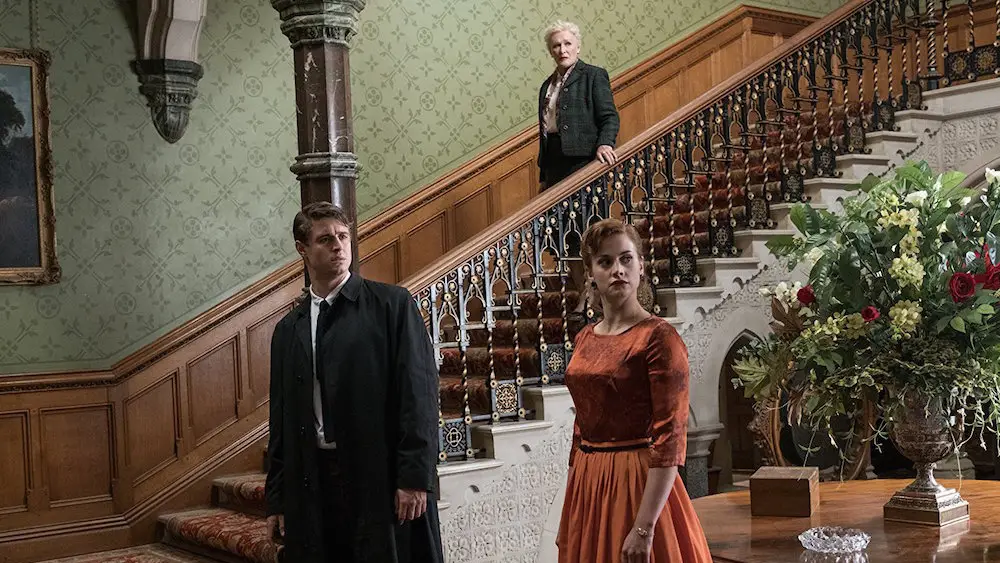 The Boss: Anatomy of a Crime
The Boss: Anatomy of a Crime, also known as El Patron, radiografia de un crimen, also arrives on September 1st. It follows the story of a humble man who gets a job in a butcher shop, and the sinister owner slowly pressures him into a life of slavery.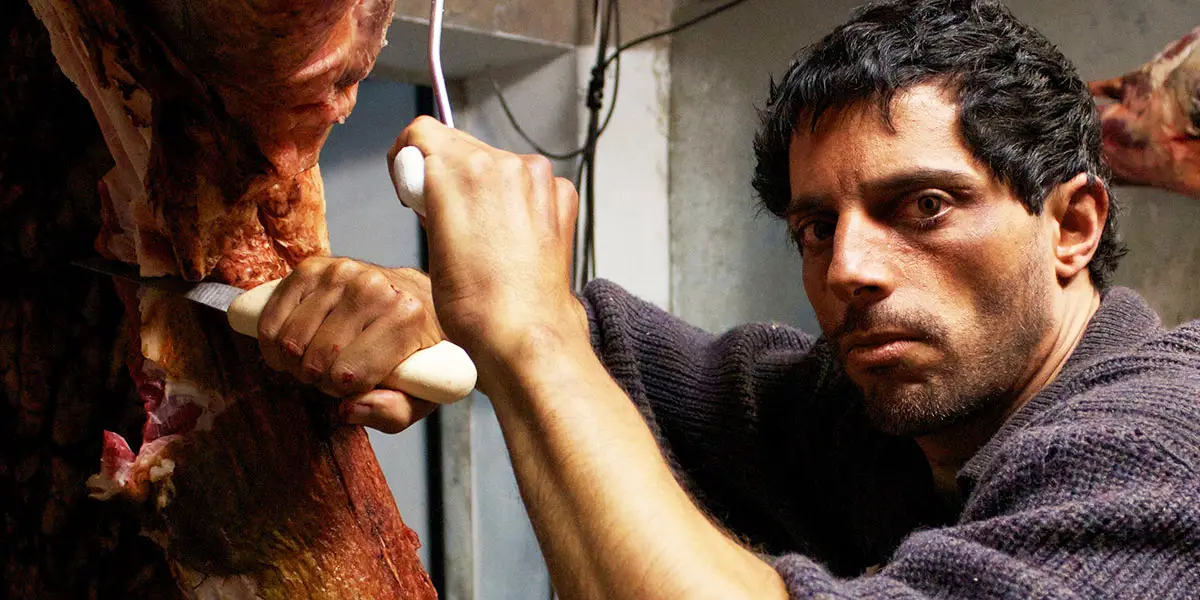 Hotel Del Luna (Season 1)
When he's invited to manage a hotel for dead souls, an elite hotelier gets to know the establishment's ancient owner and her strange world. Check out the first season of Hotel Del Luna on September 2nd!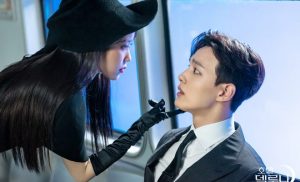 Money Heist (Season 5- Part 1)
The first part of Money Heist's fifth season also arrives on September 2nd. The gang has been shut in the Bank of Spain for over 100 hours. They have managed to rescue Lisbon, but their darkest moment is upon them after losing one of their own. The Professor has been captured by Sierra and, for the first time, doesn't have an escape plan.