It's Friday and you know what that means; lock your doors, bolt your windows and turn out the lights for at least 48 hours. Welcome back to New on Netflix, your weekly update on the spooky films and TV shows added to Netflix's library. The streaming giant's horror department has always been a mixed bag. However, I'd say they've really stepped up their game in the last couple of years with the release of amazing, essential watches. We've been treated to must see original programming like The Haunting of Hill House, Velvet Buzzsaw, Hush, and some of the classics we all know and love.
This week we have a list featuring an abandoned hospital, a Spanish crime mystery and a Sherlock Holmes spin off.
Hospital
Malaysian horror flick Hospital arrives to Netflix on March 20th, set in a spooky abandoned hospital- need we say more?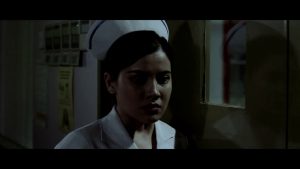 Who Killed Sara?
When he is accused of his sister's murder, Alex sets off on his own investigation to not only clear his name but to exact revenge on Sara's true murderer. Check out Who Killed Sara on March 24th!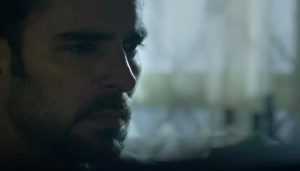 The Irregulars (Season 1)
Also arriving on the 24th is the first season of the Sherlock Holmes inspired series The Irregulars. Set in Victorian London, a group of troubled street teens are manipulated into solving crimes for the sinister Doctor Watson while his his mysterious business partner, the elusive Sherlock Holmes, gets credit for their work.