New on Netflix is a weekly feature here at Wicked Horror where we take a look at the latest additions to everyone's favorite streaming service. It can be tough sifting through all those horror titles, not really knowing what's worth watching and what isn't. Sometimes, you know exactly what you're looking for, but when you go to watch it the title has already been taken down. Here, we do our best to let you know what's been added and re-added from week to week.
As always, the beginning of the month hit us with a lot of strong material, with some current favorites and old classics alike. We're headed into a bit of a lull as you can see, but hopefully things will pick up throughout the month as we draw closer toward Christmas and New Year's.
Sure, everyone and their mother are probably going to see Star Wars this weekend, so what better time to just unwind at home in front of the TV or the laptop with a new discovery or an old favorite?
Kick back, relax, make some popcorn or maybe even munch on some candy corn as we bring you what's new on Netflix for the week of December 18th.
Helix: Season Two
Netflix has just added the second and final season of Helix, which follows a team of scientists from the Centers for Disease Control and Prevention as they encounter a potential outbreak in the Arctic. While SyFy canned it after only two seasons, it built up a fan base, so who knows what could happen with it. I would say, though, that this second half of the story is probably all there's going to be. Produced by Ronald D. Moore, the show stars Billy Campbell, Matt Long, Kyra Zagorsky and Steven Weber.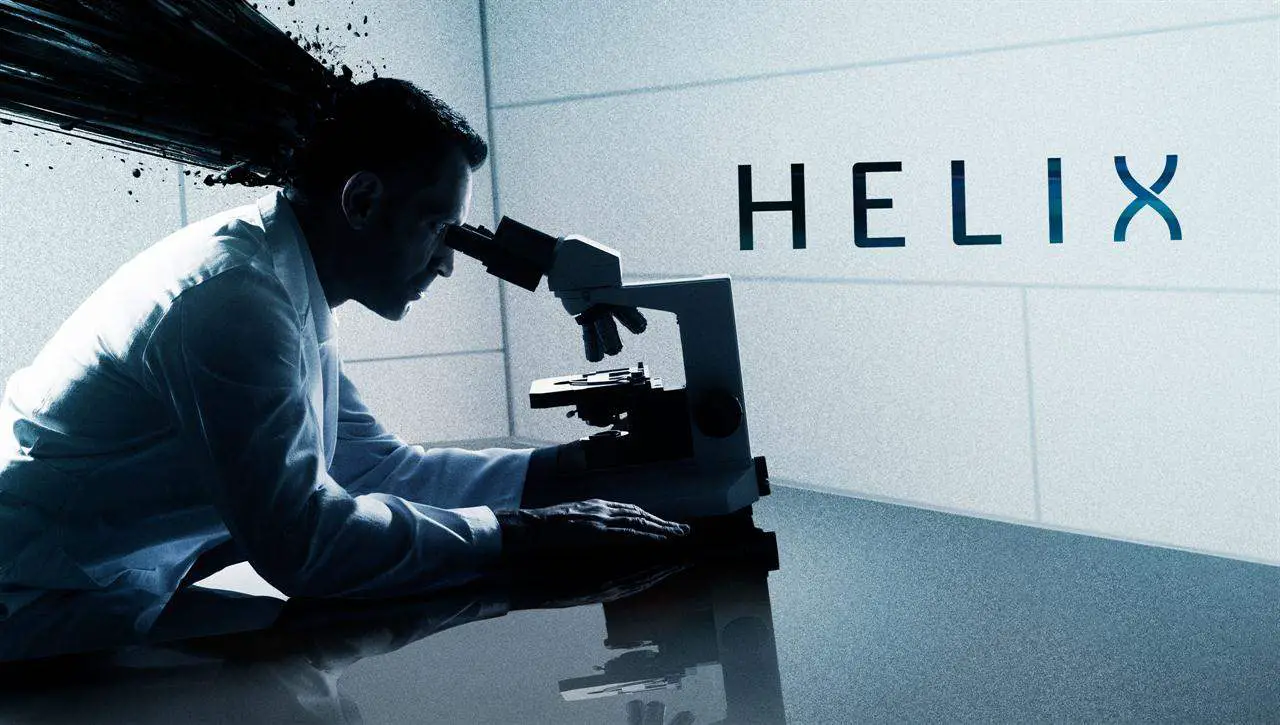 Making a Murderer: Season One
The series follows the story of Steven Avery, who was imprisoned eighteen years for rape and was freed after a DNA test linked someone else to the crime. But during the civil case that followed, he was convicted of murder and sentenced to life in prison. It's an interesting, thought-provoking true crime story that is worth the watch.