It's Friday and you know what that means; time to invest in some blackout curtains so that pesky sunlight can't bother you- Welcome back to New on Netflix, your weekly update on the spooky films and TV shows added to Netflix's library. The streaming giant's horror department has always been a mixed bag. However, I'd say they've really stepped up their game in the last couple of years with the release of amazing, essential watches. We've been treated to must see original programming like The Haunting of Hill House, Velvet Buzzsaw, Hush, and some of the classics we all know and love.
This week our list features traumatic childhoods, two suspicious journalists, a KGB spy, a zombie outbreak, a German thriller and an R.L. Stine trilogy.
You Are My Spring (Season 1)
Trauma, murder and mystery, oh my! A hotel concierge and a psychiatrist with traumatic childhoods form a heartfelt bond when they become entangled in a perplexing local murder case. The first season of You Are My Spring will be available to binge on July 5th.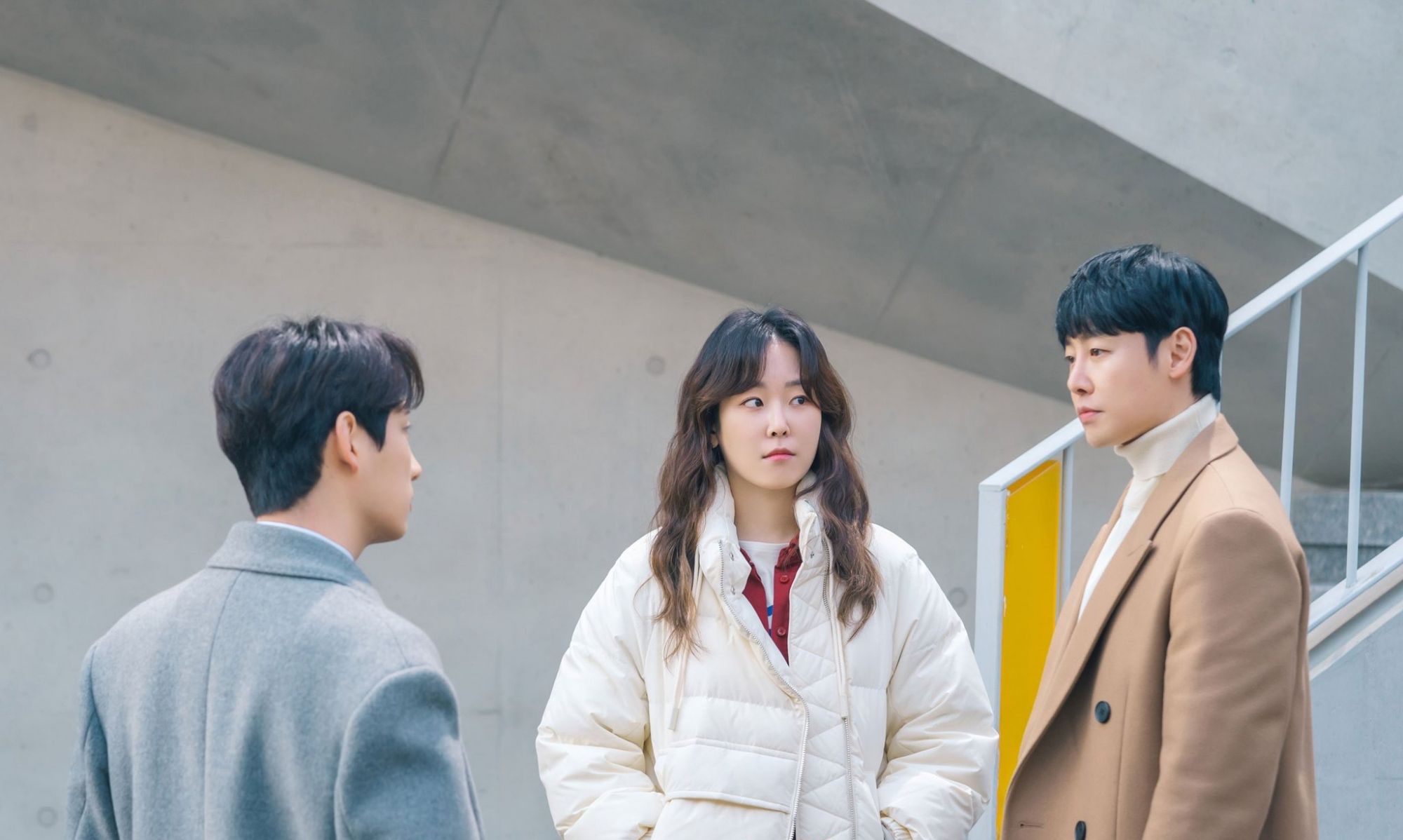 The Mire (Season 2)
The second season of The Mire will be available on July 7th. Taking place in the early 1980's in a Polish town, a sex worker and a youth leader are found killed, but the police's handling of the case makes two journalists suspicious.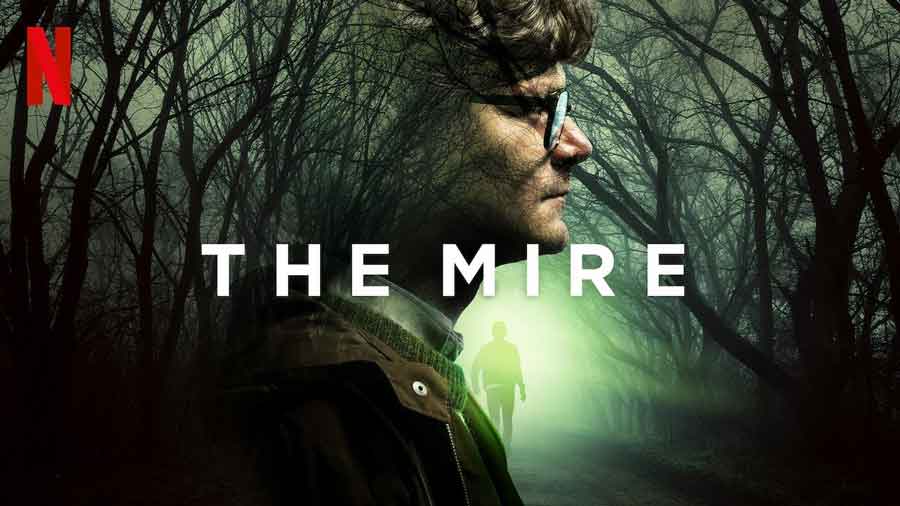 Elize Matsunaga: Once Upon a Crime
It was the crime that shocked Brazil; in 2012 Elize Matsunaga, a registered nurse, shot and dismembered her rich husband. The upcoming docuseries One Upon a Crime will feature Elize's first interview and take a deep dive into her past. From her childhood in the municipality of Chopinzinho, Paraná, to the couple's relationship before the crime. Elize Matsunaga: Once Upon a Crime will be available to watch on July 8th.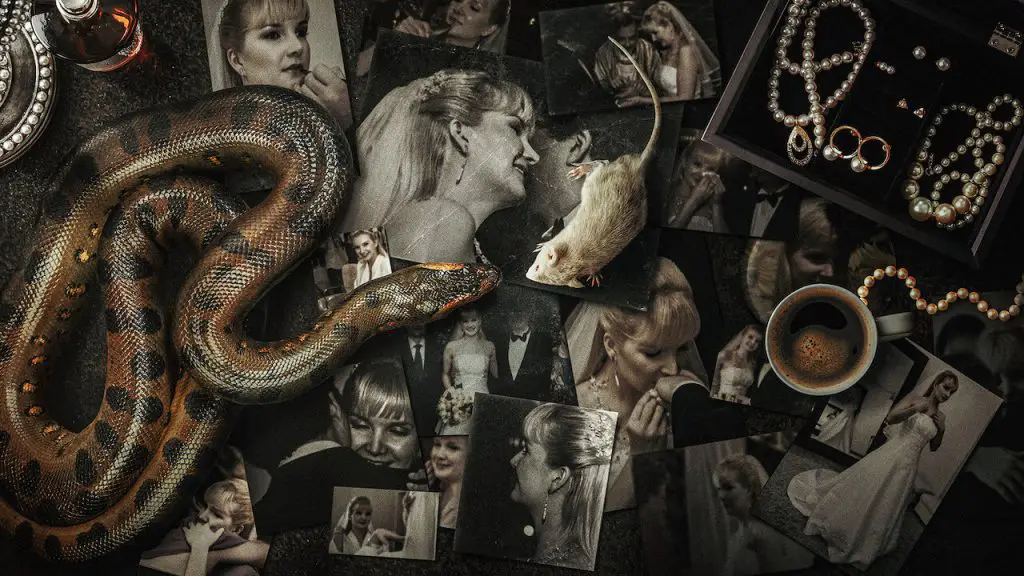 Resident Evil: Hidden Darkness (Season 1)
Also available on July 8th is the first season of animated series Resident Evil: Hidden Darkness. Set between the events of Resident Evil 4 and Resident Evil 5, the series takes place in 2006 after a hacking incident is uncovered at the White House. Leon S. Kennedy was ordered to investigate the incident, but he encounters zombies when the White House is targeted in a mysterious attack.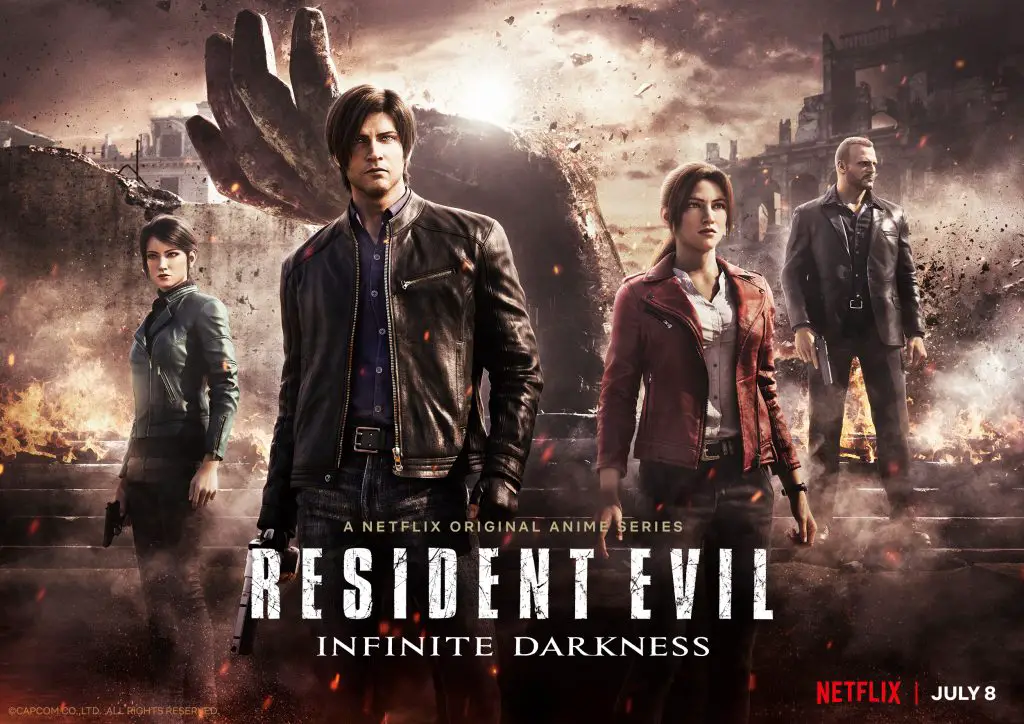 Biohackers (Season 2)
The second season of German series Biohackers is dropping on July 9th. The series follows Mia Akerlund, a medical student at the University of Freiburg, who meets Jasper, a talented biology student, and Niklas, his somewhat strange roommate. She is very interested in biohacking technology and quickly becomes involved in the world of illegal genetic experimentation.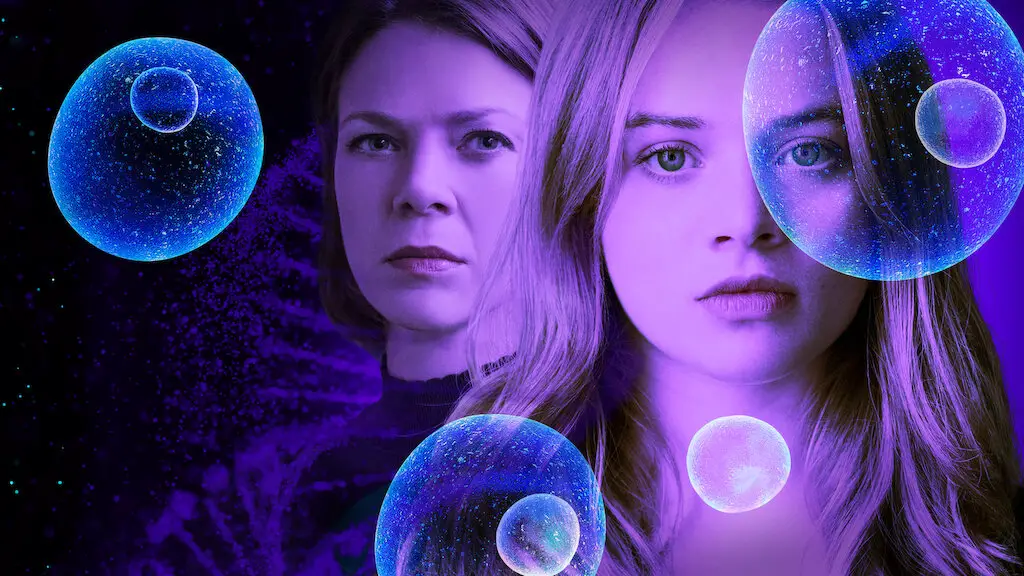 Fear Street Part 2: 1978
The second part of R.L. Stine's Fear Street trilogy is also premiering on July 9th. A summer of fun turns into a gruesome fight for survival as a killer terrorizes Camp Nightwing in the cursed town of Shadyside.