It's Friday and you know what that means; time to invest in some blackout curtains so that pesky sunlight can't bother you- Welcome back to New on Netflix, your weekly update on the spooky films and TV shows added to Netflix's library. The streaming giant's horror department has always been a mixed bag. However, I'd say they've really stepped up their game in the last couple of years with the release of amazing, essential watches. We've been treated to must see original programming like The Haunting of Hill House, Velvet Buzzsaw, Hush, and some of the classics we all know and love.
This week, as we enter a new month, we have an abundance of new titles!
Deep Blue Sea
Shark week might be over but Netflix is giving viewers another shark fix with Deep Blue Sea. The research of Dr. Susan McAlester, finding a possible cure for Alzheimer's disease, finds her on a remote island research facility harvesting the brain tissue of DNA-altered sharks. When the facility's backers send an executive to investigate the experiments, a routine procedure goes awry and a shark starts attacking the researchers. Now, with sharks outnumbering their human captors, McAlester and her team must figure out a way to stop them from escaping to the ocean and breeding. Check out Deep Blue Sea on August 1st!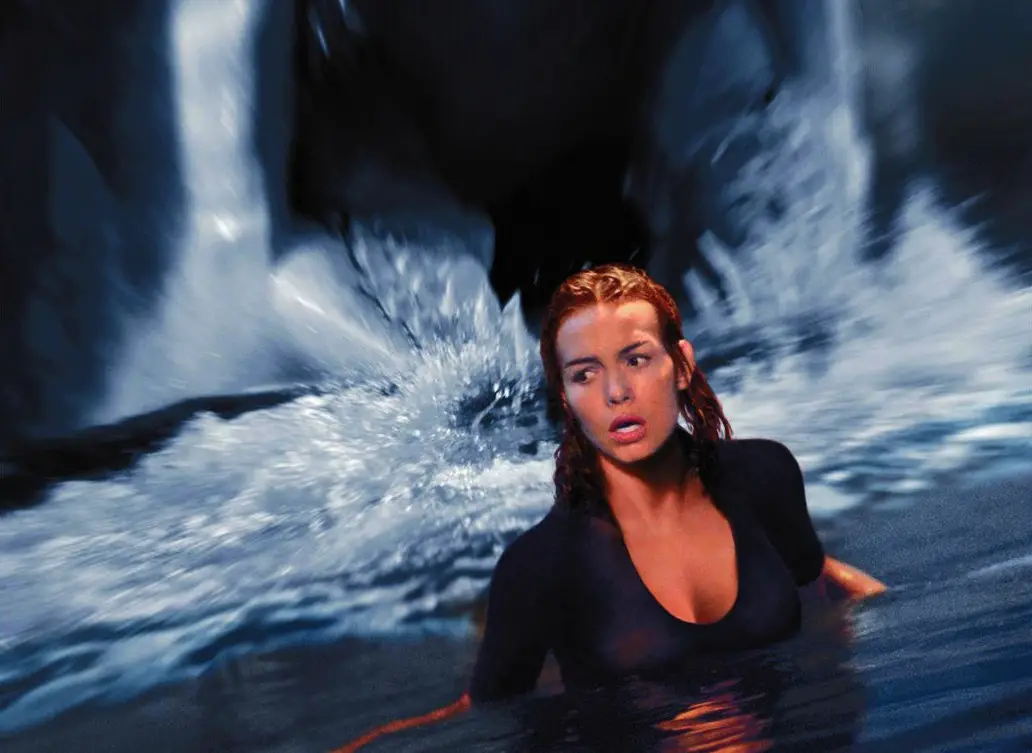 The Haunting in Connecticut 2: Ghosts of Georgia
Also arriving on August 1st is The Haunting in Connecticut 2: Ghosts of Georgia. A historic Southern home's new residents come face to face with a malevolent force.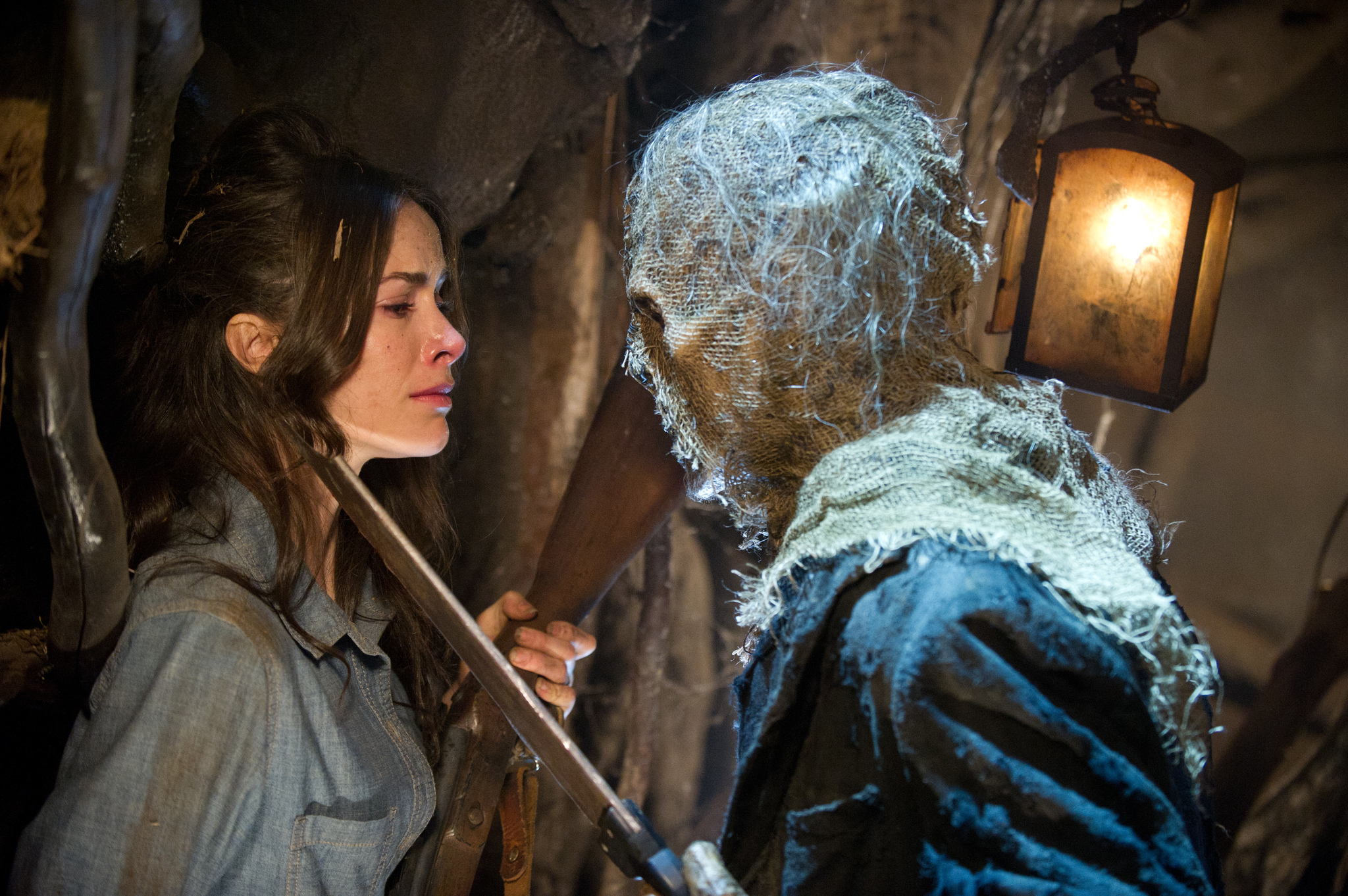 The Net
When computer programmer Angela Bennett starts a new freelance gig, all of her her colleagues start dying. Could it have something to do with the mysterious disc she was given? Things get stranger when, during a trip to Mexico, she crosses paths with a man who's hellbent on locating that same disc. Soon Angela is tangled up in a far-reaching conspiracy that leads to her identity being erased. Can she stop the same thing from happening to her life? The Net will be available on August 1st.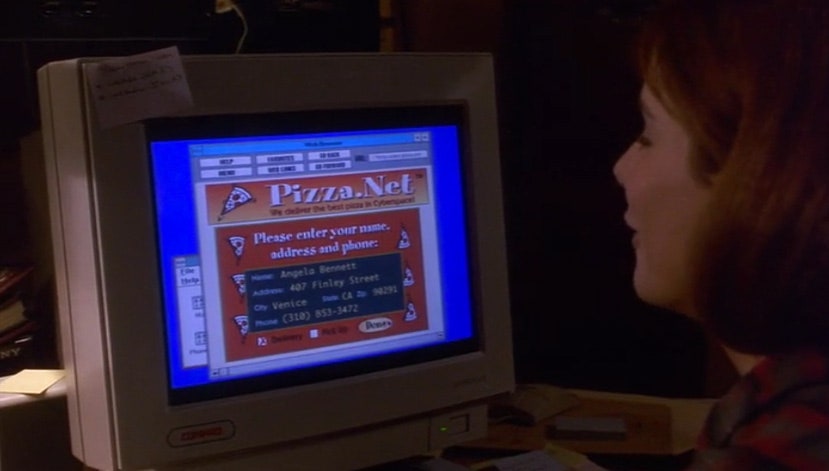 Ijé: The Journey
Arriving August 3rd is Nigerian drama Ijé: The Journey. The film follows Chioma, a woman who left Nigeria for the USA, to help her sister that was accused of killing three people including her husband. She is determined to keep her from jail but requires the truth.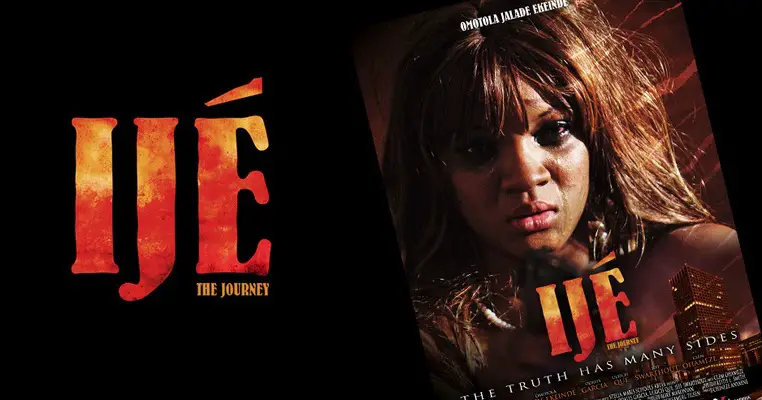 Shiny_Flakes: The Teenage Drug Lord
Also arriving on August 3rd is Shiny_Flakes: The Teenage Drug Lord; the story of Max S., the young man who inspired the series How to Sell Drugs Online (Fast), as he reveals how he built a drug empire from his childhood bedroom.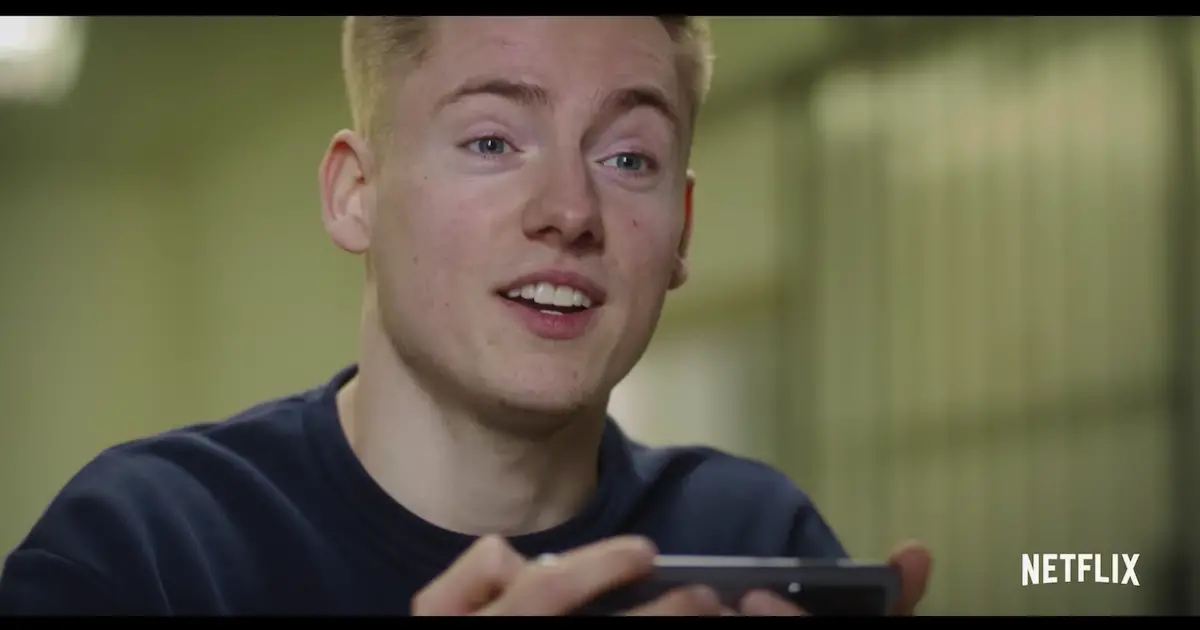 Top Secret UFO Projects: Declassified (Season 1)
Though claims of extraterrestrial encounters have long been dismissed, many believe the existence of UFOs is not just likely, but a certainty. Check out Top Secret on August 3rd!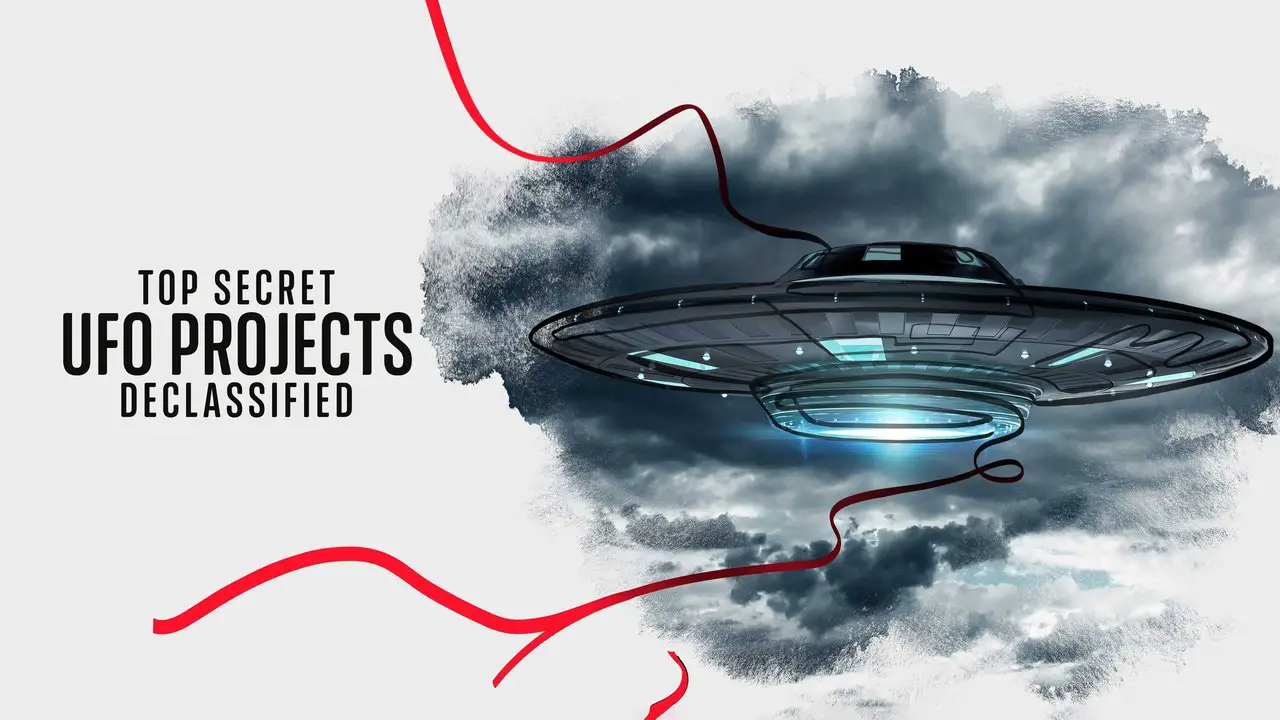 Aftermath
In a final attempt to make a fresh start, a young couple struggling to stay together is offered an amazing deal on a home that would normally be beyond their means. The couple takes the deal despite the house's questionable past. Aftermath will be available on August 4th.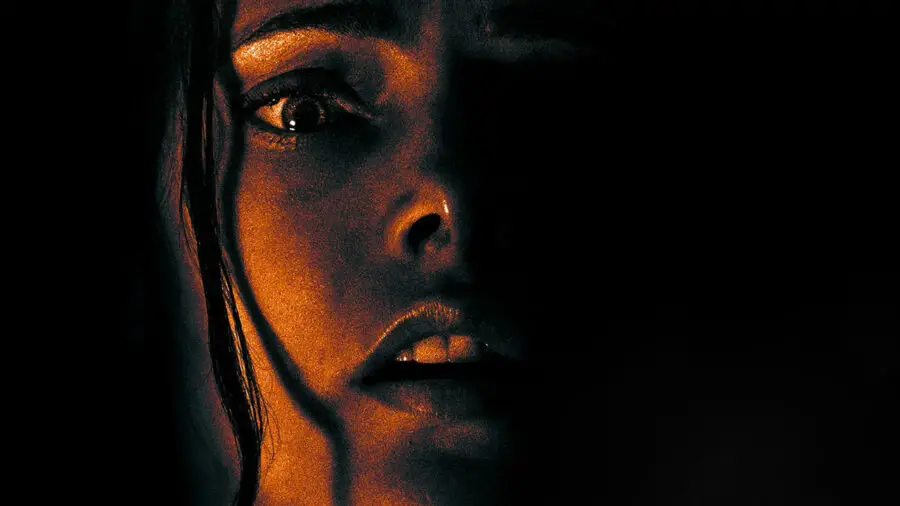 The Old Ways
The Old Ways arrives on August 5th. While investigating a story of sorcery and healing in Veracruz, a journalist is kidnapped by a group of locals who claim she's the devil incarnated.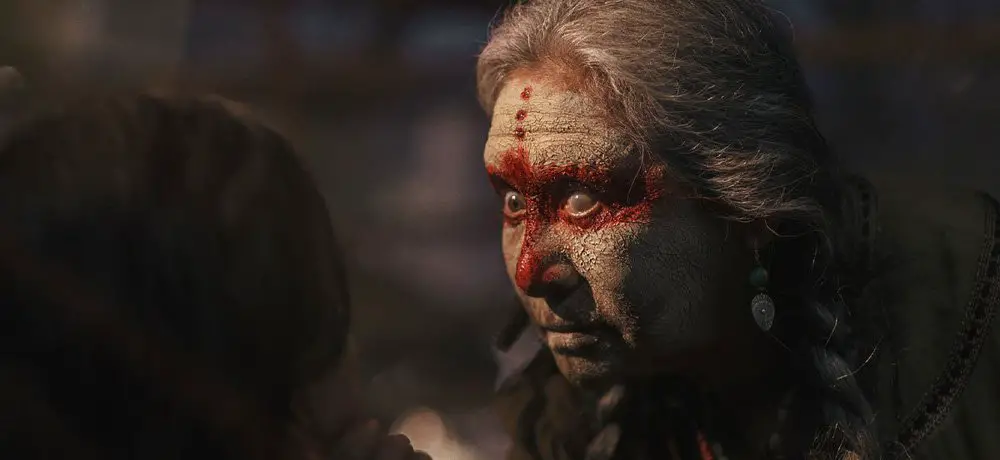 The Swarm
French indie horror film The Swarm arrives on August 6th. When a single mother begins breeding locusts they somehow develop a taste for blood.