It's your favorite time of the week; New on Netflix time! This week we our list features an anthology mini-series, a medium, Norwegian ghosts and a cult.
Clickbait (Season 1)
When family man Nick Brewer is abducted in a crime with a sinister online twist, those closest to him race to uncover who is behind it and why. Be sure to binge Clickbait on August 25th!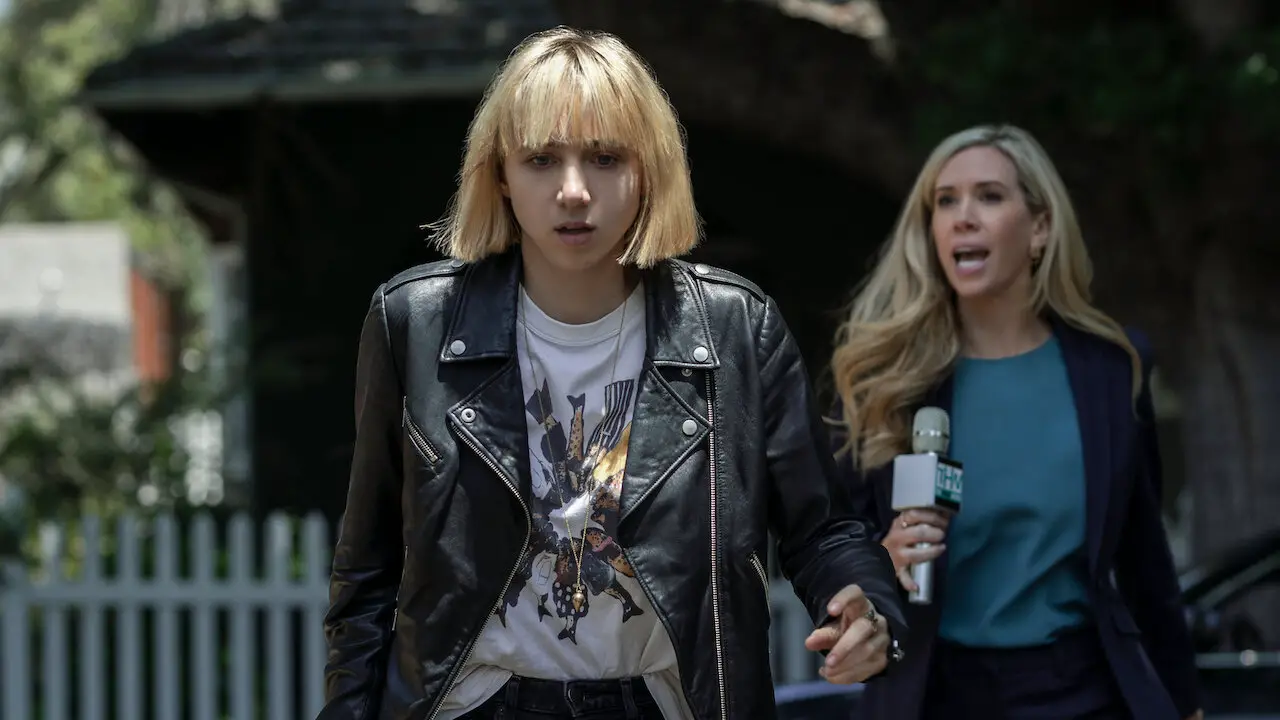 John of God: The Crimes of a Spiritual Healer (Season 1)
Also arriving on August 25th is Brazilian true crime documentary John of God: The Crimes of a Spiritual Healer which follows idolized medium João Teixeira de Faria rises to international fame before horrifying abuse is revealed by survivors, prosecutors and the press.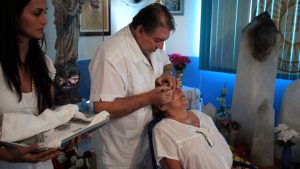 Post Mortem: No One Dies in Skarnes (Season 1)
The first season of Norwegian supernatural drama Post Mortem arrives on August 25th. When a woman dies and comes back from the dead, she discovers she has a newfound thirst for blood. Meanwhile, her family's funeral parlor desperately needs more business.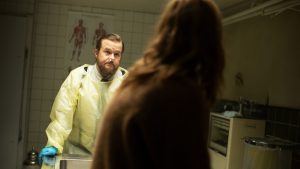 The Old Ways
While investigating a story of sorcery and healing in Veracruz, a journalist is kidnapped by a group of locals who claim she's the devil incarnated. The Old Ways arrives on August 25th!