Another Friday- you know what that means! Welcome back to New on Netflix! This week's list features zombies, a French true crime documentary, a skyjacker, Muay Thai and a new adaption led by Andrew Dabb. Happy viewing!
Valley of the Dead
During the Spanish Civil War, A Containment team- led by a reckless and ruthless Lieutenant- are determined to complete their mission of terminating a disgraced solider who has gone rouge. Just as they locate him within post -apocalyptic wasteland, they also encounter flesh eating zombies that were created in a Nazi experiment. If they have any hope for survival these sworn enemies must work together. Check out Valley of the Dead on July 11th.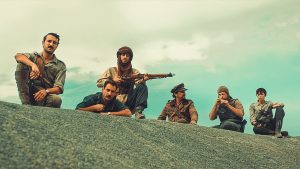 My Daughter's Killer
True crime documentary My Daughter's Killer makes its Netflix debut on July 12th. Through interviews and archival footage, viewers follow André Bamberski's on his crusade through France and Germany to bring his daughter's murderer to justice.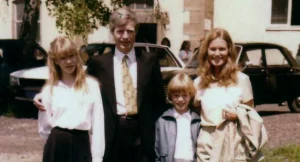 D. B. Cooper: Where Are You (Season 1)
In 1971, a skyjacker hijacks a plane, steals $200,000 and parachutes away into the unknown. To this day, his identity remains a compelling mystery. The upcoming miniseries D. B. Cooper: Where Are You will examine the fifty-year search for the elusive thief. D. B. Cooper: Where Are You will be available to binge on July 13th.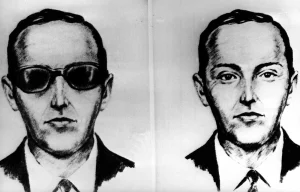 Hurts Like Hell (Season 1)
Also available on July 13th is the first season of Hurts Like Hell. With the aid of multiple narrators, viewers get a glimpse of the seedy underworld behind the once-revered sport of Muay Thai.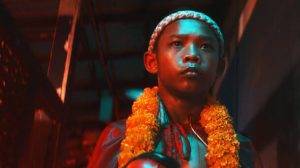 Resident Evil (Season 1)
Nothing eventful ever happens in the peaceful New Raccoon City- that is until a deadly virus turns a majority of the population into monsters. Fourteen years later, Jade Wesker fights for survival in a world overrun by these creatures while being haunted by her past. Resident Evil arrives on Netflix on July 14th.