It's Friday and you know what that means; time to invest in some blackout curtains so that pesky sunlight can't bother you- Welcome back to New on Netflix, your weekly update on the spooky films and TV shows added to Netflix's library. The streaming giant's horror department has always been a mixed bag. However, I'd say they've really stepped up their game in the last couple of years with the release of amazing, essential watches. We've been treated to must see original programming like The Haunting of Hill House, Velvet Buzzsaw, Hush, and some of the classics we all know and love.
This week our list features an Italian horror story, a bunch of heists, a missing journalist, an experiment that goes awry and even more Fear Street.
A Classic Horror Story
Arriving July 14th Italian thriller A Classic Horror Story. When five people are traveling in southern Italy by camper, they crash into a tree. When they recover, the road they were driving on has been replaced by an impenetrable forest and a wooden house; where they must fight desperately to get out alive.
Heist (Season 1)
From millions of stolen dollars to missing luxury bourbon, upcoming series Heist follow seemingly ordinary people who almost get away with some of the extraordinary heists known to man. Binge Heist on July 14th.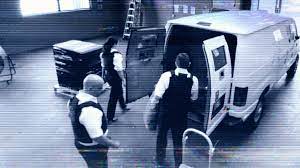 Private Network: Who Killed Manuel Buendia?
Also arriving July 14th is documentary Private Network: Who Killed Manuel Buendia? The film goes on a deep dive into the work of renowned Mexican journalist Manuel Buendía looks to unravel his murder and the ties between politics and drug trafficking.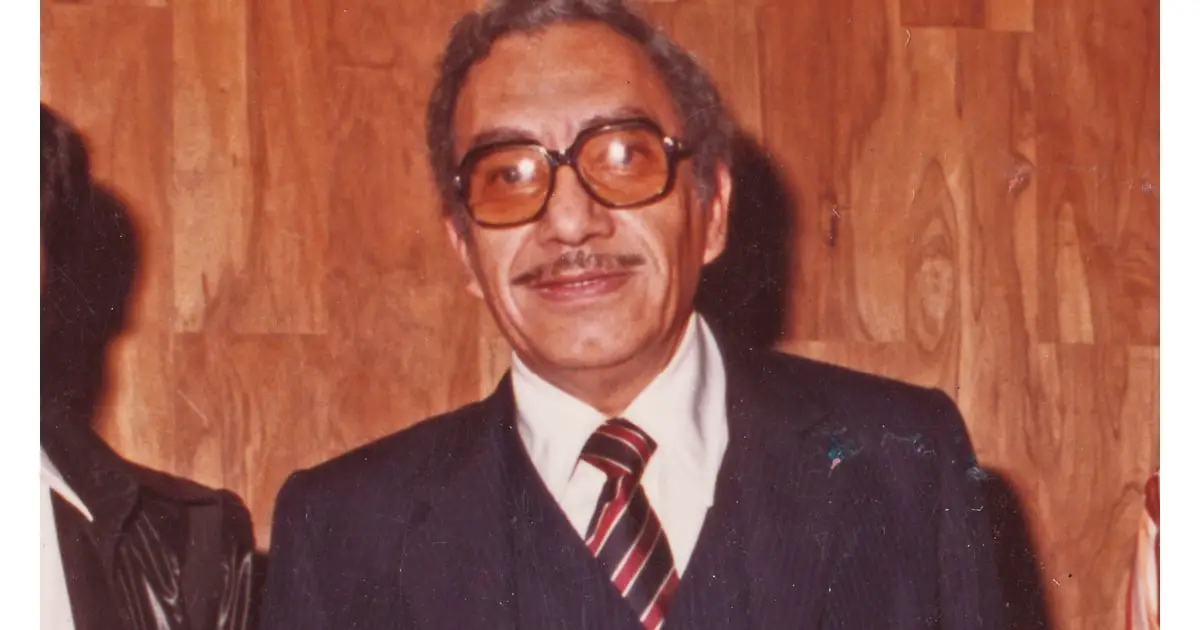 Deep
Four insomniac med school students are lured into a neuroscience experiment that spirals out of control and must find a way out before it's too late. Deep arrives on Netflix on July 16th.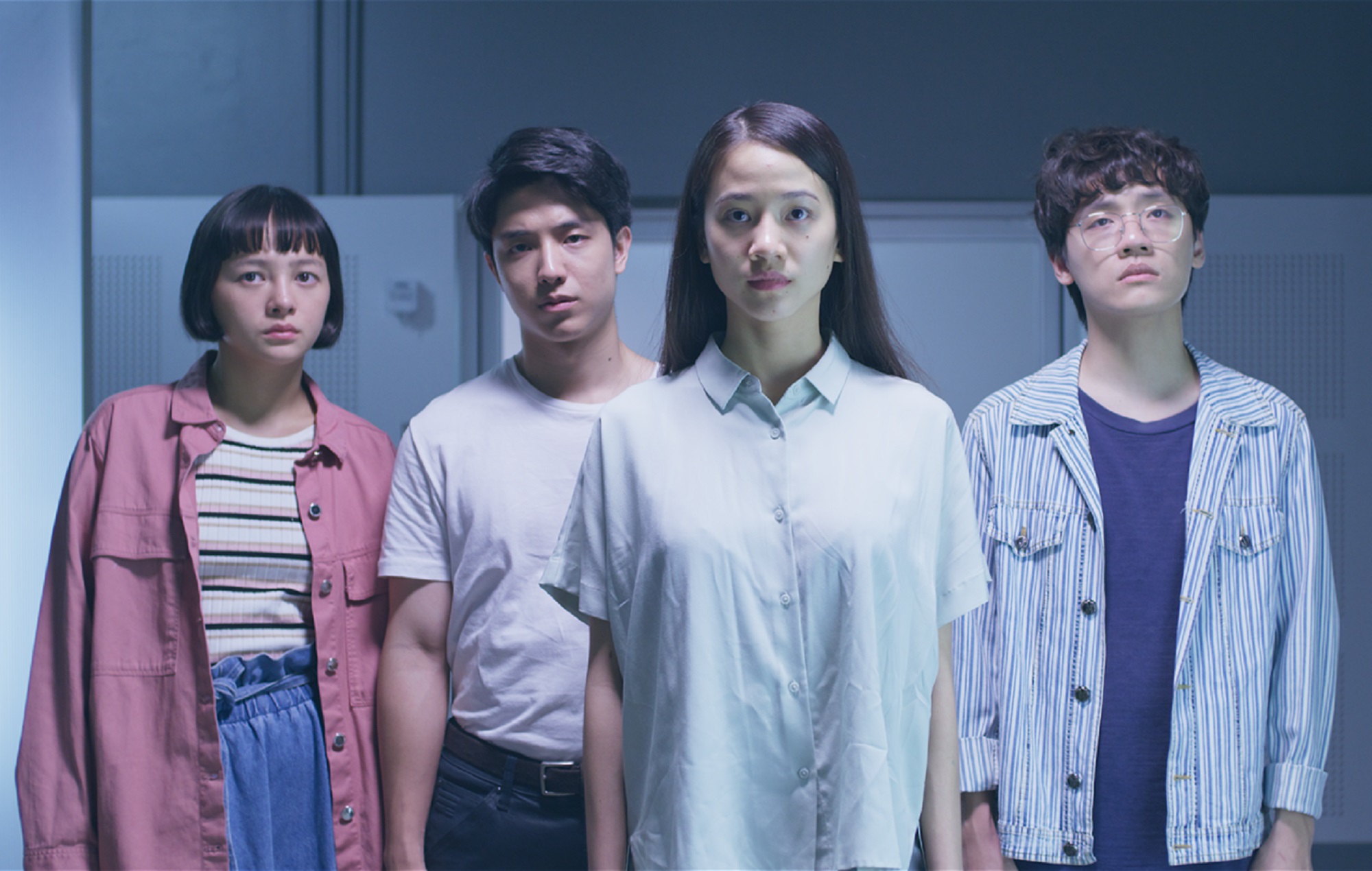 Fear Street Part 3: 1666
The final installation of the Fear Street trilogy also arrives on July 16th. Fear Street Part 3: 1666 takes place in a colonial town is gripped by a witch hunt that has deadly consequences for centuries to come, while teenagers in 1994 try to put an end to their town's curse before it is too late.