New on Netflix is a weekly feature here at Wicked Horror where we take a look at the latest additions to everyone's favorite streaming service. It can be tough sifting through all those horror titles, not really knowing what's worth watching and what isn't. Sometimes, you know exactly what you're looking for, but when you go to watch it the title has already been taken down. Here, we do our best to let you know what's been added and re-added from week to week.
As always, the beginning of the month hits us with a lot of strong material, with some current favorites and old classics alike. Hopefully, this keeps up throughout the month as we build closer and closer to Halloween.
So kick back, relax, make some popcorn or maybe even munch on some candy corn as we bring you what's new on Netflix for the week of October 2nd.
Dark Was the Night
Dark Was the Night is a really interesting film, falling somewhere between a quiet drama and a throwback creature feature in the best way possible. It's carried very well by a strong performance from Kevin Durand, who doesn't get a lot of lead roles but clearly demonstrates that he has the chops. This one has a unique tone that ultimately makes it endearing.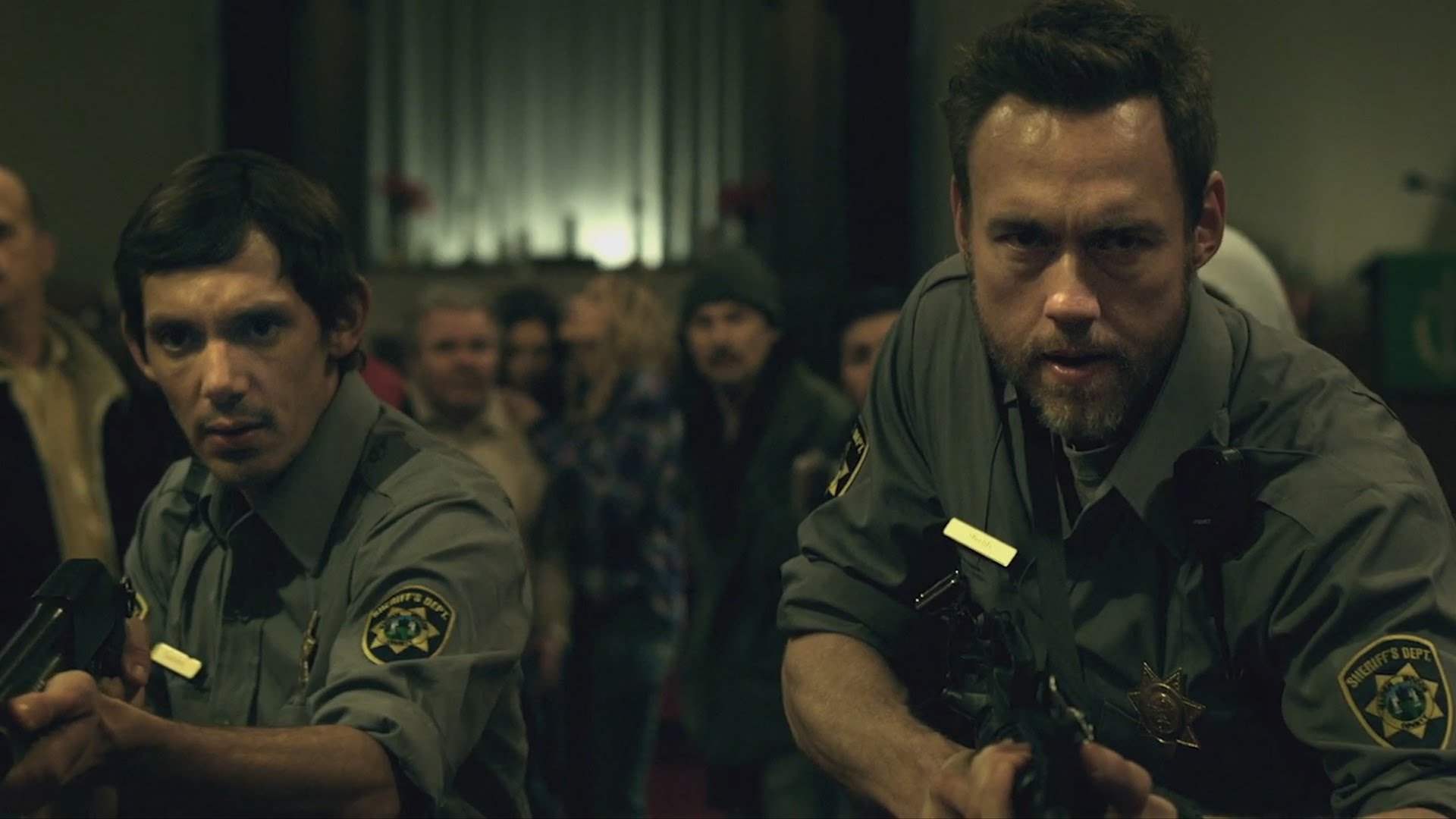 Curse of Chucky
Still one of the biggest surprises in recent years, Curse of Chucky is everything I want from a sequel and should be the template all horror franchises follow moving forward. It doesn't draw any attention whatsoever to its smaller budget. It follows the template of a remake by returning to the style, tone and atmosphere of the original. But at the same time it is totally respectful of the franchise as a whole, keeping in line with continuity and building on the mythology at the same time.
 The Nightmare focuses on the very real, very unnerving horror of sleep paralysis. It's presented as a documentary and also explores shadow people and many other interesting angles at the same time, leaving the characters and the audience with a true sense of unease. But that makes for some promising room for horrific material.
This one follows a group of men diving down to fix an oil pipeline who become separated from their ship and wind up trapped in a small pod on the sea bed. Aquatic horror is claustrophobic by nature, but this definitely takes it to the next level.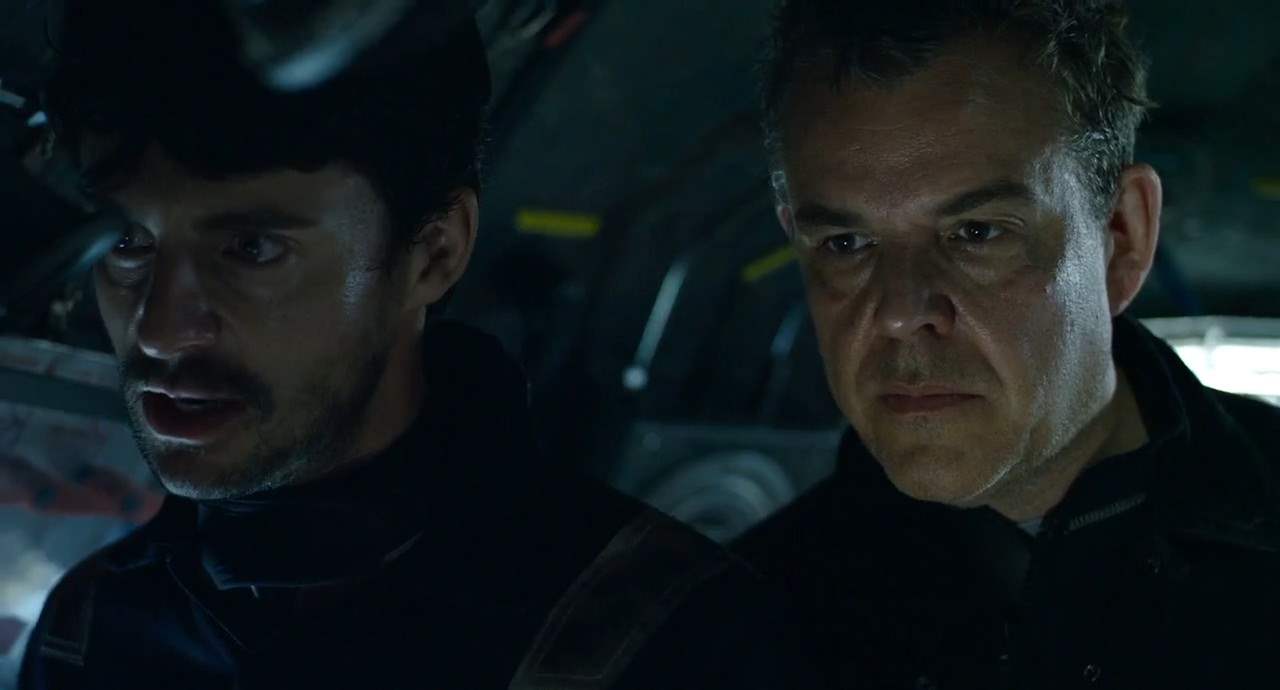 The Vampire Diaries: Season Six
The sixth season of the hit TV series will definitely be sure to bring in many viewers. Fans of the show continue to eat the series up. If you're not a fan, however, this season probably won't do much to change your mind. It's more of the same, but for admirers, that's certainly not a bad thing if it proves to be working.