Welcome back to New on Netflix! This week our list includes a trio of sisters, vampires, a predator, an FBI investigation, side effects, a determined mom and a Korean drug lord. Happy viewing!
Little Women (Season 1)
Inspired by the Louisa May Alcott story of the same name, the K-Drama adaption of Little Women makes its Netflix debut on September 3rd. A trio of sisters from a low-income household become entangled in a conspiracy that forces them to face off against the wealthiest family in the nation.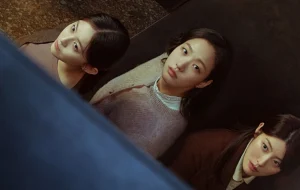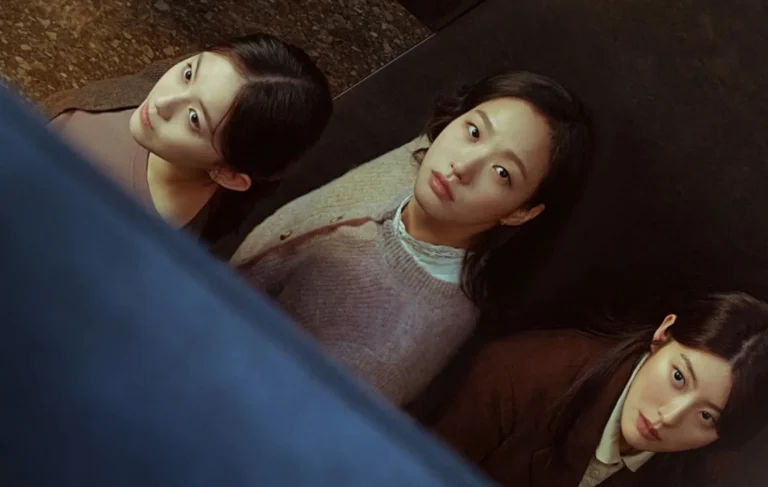 Vampire Academy 
Teenager Rose, a half human-half vampire, trains to guarantee her position as a guardian of the Moroi, peaceful, mortal vampires living discreetly within our world, against the bloodthirsty, immortal Vampires, the Strigoi. Based on the book of the same name by Richelle Mead, Vampire Academy will be available to stream on September 5th.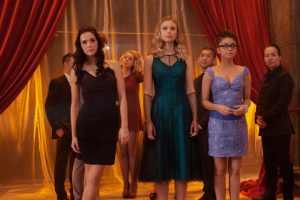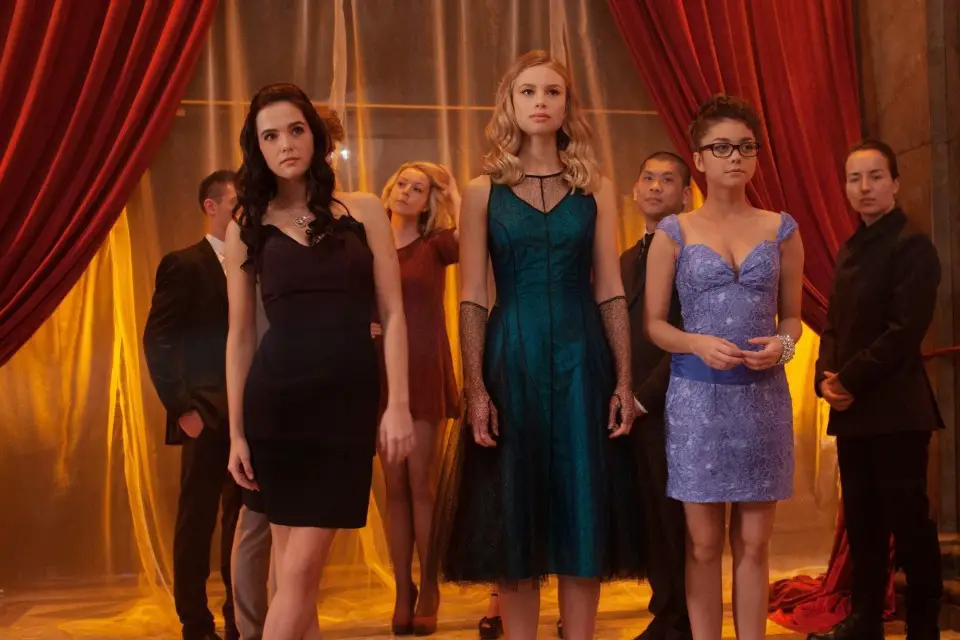 Indian Predator: The Diary of a Serial Killer (Limited Series)
When a local journalist is found dead authorities keep coming back to one name: Raja Kolander. The case is quickly considered closed. Until the police search Raja's home and uncover a secret diary which suggest 13 more victims. Mark your calendars and binge the second season of Indian Predator on September 7th.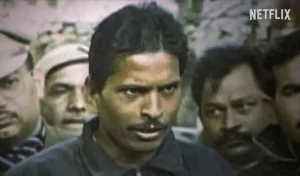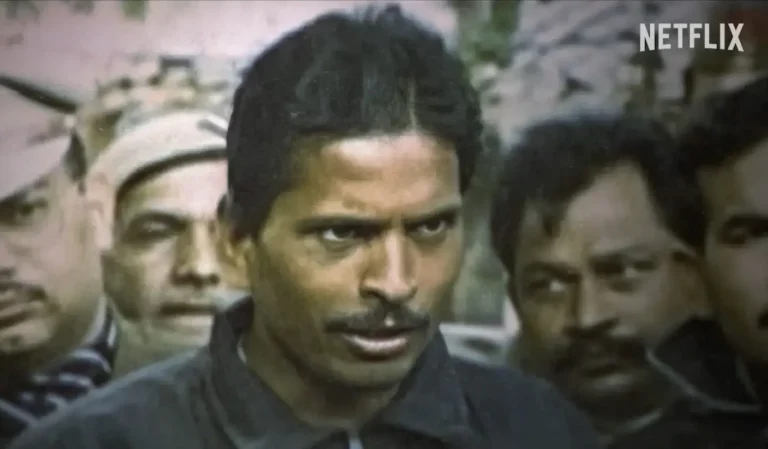 The Anthrax Attacks: In the Shadow of 9/11 
The documentary The Anthrax Attacks will be available on September 8th. Only a few days after 9/11, letters containing fatal anthrax spores spark panic and tragedy in the US.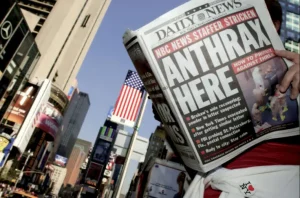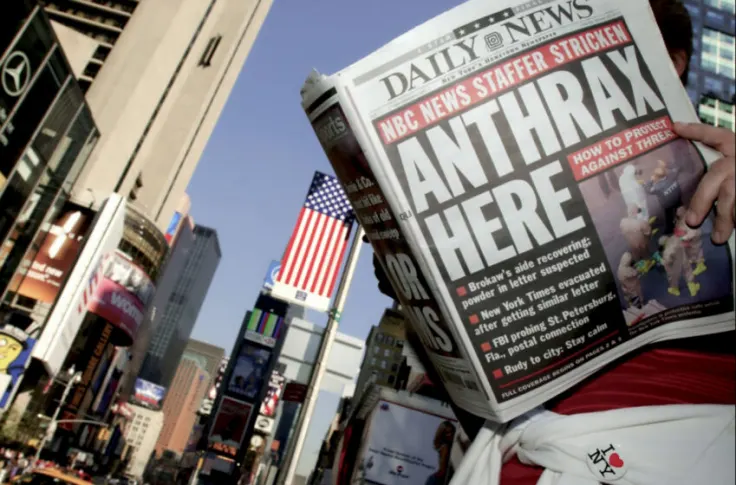 The Imperfects (Season 1)
When they are kidnapped and turned into monsters, Abbi, Tilda and Juan join forces to track down the find the scientist responsible and- most importantly- a cure; all while dealing with school, awkward teenage romance, random monster mutations and being chased by a shady government agency. The first season of The Imperfects will be available on September 8th.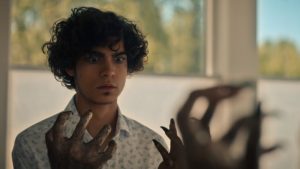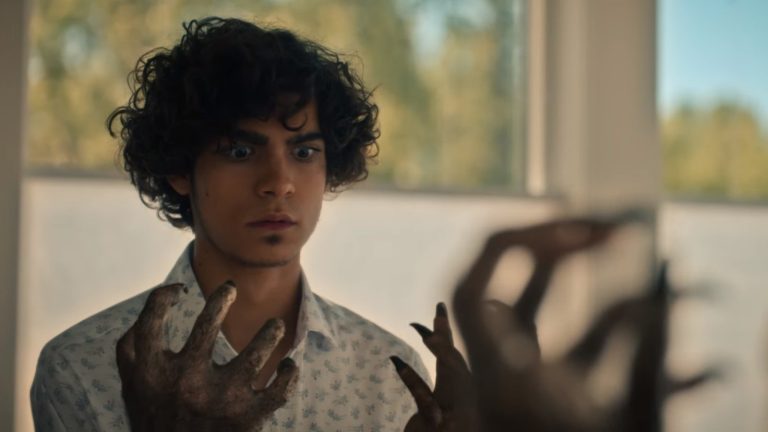 End of the Road
Recently widowed Brenda made the choice to relocate her two children to Huston for a fresh start. The family's cross country road trip becomes a nightmare when they witness a murder, and the killer is hellbent on leaving no witnesses. Check out End of the Road on September 9th.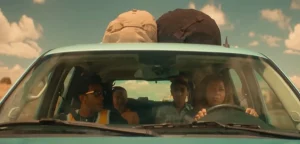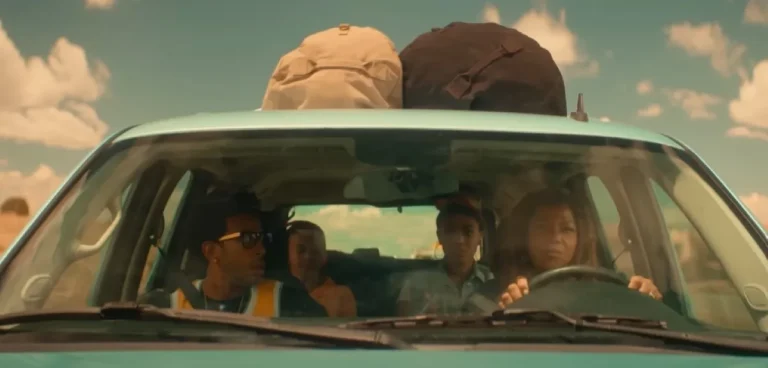 Narco-Saints (Season 1)
The first season of Narco-Saints will also be available on September 9th. Based on true events, an entrepreneur joins a secret government mission to capture a Korean drug lord operating in South America.