Welcome back to What's New on WHTV! This weekly list will update you on everything that is coming to Wicked Horror's streaming counterpart, Wicked Horror TV. If you're not aware, Wicked Horror TV is available on Roku and Amazon as well as via your Internet browser. From classic films to the latest in indie horror, Wicked Horror TV has a little something for everyone. And the best part? New movies are added weekly!
The following titles will be available July 10th, 2022:
The Mansion of Madness (1973)
Inmates of an insane asylum take over the institution and run it the way they see fit.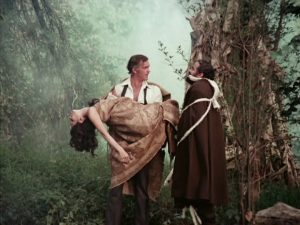 Shock 'Em Dead (1991)
The devil turns a loser into a killer heavy-metal guitarist surrounded by groupies.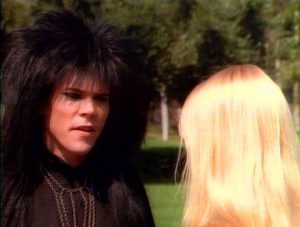 Mutant (1984)
When two brothers visit a small town, a chemical factory creates mutant creatures that descend on the residents.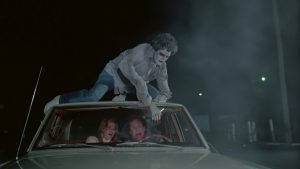 Inn of the Damned (1975)
A sheriff investigates why the guests at an eerie inn, deep in an isolated Australian rain forest, check in but never check out.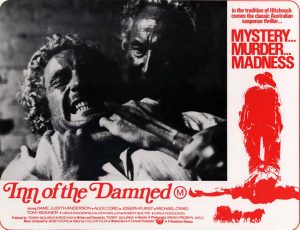 Uncle Sam (1997)
Desert Storm vet who was killed in combat rises from the grave on July Fourth, to kill the unpatriotic citizens of his hometown, after some teens burn an American flag over his burial site.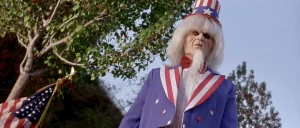 The Dark (1979)
A writer and a TV newswoman link a California killing spree to an alien werewolf in blue jeans.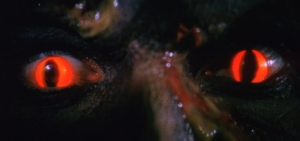 Stabbed in the Face (2004)
During a Halloween party in a haunted house, a group of drunk and sex-crazed teenagers are being stalked and massacred by a blood thirsty maniac.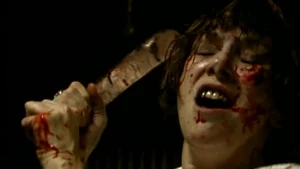 Sadist of Notre Dame (1979)
Jesus Franco directs and stars in this cut-copy-and-paste-version of one of his own movies. Here, he plays a mad priest going around killing sinful people in the name of God, all while trying to get a book published.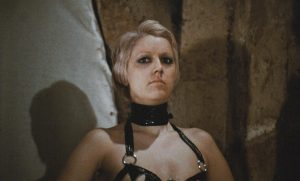 Night Killer (1989)
A murderous maniac who wears a monstrous rubber mask sews death in a theater, killing two women with claws. A young woman hears about the crime on TV, not knowing the murderer is coming for her next.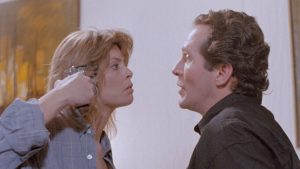 Battle of the Worlds (1961)
A dedicated scientist is pitted against an unknown enemy from space when an armed meteor is sent to destroy Earth.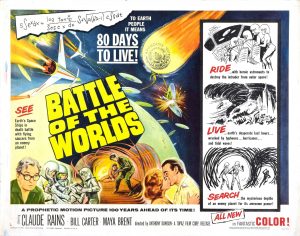 Like what you see? Be sure to follow us on social media: 

Twitter,

 

Facebook

, and 

Instagram!