Welcome to Script to Pieces, a recurring feature at Wicked Horror where we look at the best, most interesting and at times most unbelievable horror movies that never happened. Sometimes these will be productions that never came together at all, other times, they will be original incarnations that were completely different from what we wound up with. Each should be fascinating in its own way, because the stories of movies that never see the light of day can sometimes be even more interesting than the stories of those that do.
While George Romero and Stephen King have collaborated on projects like Creepshow 1 & 2, Tales from the Darkside and The Dark Half, the godfather of the zombie genre has attempted to bring King's tales to the screen several times over the years. In the past, Romero was attached to projects like Salem's Lot and Pet Sematary, just to name a few.
But perhaps the most infamous and the one he worked on the longest was an ambitious adaptation of King's mammoth novel The Stand. Romero took an interest in adapting the book not too long after Dawn of the Dead hit theaters. The two met and quickly hit it off and King agreed to take on the daunting task of turning his 1,000+ page novel into a manageable feature film script. The two continued working on it through the early '80s with King working on condensing the script with each new draft until it was down to just over 200 pages.
While that was going on in the background, Romero and King collaborated much more closely on the film Creepshow. While it remains one of the best anthology horror flicks ever, Creepshow didn't exactly break any box office records. It barely made enough to warrant a sequel, which followed five years later.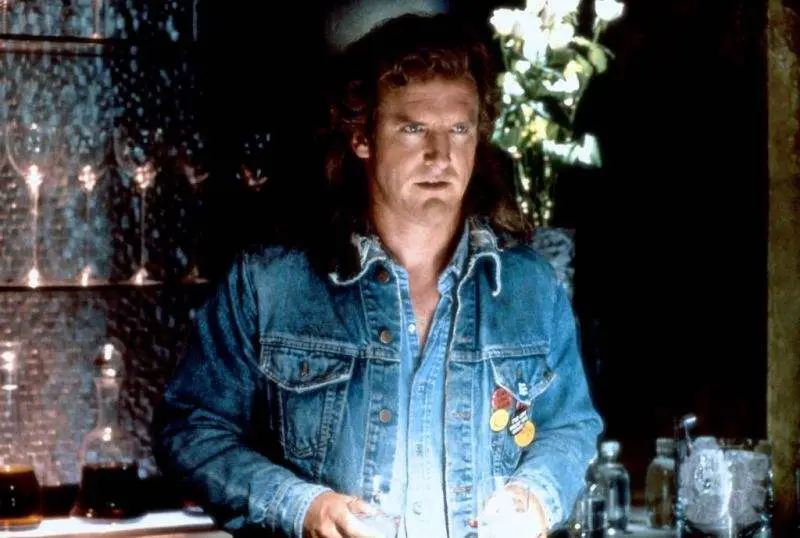 This definitely impacted their work on
The Stand.
Other problems began to arise as well which made it appear more and more evident that the film was probably never going to see the light of day. Most of King's work up until
The Stand
had proven relatively easy to adapt. They were fairly closed-off, small-scale horror stories. But
The Stand
is epic horror, fantasy and science fiction on a grand scale. It required a huge budget to work on the big screen. Plus, the script took a lot of work to narrow down to anything close to theatrical movie length.
That's not to mention the fact that the script was aiming for a hard R rating, which is virtually impossible to pull off on a budget the size of what they were aiming for.
Eventually, Romero split ties with Laurel Entertainment and moved onto other projects. When Creepshow producer Richard P. Rubenstein made a deal with ABC to turn The Stand into a television miniseries, only Stephen King's script was included in the deal, not Romero as director.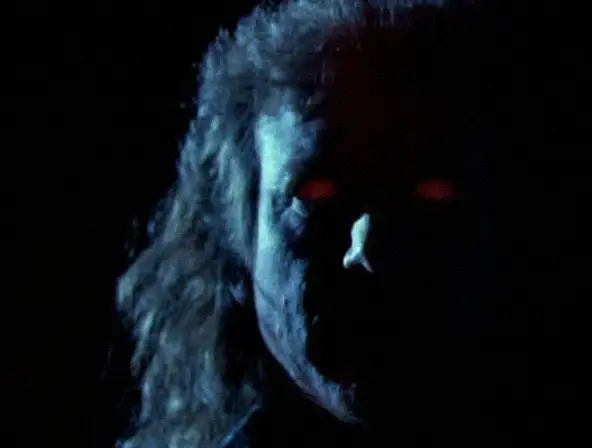 King was allowed the freedom of a much longer script at the sacrifice of some of the harder gore scenes. Instead of Romero, Critters 2 and Sleepwalkers director Mick Garris stepped in to helm the project and The Stand miniseries as we know it was born.
With a cast including Gary Sinise, Molly Ringwald, Jamie Sheridan, Rob Lowe, Matt Frewer and so many more, not to mention cameos from the likes of Joe Bob Briggs, John Landis, Tom Holland and King himself, The Stand wound up winning a Golden Globe for Best TV Miniseries. Despite some dated effects, it's one of the better TV adaptations of the author's work.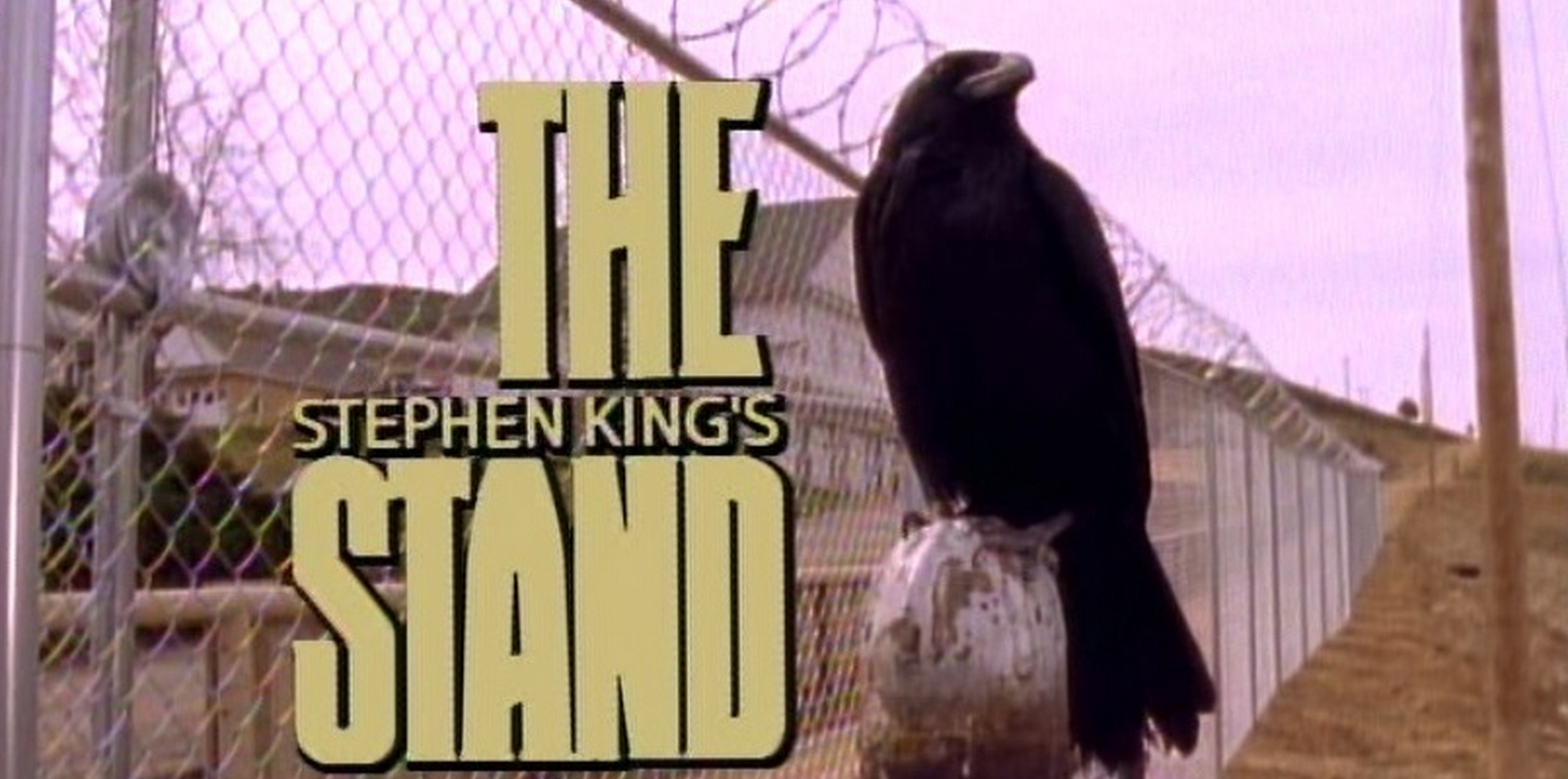 Even still, it's hard not to think about what Romero's much darker take on the material could have been, or how it would have worked as a theatrical effort. If anything proved a post-apocalyptic character-driven epic could work on the big screen, it was Dawn of the Dead, so I have no doubt that the two could have pulled it off. King even wanted Robert Duvall for the role of antagonist Randall Flagg. Together, the two could have created a dark, horrific fantasy epic that could have truly brought the novel's Bernie Wrightson illustrations to life.
Be that as it may, the TV miniseries is one of the stronger TV adaptations of the author's work and proves Mick Garris's strength as a director. Even if we never saw Romero's take, it's enough of a miracle on its own that this massive TV production ever came to pass.