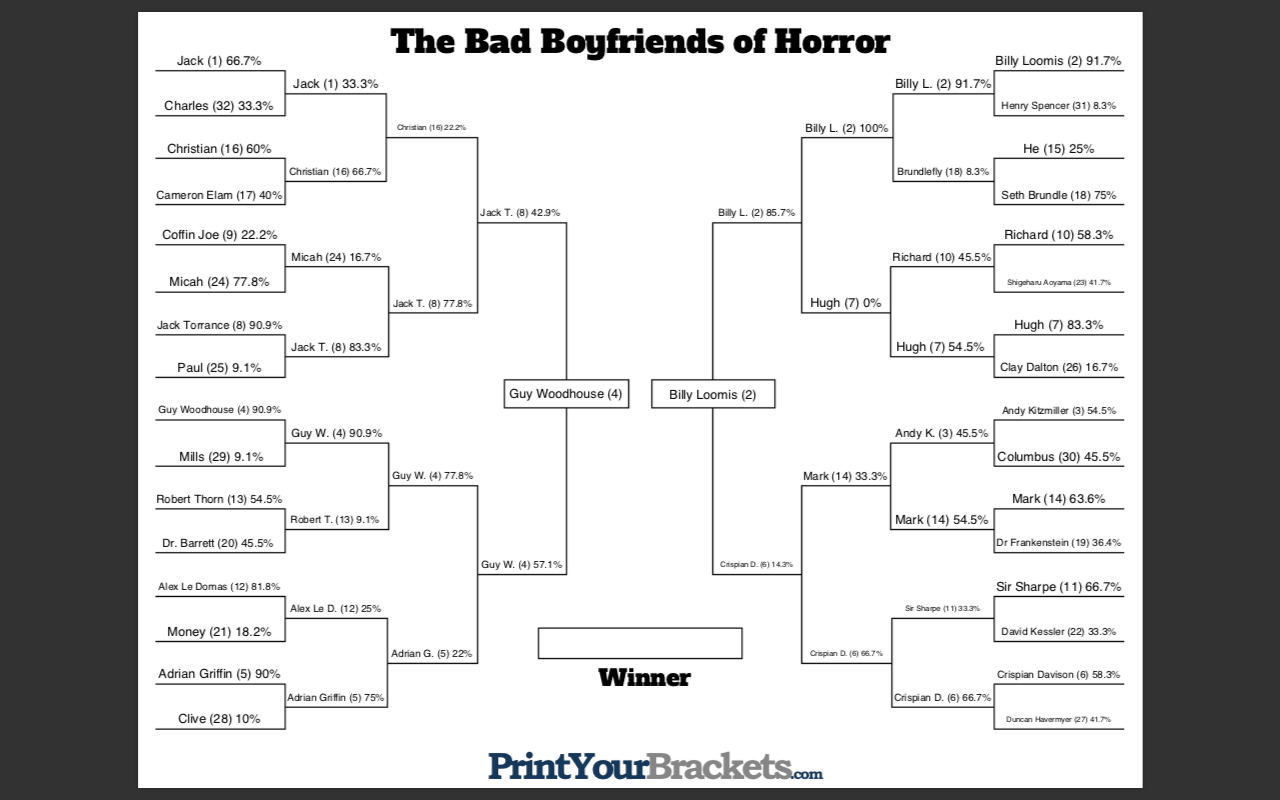 Horror movies have long tapped into the fears of the society, taking what scares us most and exaggerating it. I noticed a trend, thanks in large part to our 16 seed Christian from Midsommar, of horror movies featuring boyfriends (and husbands) who are beyond bad. The men on this list gaslight, cheat, abuse, and in the worst cases murder their significant others. 
But which one of these dirtbags is the actual worst? We're down to our final two! Who will win champion shame? You decide! 
See the full rules here. 
If you're not sure who anyone is, or who you think is worse, we've got some information for you below! 
Last Round
Billy Loomis (2) cut up Crispian Davison from Your're Next (6) with 85.7% of the vote. 
Guy Woodhouse (4) pulled through against Jack Torrance from The Shining (8) with 57.1% of the vote. 
Guy Woodhouse from Rosemary's Baby (4) versus Billy Loomis from Scream (2)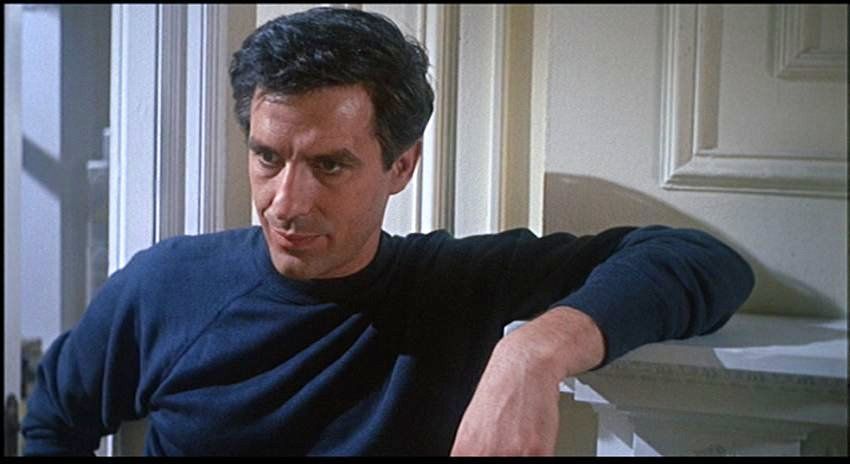 Road to the Championship Match: Guy beat Jack Torrance from The Shining (9), Adrian Griffin from The Invisible Man (5), Robert Thorn from The Omen (13), and Detective Mills from Se7en (29). He's made an impressive showing in the tournament. 
Bio: What would you trade for fame? Since the film isn't from Guy's perspective, we don't know how long he deliberated before he agreed to trade his wife's womb for acting fame. He doesn't stop there, though. He actively gaslights, drugs, and rapes her to help Satan get her pregnant. 
RELATED: Ten Horror Films Condemned by the Catholic Church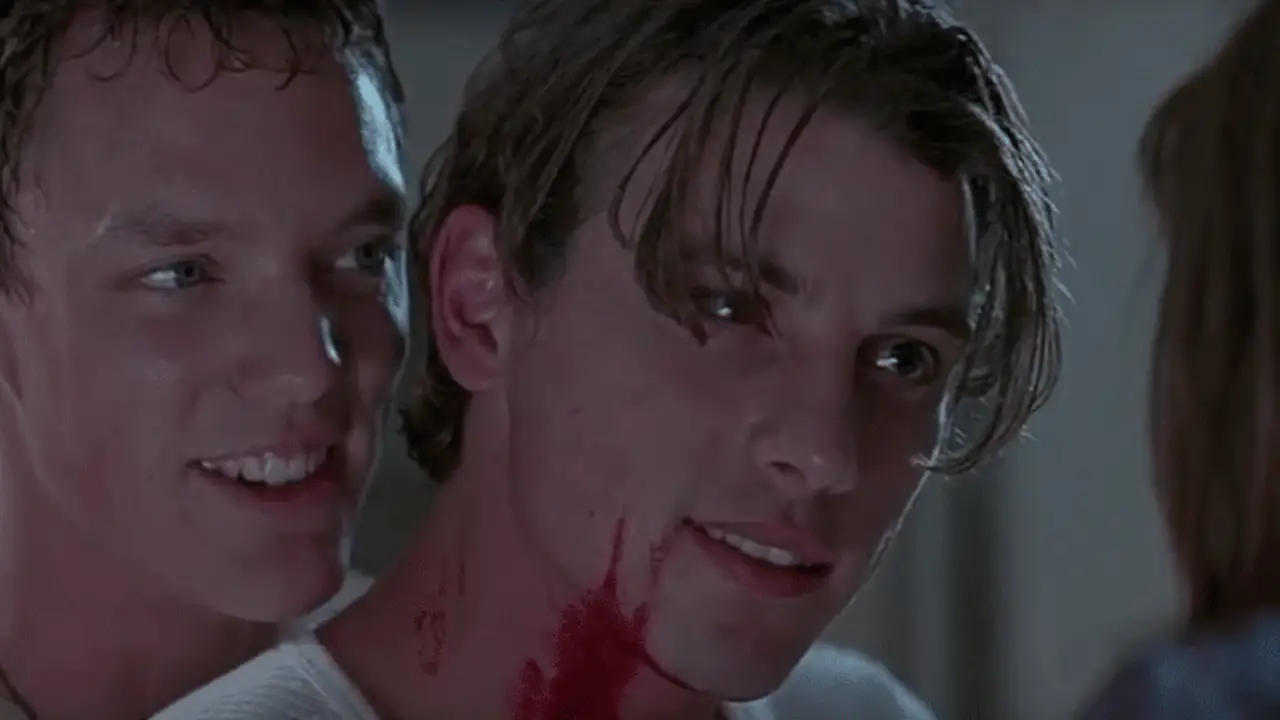 Road to the Championship Match: Billy has murdered his competition, falling below 90% of the vote for the first time last round. It's more impressive that he's doing it without his partner Stu. Billy defeated Crispian Davison from You're Next (6), Hugh from It Follows (7), Seth Brundle from The Fly (18), and Henry Spencer from Eraserhead (31) to get his chance to play for Championship Shame. 
Bio: Loomis is a quintessentially bad boyfriend. Since Scream is from 1996, I'm going to spoil it: he murdered Sydney's mother. Then he killed a few other members of their friend group. After that he tried to kill Sydney! The cherry on top? He tried to pin it all on her father. 
RELATED: Look Who's Stabbing: At Which Point In Scream Was Ghostface Billy or Stu?
Vote for the boyfriend you hate the most here! And make sure you come back Monday to see the winner! 
Follow us on social media: Twitter, Facebook, Instagram, and Youtube