It's Friday and you know what that means: It's time to figure out what you'll be binging during the upcoming week. Welcome back to New on Netflix! The streaming giant's horror department has always been a mixed bag. However, I'd say they've really stepped up their game in the last couple of years with the release of amazing, essential watches. We've been treated to must see original programming like The Haunting of Hill House, Velvet Buzzsaw, Hush, and some of the classics we all know and love.
This week we enter a new month, along with April comes a new docuseries that is nothing short of quarantine gold, plus some classic thrillers. So let's jump in to what's coming to Netflix the week of March 27th, 2020!
How to Fix a Drug Scandal 
The upcoming docu-series How to Fix a Drug Scandal arrives on Netflix April 1st, the limited series delves into one the biggest law enforcement scandals in Massachusetts history when a drug lab chemist was discovered tampering with and using the drugs she was supposed to be testing.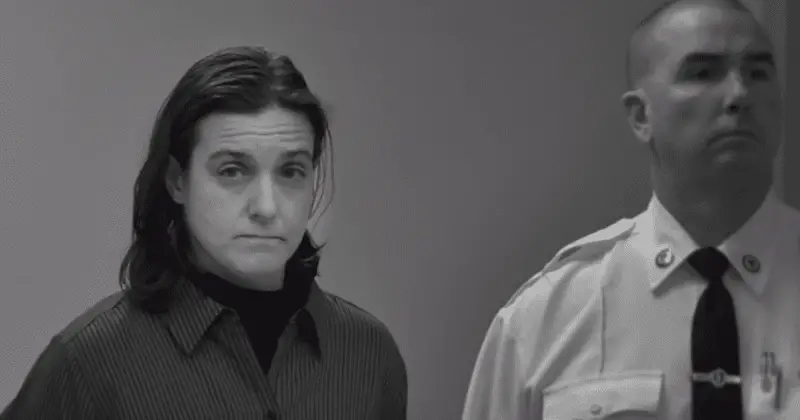 Killer Klowns From Outer Space
Also arriving on April 1st is the 1988 classic Killler Klowns From Outer Space which follows the, often hilarious, exploits of a gang of bloody-thirsty aliens disguised as circus clowns.
Related: New Killer Klowns from Outer Space Film in Development!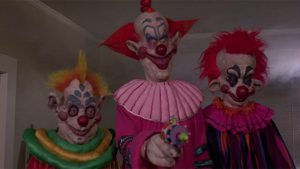 The Girl With All the Gifts
Cannibal zombies, a strange disease, and a little girl who is the key to mankind's survival–what more could you ask for in The Girl With All the Gifts? Check it out April 1st!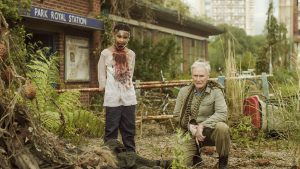 The Roommate
All of Sara's nerves about moving to LA for school are instantly washed away when she meets Rebecca, her new roommate who seems to be perfect. She's polite, eager to help show Sara the ropes of campus and the girl's become fast friends. But when Sara begins to flourish, Rebecca becomes more and more erratic, spiraling out of control. Coming on April 1st!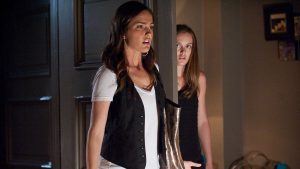 Follow us on social media! Twitter, Facebook, Instagram, and YouTube.