There's a week to go til Christmas, and if you're anything like the writers at Wicked Horror, that means that you haven't started shopping yet. It's not too late! There are plenty of great options for your horror-loving friends and family that might arrive by the holiday. You can also print a picture of any of these, put that sucker in a wrapped box, and put the estimated date of arrival on it. Heck, you could do that without ordering a gift and we wouldn't tell on you. 
And hey, if you're reading this site, chances are you're a horror fan and you could buy any of these gifs for yourself! Again, we're not narcs. We wouldn't tell on you if you decided to buy some of this cool s*** for yourself. 
HorrorPack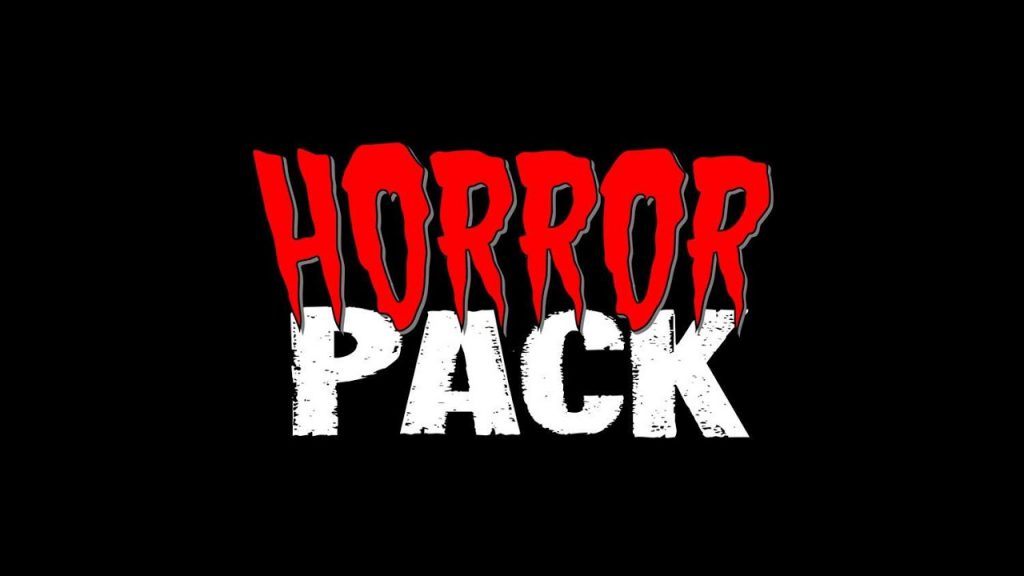 HorrorPack
is an awesome monthly subscription service out of Georgia. On the 15th of each month, they'll send the subscriber either 4 Blu-rays or 4 DVDs (based on their selected preference). The Blu-rays and DVDs are different films, so 8 movies are available for a reasonable price.
The longer the subscription lasts, the less it costs. 
The November Blu-ray pack was excellent. HorrorPack curates good movies that aren't currently streaming. Last month that was The Conjuring, Flatliners (2017), Bloodline, and Dead Ant. Each film has excellent special features, The Conjuring came with a holographic slip cover, and this edition of Bloodline is a HorrorPack exclusive. You can't get it anywhere else. All of that, for the price of what you'd pay for one Blu-Ray elsewhere. 
Related: Exclusive Interview: Conjuring Screenwriters Carey W. Hayes and Chad Hayes Talk The Crucifixion
The Art of Pulp Horror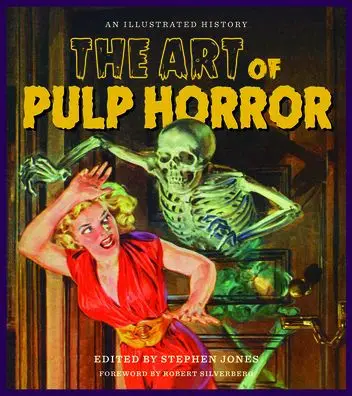 Enough with the coffee table books about boring normal stuff. Spice up someone's life with The Art of Pulp Horror edited by Stephen Jones. The book is beautifully made, and has a set of essays taking readers through the different eras of horror across the different mediums where the genre has thrived. 
And that's all outside the point of the book: gorgeously reproduced art. From movie posters, to book covers, to comic spreads, and the modern art that it all inspired, The Art of Pulp Horror has everything. Give the gift of conserving pulp in the cultural consciousness this winter. 
Related: The Art of Pulp Horror is a Comprehensive History [Book Review]
The Alfred Hitchcock Classics Collection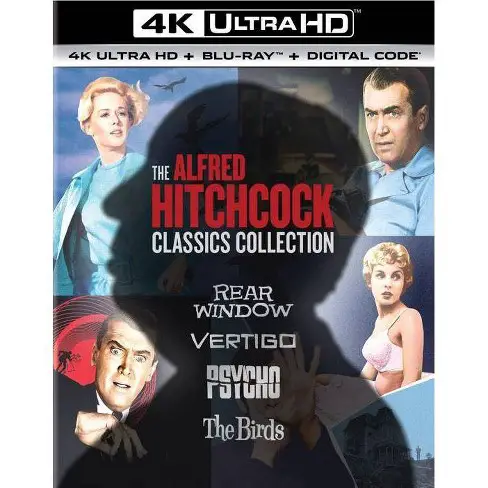 Alfred Hitchcock is the undisputed, heavyweight, champion of suspense. This gorgeous set of Blu-rays collects 4 of his best: Rear Window, Vertigo, Psycho, and The Birds. Along with the films, this collection comes with hours of special features: interviews, documentaries, and other featurettes. In other words, it doesn't matter whether the person you're buying this for owns the films already or not: the bonuses will make this gift a worthwhile addition to their collection anyway. 
Related: The Alfred Hitchcock Classics Collection [Blu-Ray Review]
Valancourt Starter Packs 

Based in Virginia, Valancourt is a publishing company that focuses on bringing out-of-print horror titles back into print. They have two series based on smash hit horror history books: Paperbacks from Hell by Grady Hendrix and Monster, She Wrote by Lisa Kröger and Melanie R. Anderson. Along with those, Valancourt also runs anthologies on Horror Stories, Christmas Ghost Stories, World Horror, and has an anthology of horror stories written in endangered languages in the works. They're doing so much good work, it's hard to pick.
The good news is that you don't have to. This winter, they're offering a 10 book Valancourt Horror Starter Pack, a 10 book Valancourt Classics Starter Pack, and a 50 book Valancourt Core Collection. You can see all of those, along with pricing, here. 
Related: Satanic Panic Scribe Grady Hendrix Wants Rich People to "Stop Acting Normal" [Interview]
NECA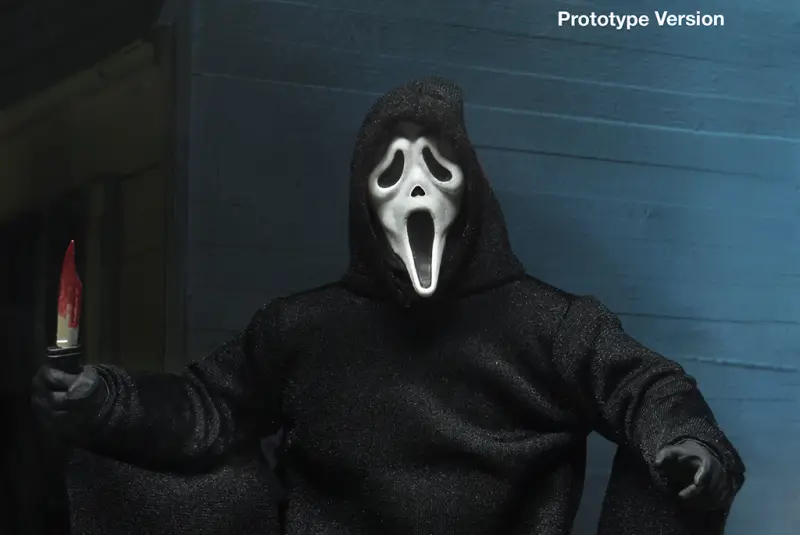 So you don't want to buy any books or movies as a gift. Action figures are still an option! NECA has been doing excellent work with multiple horror licenses for a long time. Whether your loved ones are more into Alien, Halloween, Nightmare on Elm Street, Creepshow, King Kong, Friday the 13th, or other genre franchises, NECA probably has you covered. They make high-quality, medium-priced, action figures that can be displayed in the box thanks to the window packaging or taken out and played with. 
You can see their catalogue here.