4Chan is a popular (and infamous) Internet community chat-room where users enjoy posting anonymously on topic-specific boards ranging from video games, to anime, and most notoriously the random board or /b/.
The anonymity is a feature that is particularly cherished by the community, but which creates an environment that can be fun as well as not safe for work (NSFW) and/or often outlandishly offensive.
The /b/ community especially finds itself hosting creepy or disgusting threads, most often written off as attention-seeking, but there are some that are very real.
These are just three of the most sinister 4chan threads that offer a disturbing look into the darker side of the Internet:
August of 2010 found the /b/ board subjected to a horrific, 44-second video of a young girl throwing half a dozen squeaking puppies into a fast moving river. Mortified, but skeptical, users were cautious of the disturbing clip until a group of other 4chan users banded together to both confirm the video's authenticity and find the identity of the girl in it. About a month later the video was indeed confirmed to be real, and starring an unnamed Bosnian girl who simply explained that she thought her actions were the most humane way to get rid of the puppies.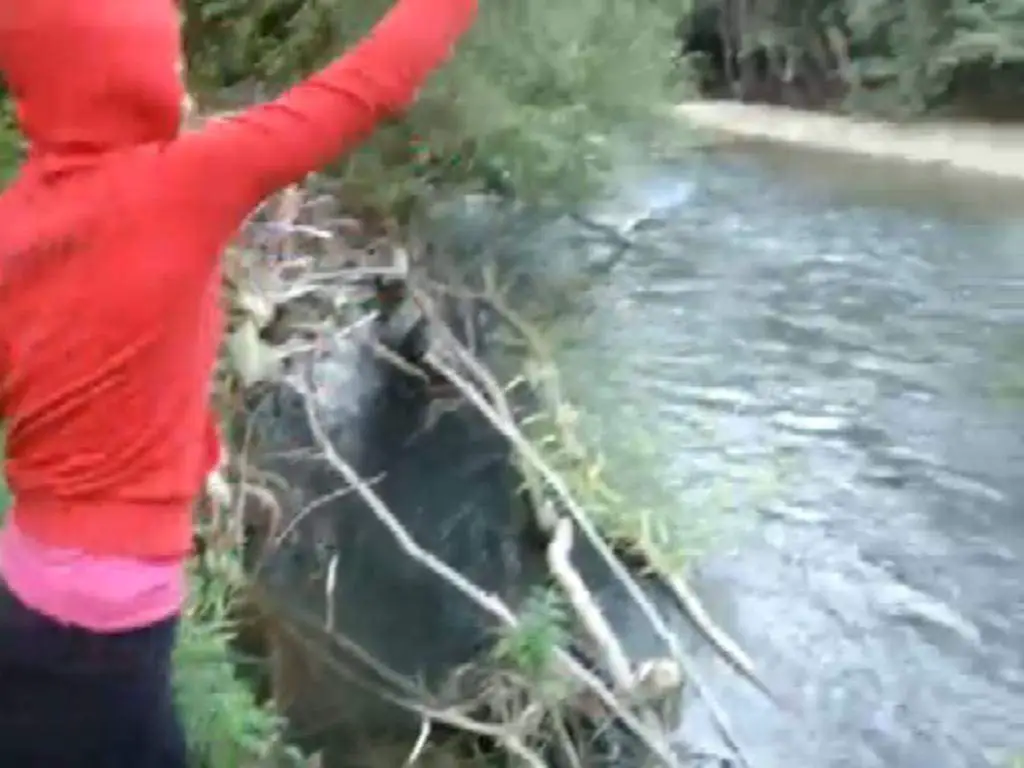 In April of 2013, a user posted on /b/ claiming that, armed with a Stevens 320 shotgun along with buck shots and slugs, he was going to shoot up a shopping mall near the community college he attended in Christiansburg, Virginia. The user also gave his name as Neil MacInnis and invited other users to tune into his local radio station online to hear what was happening in real time.  Others on the board simply dismissed him, but suddenly, at 2:01 PM, a user reported that shots were being fired in the New River Valley Mall. Neil MacInnis, just twenty years old, was indeed shooting inside the shopping center. Although he, thankfully, didn't manage to kill anyone, McInnis did in fact shoot two women that now live with permanent injuries. The gunman was later sentenced to serve 38 years in prison on two charges of aggravated malicious wounding and two counts of using a firearm in the commission of a felony.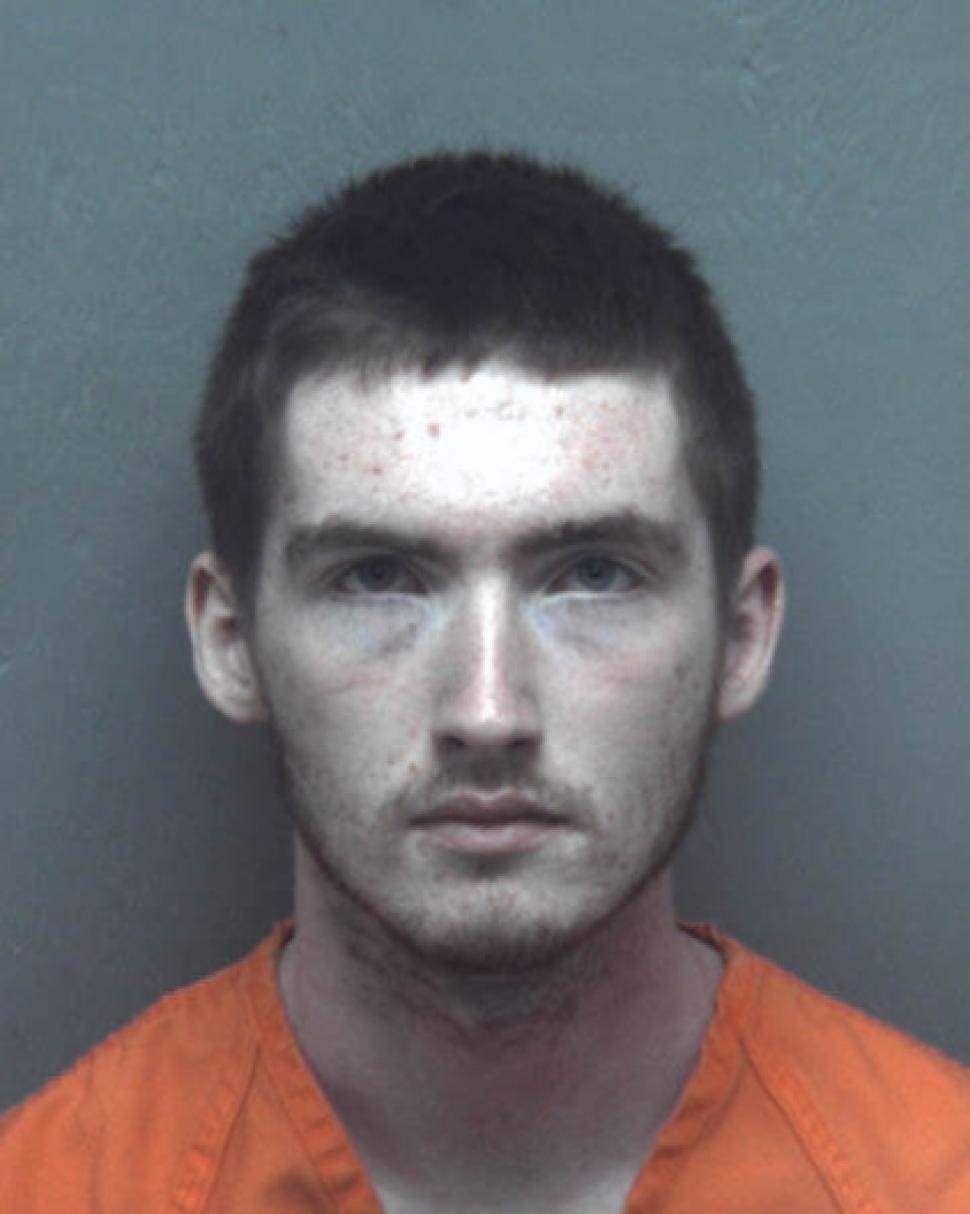 A post was written to the /b/ board in November of 2014 that read "Turns out it's way harder to strangle someone to death than it looks on the movies." This post was accompanied with pictures of a strangled woman and, when other users questioned the poster, he simply replied with "Check the news for Port Orchard, Washington, in a few hours. Her son will be home from school soon." Sure enough the body of Amber Coplin, 30, was discovered by her son after he got home from school later that same day. Coplin's murderer and live-in boyfriend, David Kalac, 33, took Coplin's car to evade police. Kalac was subsequently apprehended after a lengthy police chase and was charged with first degree murder. He is still awaiting trial.