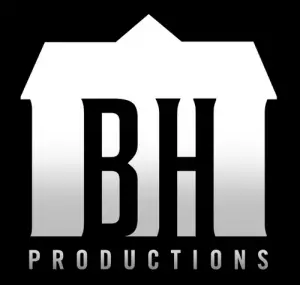 Oren Peli
's
long 
delayed science fiction thriller 
Area 51 
is finally getting a release. The project first began lensing in 2009. In the time since, there have been a series of rumors regarding reshoots, editing issues, and more. But in spite of all that, Paramount and Blumhouse Tilt are bringing the picture to select theaters and VOD outlets next month. Head inside for full details and your first look at the film's trailer.
The film can be seen theatrically exclusively at Alamo Drafthouse theaters May 15-17. Tickets will be available online in advance and via select Alamo Drafthouse box offices starting May 11th. In the meantime, you can check out the newly debuted trailer in the player below.
The picture is written and directed by Oren Peli with Christopher Denham serving as a cowriter. The project is being produced by Jason Blum and Steven Schneider.
The film follows a trio of friends who band together with the common mission of uncovering the closely guarded secrets of Area 51. Naturally, things do not go as planned but they continue to document their footage at all costs.