New horror-thriller, The Darkness, starring Kevin Bacon, delivers a creepy new one-sheet and we can't wait to share it!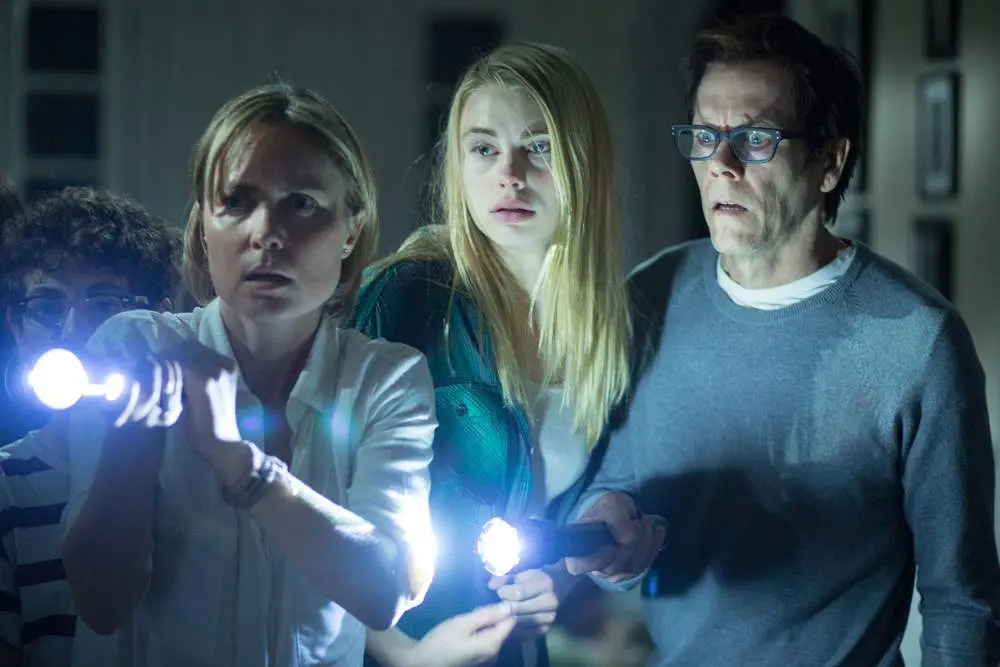 From director Greg McLean (Wolf Creek), The Darkness has one promising line-up! Kevin Bacon (X-men: First Class), Radha Mitchell (Silent Hill), David Mazouz (Gotham), Lucy Fry (Vampire Academy), Matt Walsh (Ted), and Jennifer Morrison (Warrior) are to star.
The official plot synopsis for the film, which will be released by BH Tilt in coordination with High Top Releasing:
"As a family returns home from vacation at the Grand Canyon, they innocently bring home a supernatural force that preys off their own fears and vulnerabilities, threatening to destroy them from within, while consuming their lives with terrifying consequences."
The Darkness opens in theaters May 13th, 2015.
Take a peak of the pretty creepy new poster for The Darkness below!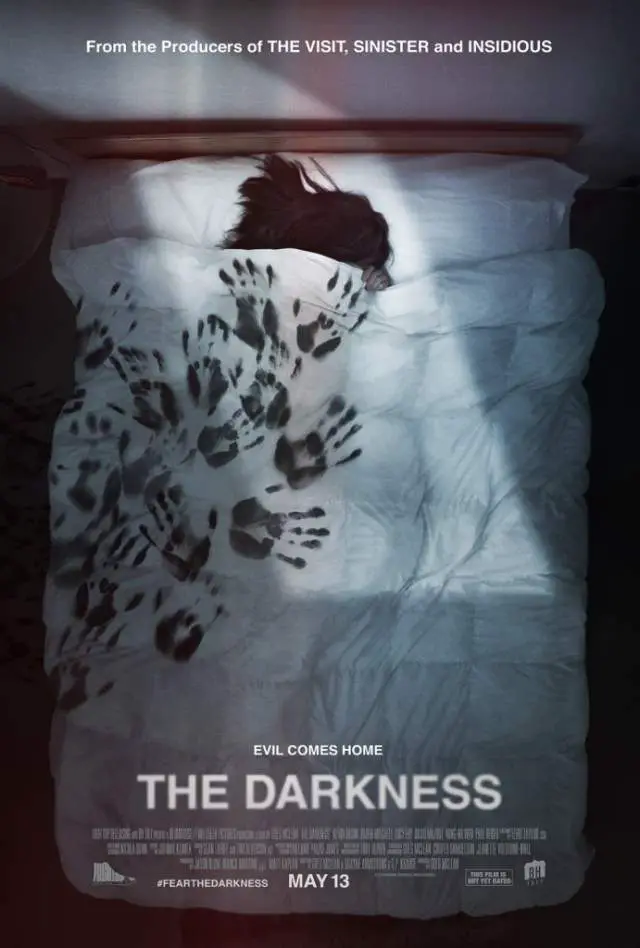 Here's The Darkness trailer to also get your teeth into: