The new feature film from Eli Roth, Knock Knock (Review) is finally getting a US release. The picture made its world premiere as part of the Park City at Midnight programming segment of Sundance and was recently acquired for distribution by LionsGate and has already received a release in the UK. Head inside for details on when and where you can catch the film!The picture will be available in select theaters and via video on demand outlets October 9th via LionsGate Premiere.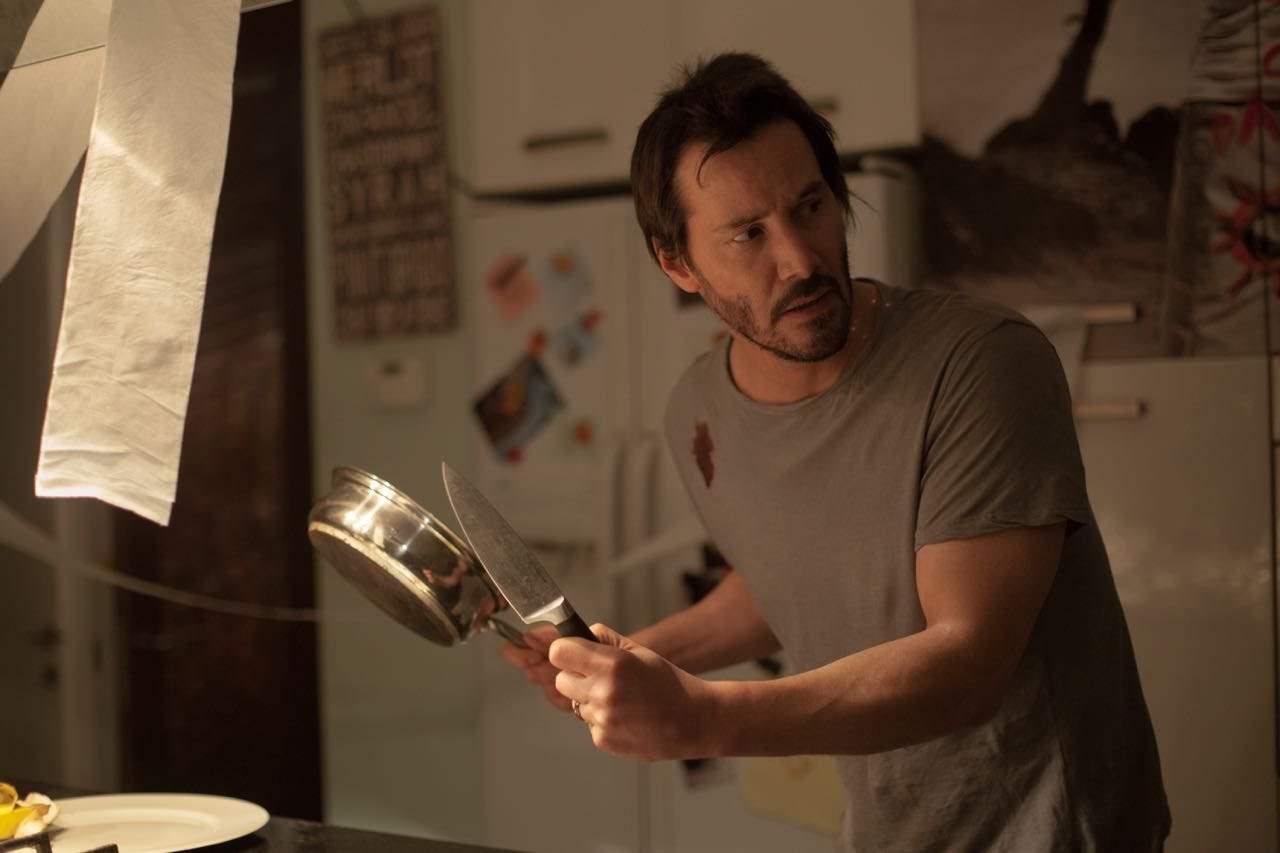 Knock Knock
 explores what happens when a happily married man family man sees two young women abruptly entering his life while he is home alone for the weekend. The ladies turn what once may have been his ultimate fantasy in to what is sure to become his greatest nightmare.
Knock Knock stars Keanu Reeves (The Devil's Advocate) in the lead role. It will also feature supporting performances from Ignacia Allamand, and Colleen Camp Eli Roth co-wrote and helmed. Roth co-penned the screenplay with Guillermo Amoedo and Nicolas Lopez, the same team with whom he co-wrote The Green Inferno. Stay tuned to the site between now and the film's release for more details as they are made available to us!