DIRECTV has announced that they will be premiering Marcus Nispel's Exeter prior to the film's theatrical release. The picture will makes its debut on DirecTV July 2, 2015 and will then enjoy a theatrical bow later in the year. It has already premiered overseas.
The film is helmed by Marcus Nispel (who previously directed 2009's Friday the 13th reboot) and the screenplay was penned by Kirsten McCallion. The project was executive produced by Jason Blum and Steven Schneider. It stars Stephen Lang, Brett Dier, and Brittany Curran.
This is the first release in a newly announced partnership between Viva Pictures and DIRECTV. The duo will be exclusively releasing titles to the satellite provider's customers 30 days before their theatrical exhibition.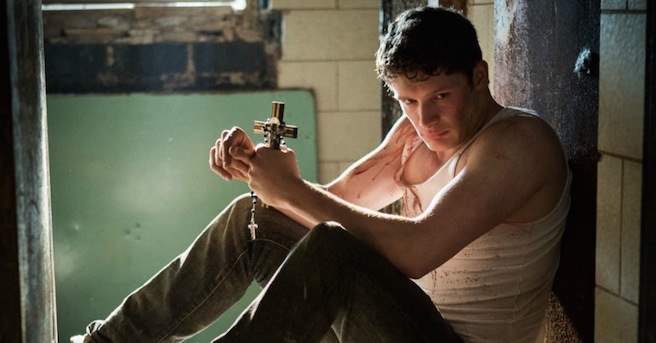 It always seems a little anticlimactic and out of sequence with the normal chain of events to debut a film on TV before giving it a theatrical release but with the rising popularity of VOD and advance premiers via video on demand services, this is probably the way of the future.
After an all-night party at an abandoned asylum known for its horrific treatment of its patients, a group of ordinary teens decide to tinker with the occult, leading to a possession, a paranormal mystery and into a bloody nightmare that no one could predict.