The Internet is so convenient. You can do all of your shopping, catch up on the latest news, and you can meet some really great people who share similar interests. But in addition to the nice people you meet online, there are also predators that prowl the web, searching for their next victim. Some people take to the Internet to fulfill their darkest desires and ulterior motives, and it's those people who make the online world a lot less safe. The following are some of the most deadly cases of crime committed via the Internet.
The Murder of Nichole Cable
We're living in a time when people can become famous because of the number of their Instagram followers they have, or because of the popularity of a stupid YouTube video. Perhaps 20-year-old Kyle Dube of Orono, Maine was hoping to reach a similar level of infamy when he hatched a plan that was sure to make him a "town hero." Dube created a fake Facebook profile and interacted with 15-year-old Nichole Cable, eventually luring her out of her home and kidnapping her. Dube's plan was to "find" Cable and rescue her, and be seen as a hero but the plan went horribly wrong and he ended up killing her instead. Dube was found guilty of the murder.

Talhotblond
On the Internet, you never can know for sure if someone is telling the truth about their identity. In a case that was shrouded in deceit, a love-triangle created online led to the murder of a young man. It all started when 47-year-old Thomas Montgomery met Jessi, a gorgeous 18-year-old girl, online. Montgomery, a married father of two, pretended to be 18 during the beginning of his online love affair before later revealing his true age. Soon, Montgomery's 22-year-old co-worker, Brian Barret, became entangled in Jessi's web, causing Montgomery to murder him out of jealousy. It was eventually revealed that Jessi wasn't real either; it was Jessi's middle-aged mother, Mary Sheiler, using her daughter's image to meet men online. What might seem like innocent fun on the web can lead to deadly consequences, especially when you don't truly know who you're talking to on the other end.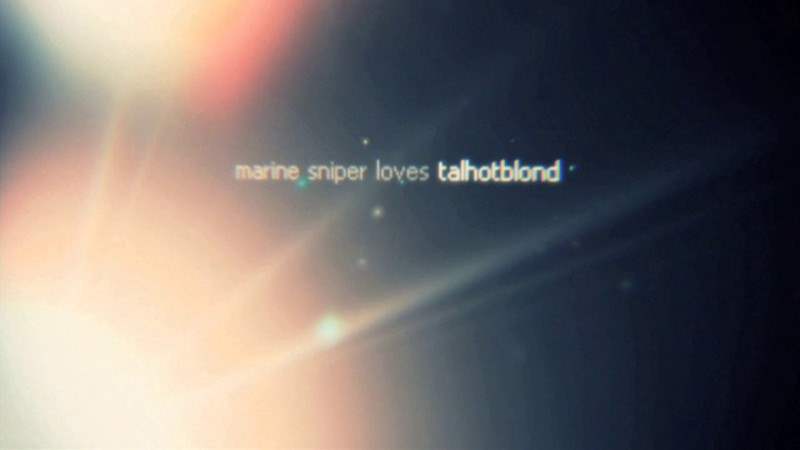 The Cannibal Café
With the Internet, you can satiate just about any fetish that you may have. For German man Armin Meiwes, it was his desire to consume a human being. Through the use of fetish website The Cannibal Café, Meiwes found a willing participant for his sick plan. Bernd Jurgen Armando Brandes agreed to have his penis amputated for consumption, and to be murdered by Meiwes. What's even worse is that the entire ordeal was filmed by Meiwes, and he fed parts of the body to his dog.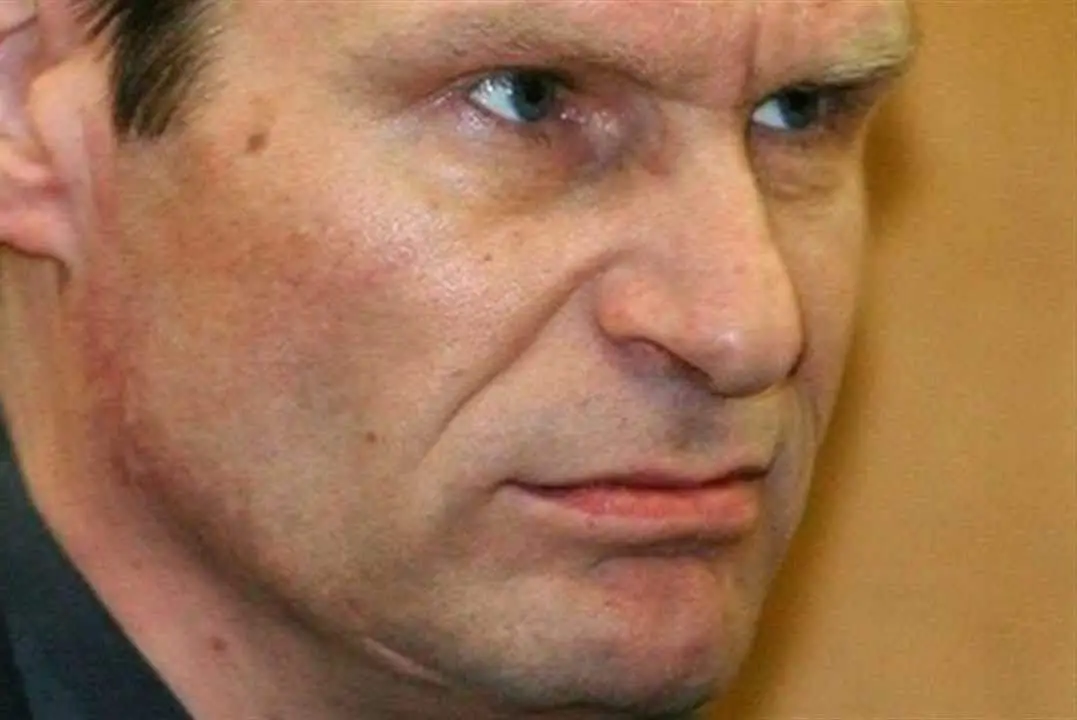 The Cyberbully
Parents are supposed to act as an example for their children and teach them right from wrong. Instead of consoling her daughter in a positive way, Lori Drew plotted with her to create a fake Myspace profile to get revenge on 13-year-old Megan Meier. Drew acted as a 16-year-old boy and struck up a romantic online relationship with Meier. Eventually Drew "broke off" the relationship and began to bully Meier incessantly online. The bullying was too much for Meier to take, and she hung herself right before her birthday. She never knew that her online boyfriend was her friend's mother playing a nasty prank, and Lori Drew was never charged with any crime. Although Drew didn't physically murder Meier, her horrible actions played a large role in the young girl's death.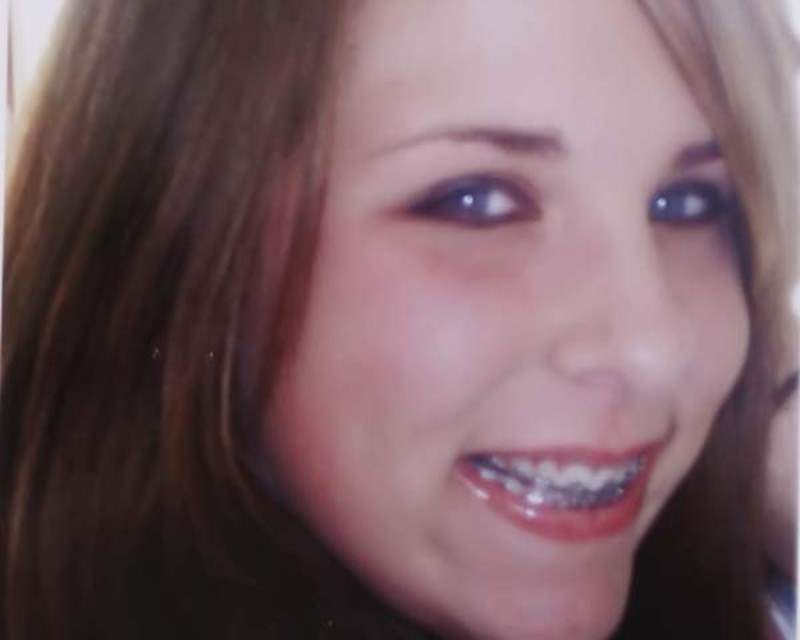 Serial Killer Confessions 
Sometimes wanting to find success can cause you to do crazy things. Mark Twitchell was an aspiring filmmaker living in Canada who wanted to make his next big movie. He came up with the idea for a horror movie, Serial Killer Confessions, which he decided to play out in real life. Twitchell created fake online profiles for the dating site PlentyofFish and lured victims to his garage. Once inside the garage, Twitchell attacked his victims with a stun baton. One man managed to escape, but the other, John Brian Atinger, wasn't so lucky; he was killed and dismembered. Twitchell claimed it was all in self-defense, but his script—which began with, "This is the story of my progression into becoming a serial killer"—followed his actions too closely.
The Suicide Website Murderer
People who suffer from depression are in a vulnerable state of mind. They sometimes seek comfort from others who are experiencing the same feelings, and they look for a place to belong. A Japanese man named Hiroshi Maeue took advantage of some of these individuals and murdered them. Maeue met his three victims—a 14-year-old boy, a 21-year-old man, and a 25-year-old woman—on an online suicide club. He pretended to want to commit suicide too, and tricked them into meeting so they could end their lives together. However, when they were alone with Maeue he strangled them to death for sexual gratification. Whether or not the individuals were planning on ending their own lives doesn't excuse Maeue's heinous actions.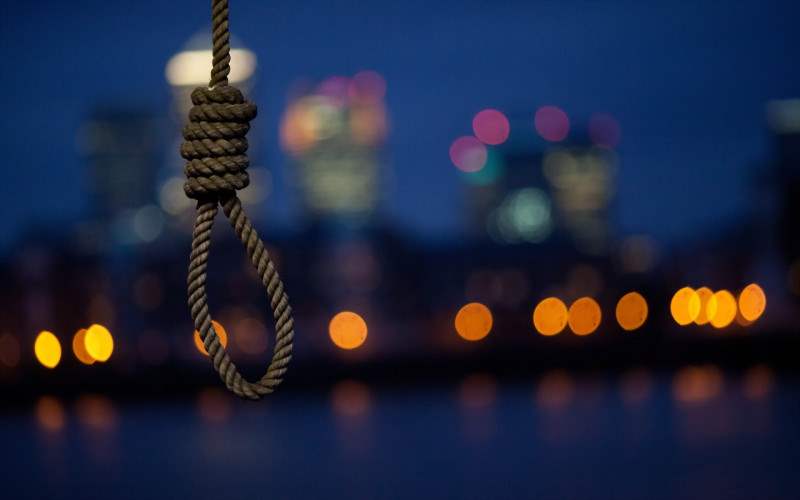 The Craigslist Killer
Craiglist can be a great place to find cheap, pre-owned furniture, jobs, or a place to live. It also can be used for sexual encounters, which is how medical student Philip Markoff used to find his victims. He lured three different women to a hotel room for "exotic services," where he bound and gagged them to rob them. Unfortunately for one victim, Julissa Brisman, the situation ended in her murder. Markoff, who was engaged to be married, surprised everyone when evidence pointed to him and he was arrested. He committed suicide while in custody.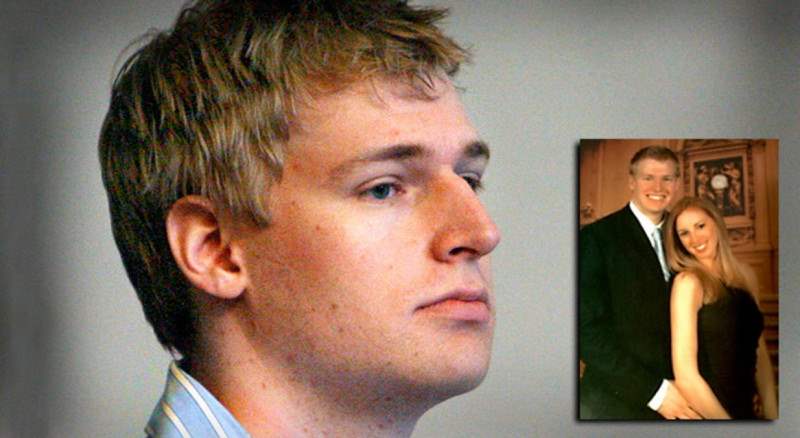 The Farmville Murders
When you're young and hopelessly trying to find love, the Internet is an obvious place to look. Unfortunately, sometimes a person's actions in real life may be in stark contrast to the way they behave online. This was the case for 16-year-old Emma Neiderbrock and 21-year-old Richard Samuel McCroskey. The duo met online; they bonded over a shared love of Horrorcore music, and they decided to meet in person for a concert. Emma's mother would only allow the meet-up if she could come. Emma also brought her best friend, Melanie Wells, along. When Emma and Richard met in person, she realized that McCroskey wasn't right for her. This upset him greatly. Once they all returned to Emma's home and went to bed, McCroskey murdered Emma, Melanie, and her mother by beating them with a maul as they slept. Two days later when Emma's father returned home, McCroskey attacked and killed him in the living room.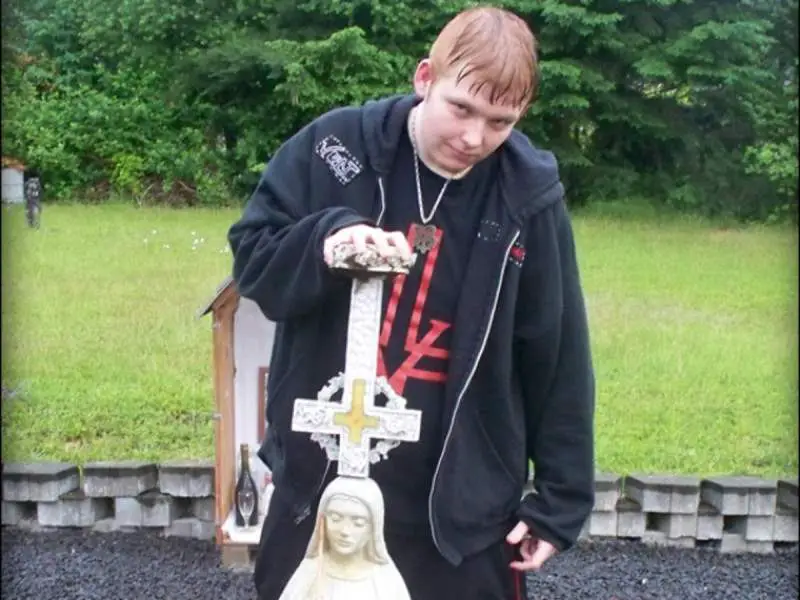 Slender Man Stabbing
While the Internet is a great place to create stories and build a community, there are some people in that community that take things too far. Two 12-year-old Wisconsin girls became obsessed with Slender Man, a horror meme that went viral. The girls truly believed that the story surrounding Slender Man was real, and they devised a plan to appease him. The young girls were adamant that they needed to kill someone so that Slender Man would be happy and leave them and their families alone. The duo lured their 12-year-old best friend into the woods and stabbed her 19 times. Luckily for the victim, she was able to crawl out of the woods and miraculously survived the attack.