When we at Wicked Horror were discussing aspects of Women in Horror Month, the first name that came to mind for me was Lois Duncan. From actors to filmmakers to writers, there are so many women representing the horror genre that I respect and admire. Still, the YA novels written by Lois Duncan were a large part of my first forays into the world of horror. I was a teenager in the late 1990s, and that was a time when R.L. Stine and Christopher Pike dominated the young adult novel scene. I totally dug Fear Street and Final Friends; however, one hot summer day at the library I wandered up above all the Pike and Stine books and discovered Lois Duncan. And that summer day changed my literary life.
Also See: Four Young Adult Novels That Would Make Great Movies!
Stine and Pike created fun scenarios that typically centered on teens innocently put in mildly suspenseful situations. Duncan's books were different. Her novels had a more genuine quality and manifested real danger for her characters. The teens in her novels were not always innocent. A kid could be hit by a car and die. An English teacher could be murdered. And the guilty young adults could get away with it. Sure, they would be morally conflicted and need to get themselves out of trouble. Nevertheless, on more than one occasion Duncan's teens were as multifaceted as they were morally ambiguous.
Lois Duncan was a trailblazer for women in horror (the earliest of her genre tomes seeing release more than 50-years ago) and her contributions to the genre, and as follows is a must-read list of my favorite of her novels. And I would be lying if I said I did not pull these novels out as an adult every now and then.
Related: Fear Street Novels that Need to be Adapted for the Big Screen!
Stranger with My Face
Laurie Stratton's parents have artistic professions and are nontraditional in comparison to the other families living in their small island town. One summer, Laurie notices a series of changes as she becomes a part of the popular crowd. People claim to see Laurie in places she has not visited. She soon discovers her family history is not what she believed and a long-lost family member is visiting her against her will. At first, Laurie is excited about a newfound ability but she is soon terrorized when she is locked out of her body. Stranger with My Face delves deeply into the world of astral projection. The novel sees Laurie feeling increasingly helpless and like a stranger in her own life.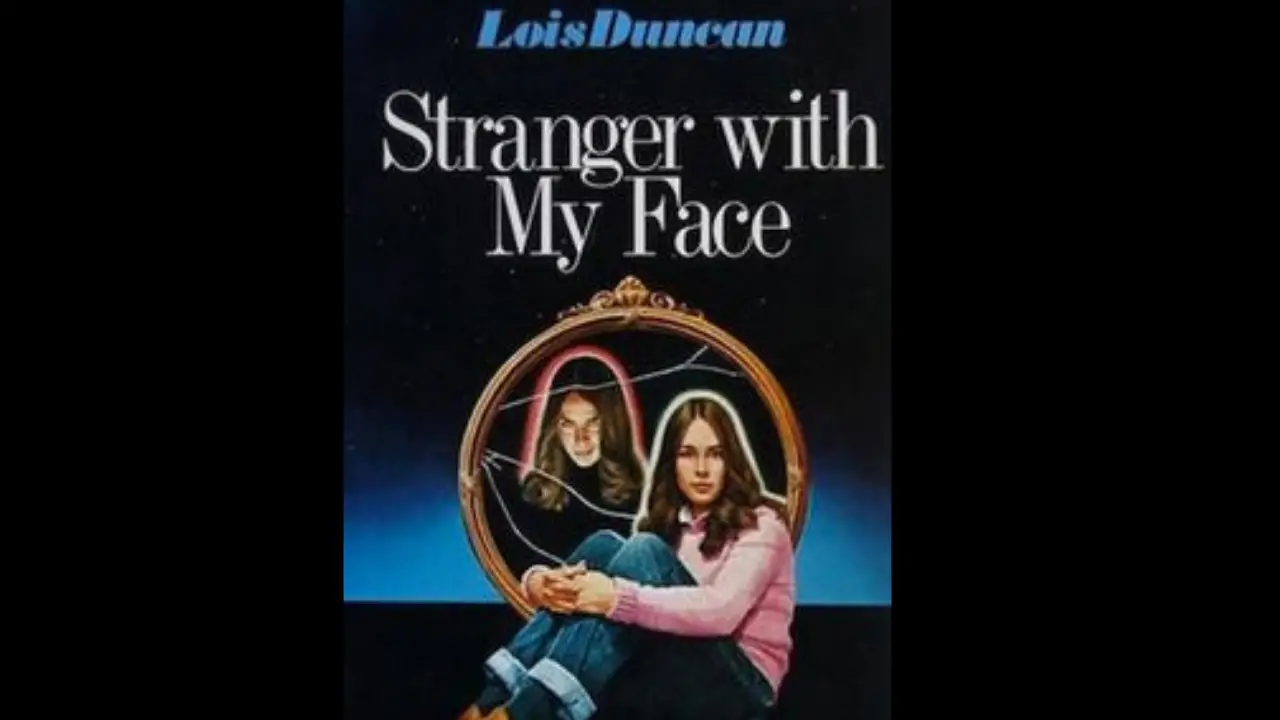 Killing Mr. Griffin
We have all had that teacher in high school that we loathed almost as much as we admired. He or she pushed us hard with the best of intentions; however, those intentions occasionally pushed harder than necessary. One of Lois Duncan's darkest novels, Killing Mr. Griffin centers on a group of English students led by a psychopathic teen out for revenge on their teacher. Each teen involved participates based on selfish motivations that ultimately lead to tragic circumstances. Duncan's novels are not inherently preachy; however, Killing Mr. Griffin does convey a warning to recognize that some actions cannot be undone. These actions impact everyone around them.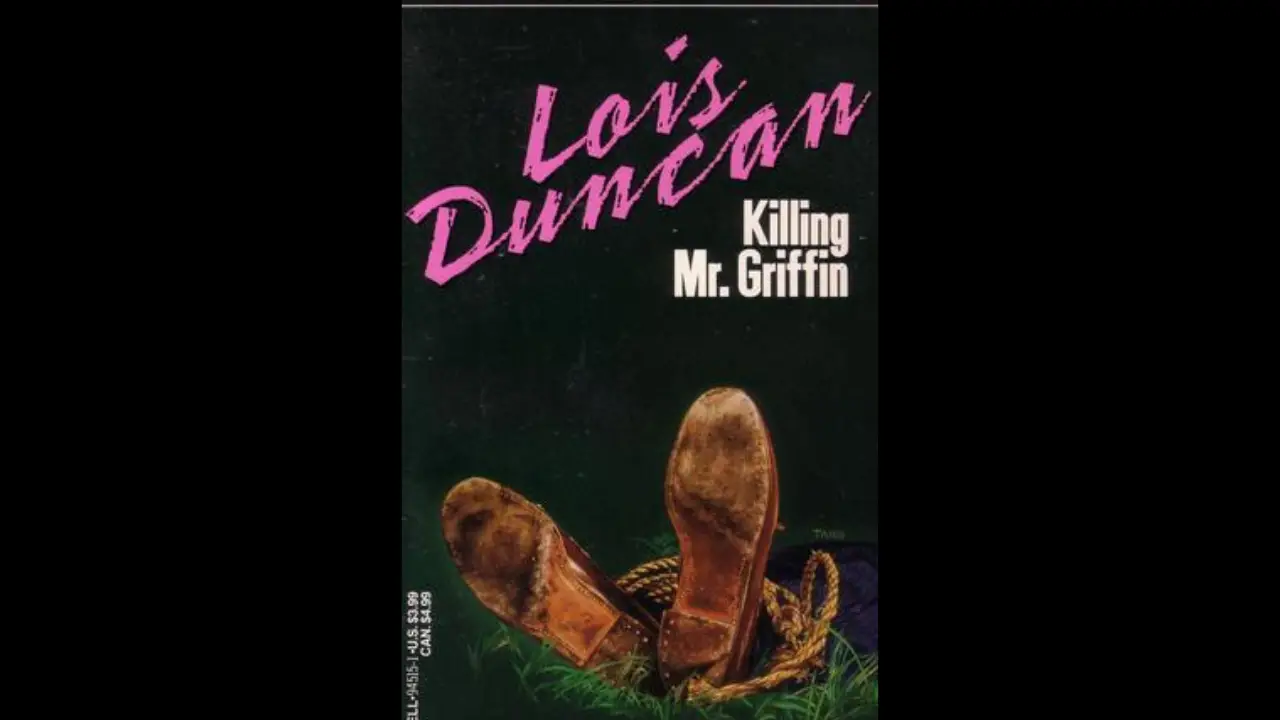 Ransom
A pack of high schoolers are kidnapped as they ride the bus home one afternoon. The only common thread between the passengers is the fact that they are all dropped off in the same seemingly wealthy neighborhood. Brothers Glenn and Bruce are as different as night and day. Jesse is an army brat and only a temporary resident of the neighborhood. Marianne is a popular teen resentful of her mother's new marriage. Dexter lives with his uncle after the death of his parents. Held high in a mountain cabin, these five teens are forced to look beyond their different personalities to join together if they want to survive. Ransom is one of Duncan's earliest attempts at the Young Adult suspense genre. The kids could have easily been portrayed as mere caricatures but the author sidesteps this trap to bring to life a believable cast of characters.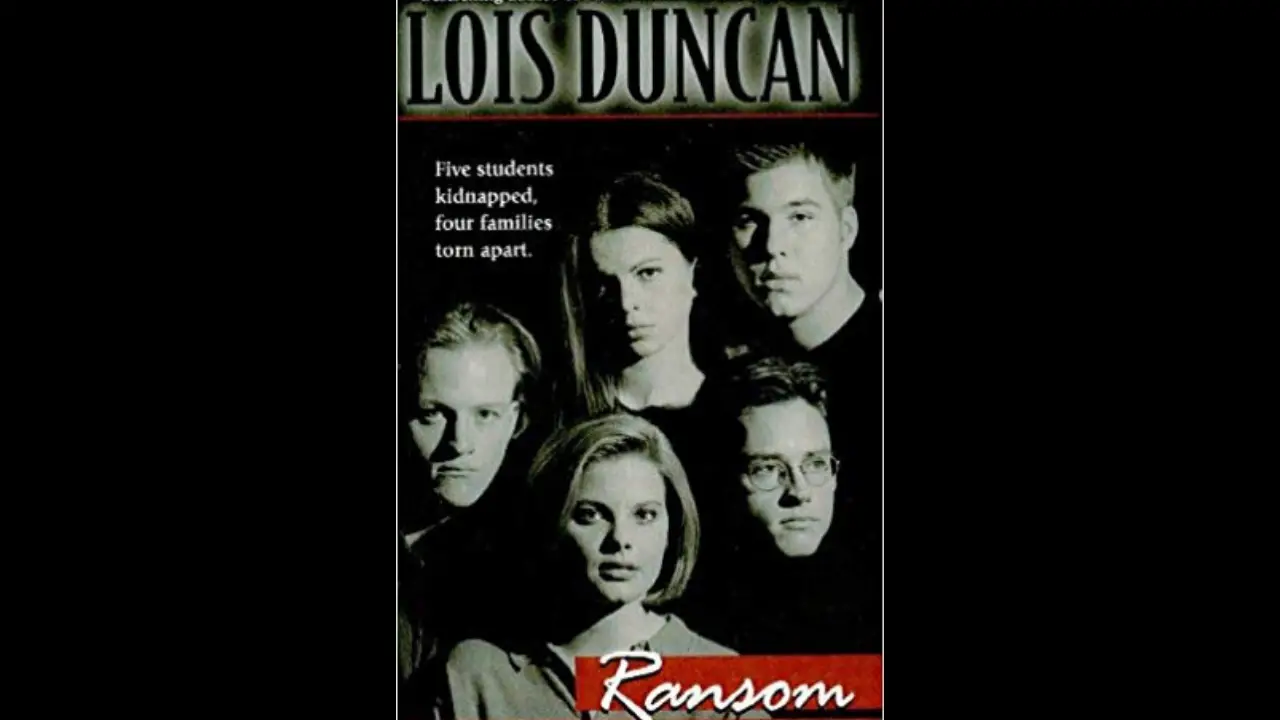 Down a Dark Hall
The most recent of Lois Duncan's stories to be adapted into film (starring Uma Thurman and Annasophia Robb), Down a Dark Hall follows a group of young women in a boarding school. Once there, they discover that they each have hidden talents. Talents that are suspiciously reminiscent of prodigies from the past. Talents that they are unable to maintain if they want to keep their sanity. In addition to these strange developments, the school and teachers help add to the unsettling atmosphere. While one of Duncan's more well-developed books involving the paranormal, Down a Dark Hall illustrates the harm that can come from people who are still very much alive.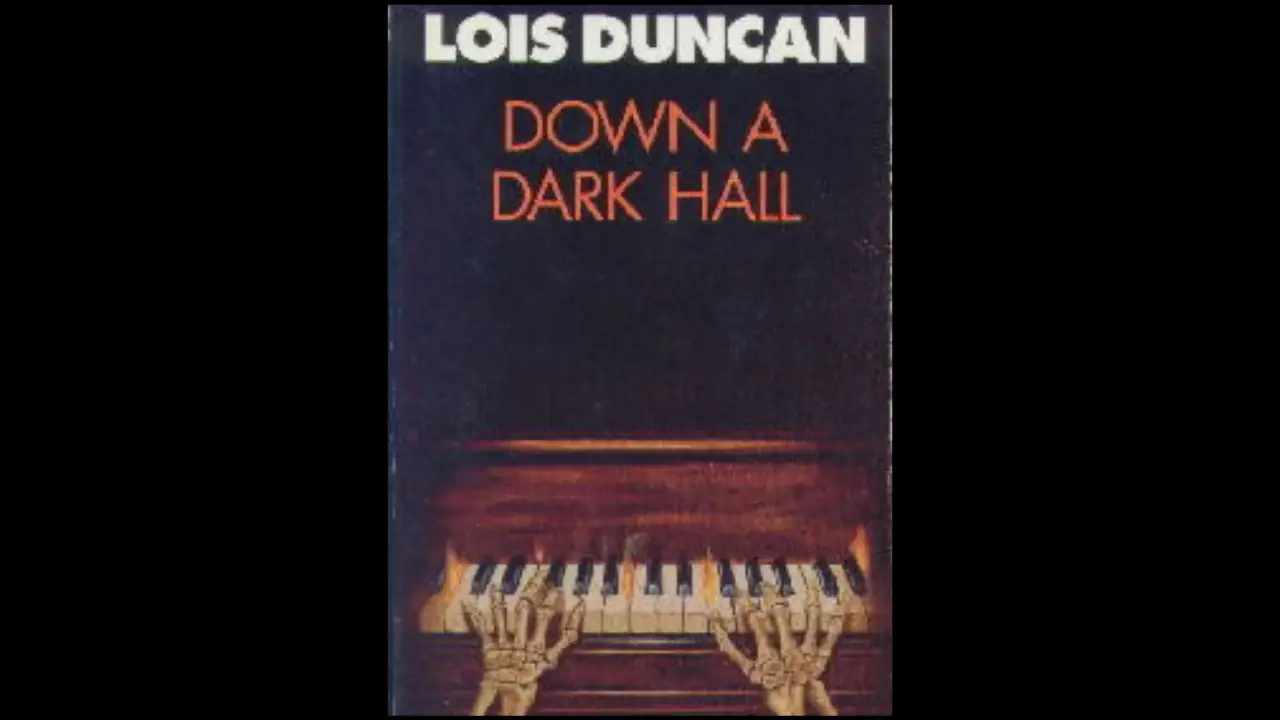 I Know What You Did Last Summer
Arguably Duncan's most recognizable title, I Know What You Did Last Summer follows a group of teens dealing with the fallout of an accident that will forever change their lives. The casual horror fan might instantly think of the 1997 flick; however, the feature film deviates from its source material on many levels. For example, the victim is much younger and the killer is not a fisherman running around with a hook. Both vehicles have enjoyable sequences and thrilling moments. Similar to the film and true to form, Duncan's novel ends in a way that suggests the surviving teens will not face any repercussions for the crime they committed.
Also See: Why I Know What You Did Last Summer does not deserve the hate it gets!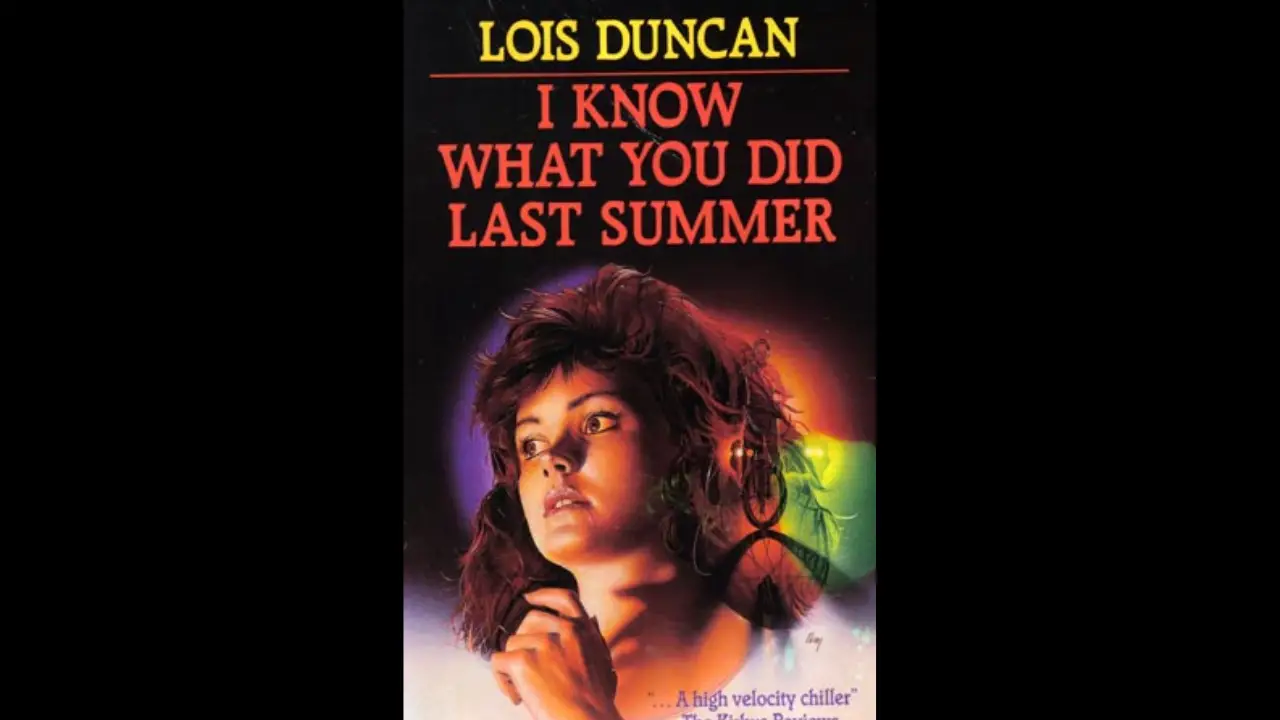 The Third Eye
If I had to choose one novel from Duncan's catalog, The Third Eye would be my favorite. Similar to the protagonist from mid-2000's shows such as Medium and The Ghost Whisperer, Karen Connors is developing psychic abilities that are particularly useful in locating missing children. This classic tome is a perfect balance of the author's interest between paranormal occurrences and a suspenseful atmosphere. Karen goes on an arc that takes her from adolescent fantasies to undeniable maturity. Deftly weaved into the narrative is a romantic thread that proves to be smartly-paced and endearing. I have always thought The Third Eye would make an excellent television series.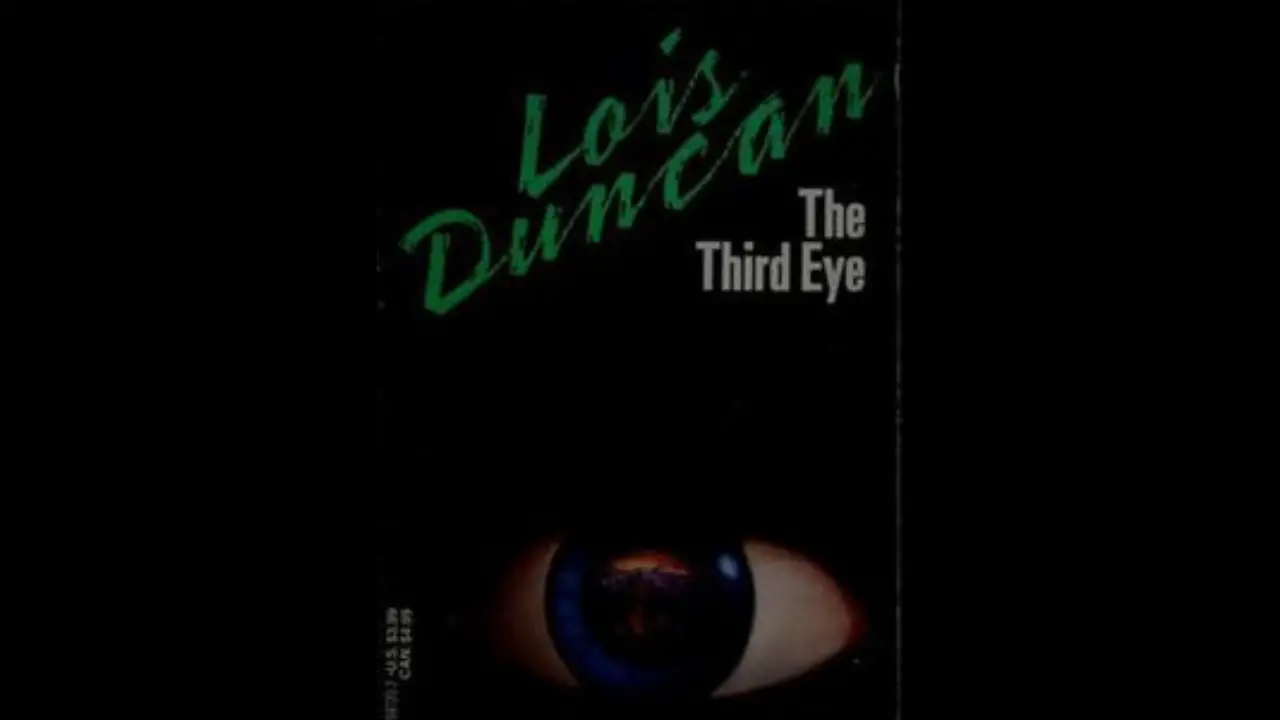 Don't Look Behind You
This story of April Corrigan's placement into the Witness Relocation Program was the first novel I read by Lois Duncan. April leads a coveted life of comfort in an upper-class family. She has the perfect boyfriend and is particularly skilled at tennis. After her father testifies in a high-profile case, the family is whisked away for their own protection. Each member of the family struggles to adjust and, in particular, April is resentful of her new surroundings. Her resentment could be the catalyst to her family's undoing.
Don't Look Behind You is a satisfying read. The suspense is generated from intense situations brought about by the loss of security. True to the style of Lois Duncan, things do not always work out the way one might hope. A happy ending is sometimes choosing to accept what is there in the present and letting go of the past. And is not a thing to be taken for granted.
Sadly, April's personality is based on Lois Duncan's deceased daughter Kaitlyn. On July 16, 1989, Kaitlyn Arquette was murdered on her way home from a friend's house. Up until Ms. Duncan's death in 2016, she never gave up hope in finding out what exactly happened to her youngest child. In 1992, Duncan released a nonfiction book called Who Killed My Daughter? This novel relayed all the facts she had in the case and the frustration she felt with how the investigation was handled.