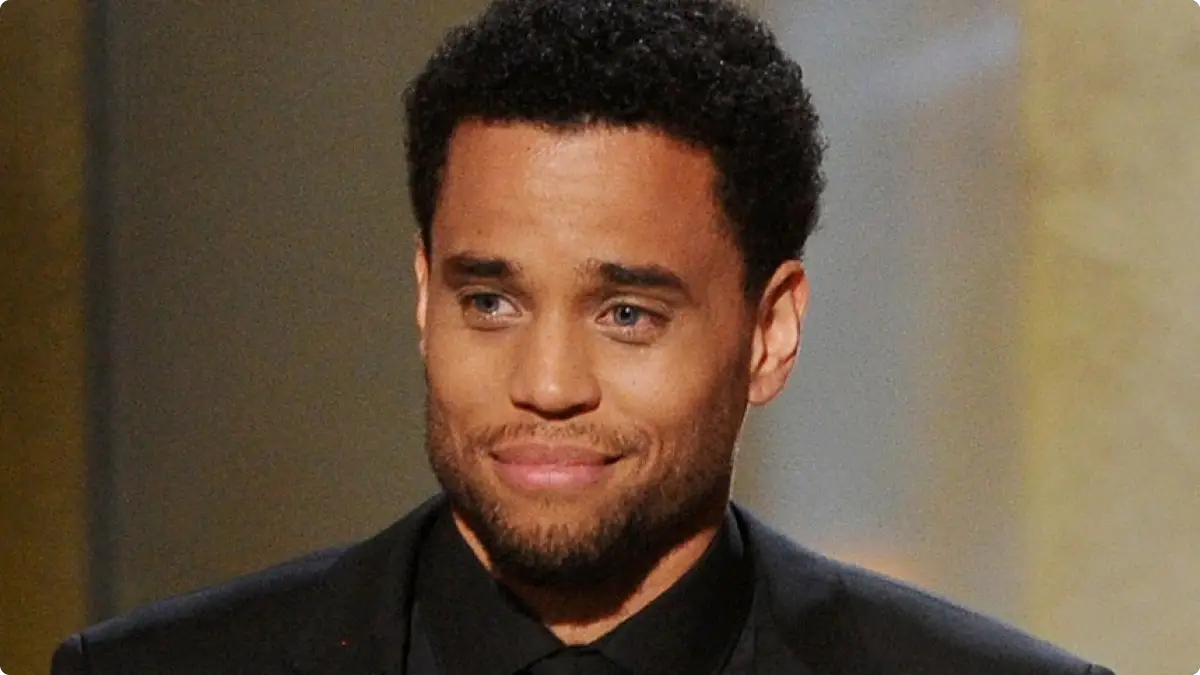 Earlier this month we learned from screenwriter Jeff Buhler (
The Midnight Meat Train
) that we might be seeing a
Jacob's Ladder
remake in theaters sooner rather than later. Bluer reported that LD Entertainment were progressively moving forward with the redux. He suggested that the film would begin lensing this Summer.
Now we have learned from Deadline that Michael Ealy (pictured above) will be climbing Jacob's Ladder along with director David M. Rosenthal, who directed the star in The Perfect Guy.
Scripted by Jeff Buhler and Sarah Thorp, the remake is being described as "a modern-day paranoid action thriller about two brothers".
"This version of Jacob's Ladder will have a more contemporary and diverse look at the world of military families," explained Buhler in an interview with Dread Central. "My version of Jacob's Ladder is all about the 'coming home' process as opposed to these guys in the field still having battles in their minds. so it's much more personal and emotional."
Mickey Liddell, Pete Shilaimon and Jennifer Monroe will produce alongside Alison Rosenzweig, Michael Gaeta and Will Packer, who produced Straight Outta Compton.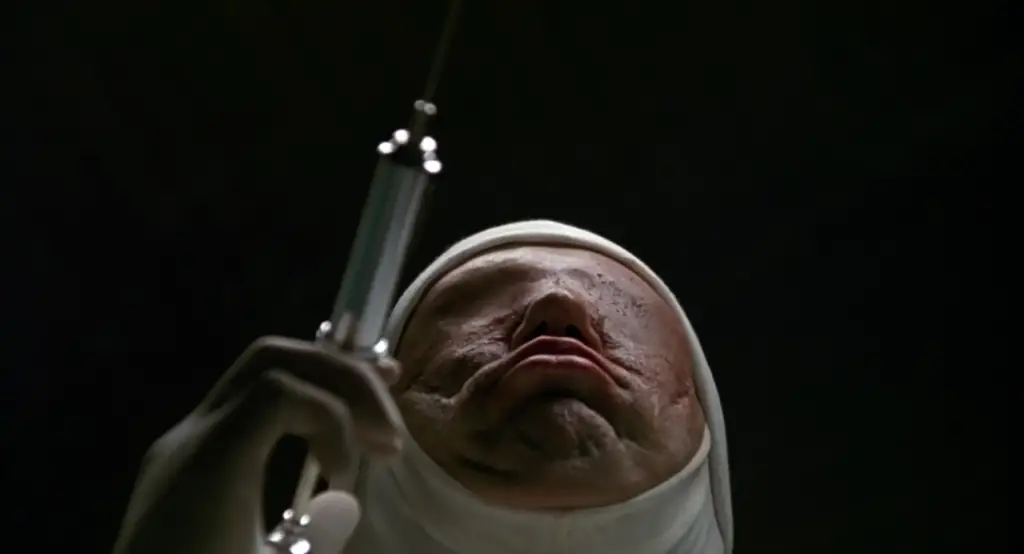 The original 1990 Jacob's Ladder was directed by Adrian Lyne (Fatal Attraction) and written and produced by Bruce Joel Rubin (Ghost). It starred Tim Robbins (The Shawshank Redemption), Elizabeth Peña (Rush Hour) and Danny Aiello (Leon: The Professional).
The film's protagonist, Jacob (Robbins), is a Vietnam veteran whose experiences prior to and during the war result in strange, fragmentary flashbacks and bizarre hallucinations that continue to haunt him. As his ordeal worsens, Jacob desperately attempts to figure out the truth.
Are you looking forward to a reboot of Jacobs Ladder? We will keep you updated as news comes in!