Today brings another casting announcement for American Horror Story: Hotel. We have just learned that Max Greenfield (Veronica Mars) will be appearing on the fifth season of the show. No details yet on just what character he will be playing in the upcoming season of the FX anthology series, though.
Greenfield (Pictured below) joins previously announced cast members Angela Bassett, Kathy Bates, Lady Gaga, Sarah Paulson, Chloe Sevigny, and Evan Peters. As we previously told you, Jessica Lange has confirmed that she will not be returning for season five.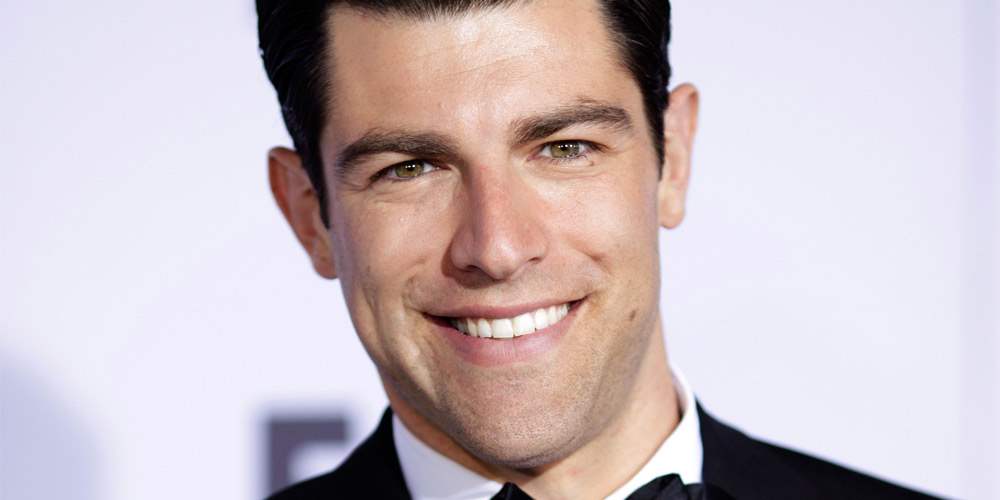 Like with previous casting announcements, Greenfield's involvement was announced by series creator Ryan Murphy on Twitter, earlier today. Murphy suggested that Greenfield will be checking in but will not be checking out. That seems about right since his series 
New Girl 
was recently announced for a fifth season. So it would be quite a task to juggle regular appearances on both programs.
In addition to keeping information about which characters each of the cast members will portray under wraps, series creator Ryan Murphy is also keeping a tight lid on what the fifth season of the show will actually be about. Speculations have already been made that this could possibly be a loose retelling of the crimes of serial killer H.H. Holmes and his "Murder Castle". However, that is really nothing more than speculation at this point. We will keep you in the loop as more details are announced in the coming months.