A brand new teaser trailer has debuted for the small screen adaptation of Wes Craven's Scream. The series has been a topic of discussion for several years now but it's finally making its way to television on June 30th. To hold yourself over until the premiere of the Scram series, scope this brand new teaser featuring a bevy of Music Television regulars.
As per the YouTube comments, the trailer features Ashley Rickards, Molly Tarlov, Rita Volk, Katie Stevens, Tyler Posey, Holland Roden, Alex Saxon, Anna Jacoby-Heron, Steelo Brim, Chanel West Coast, Johnny Bananas and Leroy Garrett. No official word on this just yet but I would not expect the talent appearing in the promo to feature in any capacity on the series. The teaser made its debut sans press release, so while that's technically a guess, it is an educated one.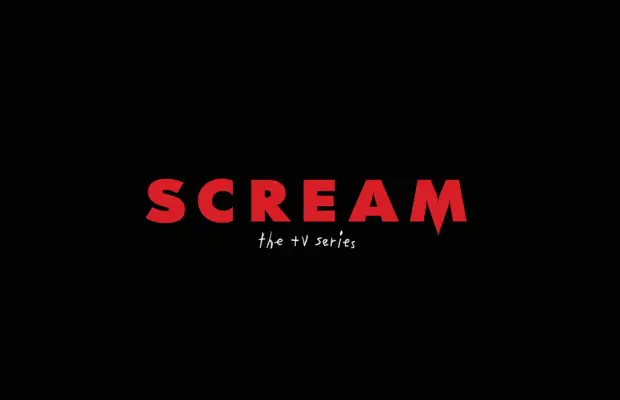 The program will follow a group of high school students who are being targeted by an unknown killer. The cast will include Willa Fitzgerald (
Alpha House
), Amelia Rose Blaire (
True Blood
), Bex Taylor-Klaus (
The Killing
), John Karna, Connor Weil (
Sharknado
), Bobby Campo (
The Final Destination
) Carlson Young and Amadeus Serafini. The program also stars Joel Gretsch (
Push
) and Tracy Middendorf (
New
Nightmare
).
Jill Blotevogel (Harper's Island) is serving as the series'  executive producer and showrunner; she also rewrote the original script by Jay Beattie and Dan Dworkin. Wes Craven is an additional executive producer alongside Tony DiSanto, Liz Gateley, Marianne Maddalena, and Cathy Konrad. Harvey and Bob Weinstein will also executive produce.