It's Friday and you know what that means; time to invest in some blackout curtains so that pesky sunlight can't bother you- Welcome back to New on Netflix, your weekly update on the spooky films and TV shows added to Netflix's library. The streaming giant's horror department has always been a mixed bag. However, I'd say they've really stepped up their game in the last couple of years with the release of amazing, essential watches. We've been treated to must see original programming like The Haunting of Hill House, Velvet Buzzsaw, Hush, and some of the classics we all know and love.
This week we have a short list featuring a cleaning lady, a potently haunted house and a phone call.
Fatma (Season 1)
Arriving April 27th is Turkish drama Fatma. The series follows a seemingly ordinary cleaning lady who commits an unexpected murder while searching for her missing ex-husband, Zafer. She tries to put the whole ugly business behind her, however it's not long before she finds herself entangled in a web of killings as she struggles to survive and stop her repressed emotions from getting the best of her.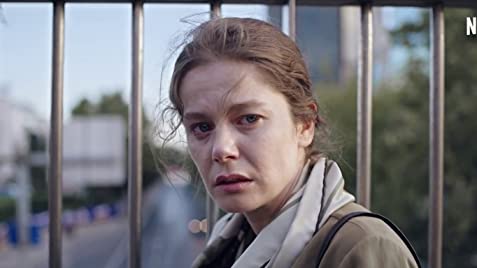 Things Heard and Seen
Based on the James Norton novel Things Cease to Appear, Things Heard and Seen follows a young couple who have just moved into their new home only to quickly discover the house harbors sinister past and a terrible secret. Things Heard and Seen will be available on April 29th.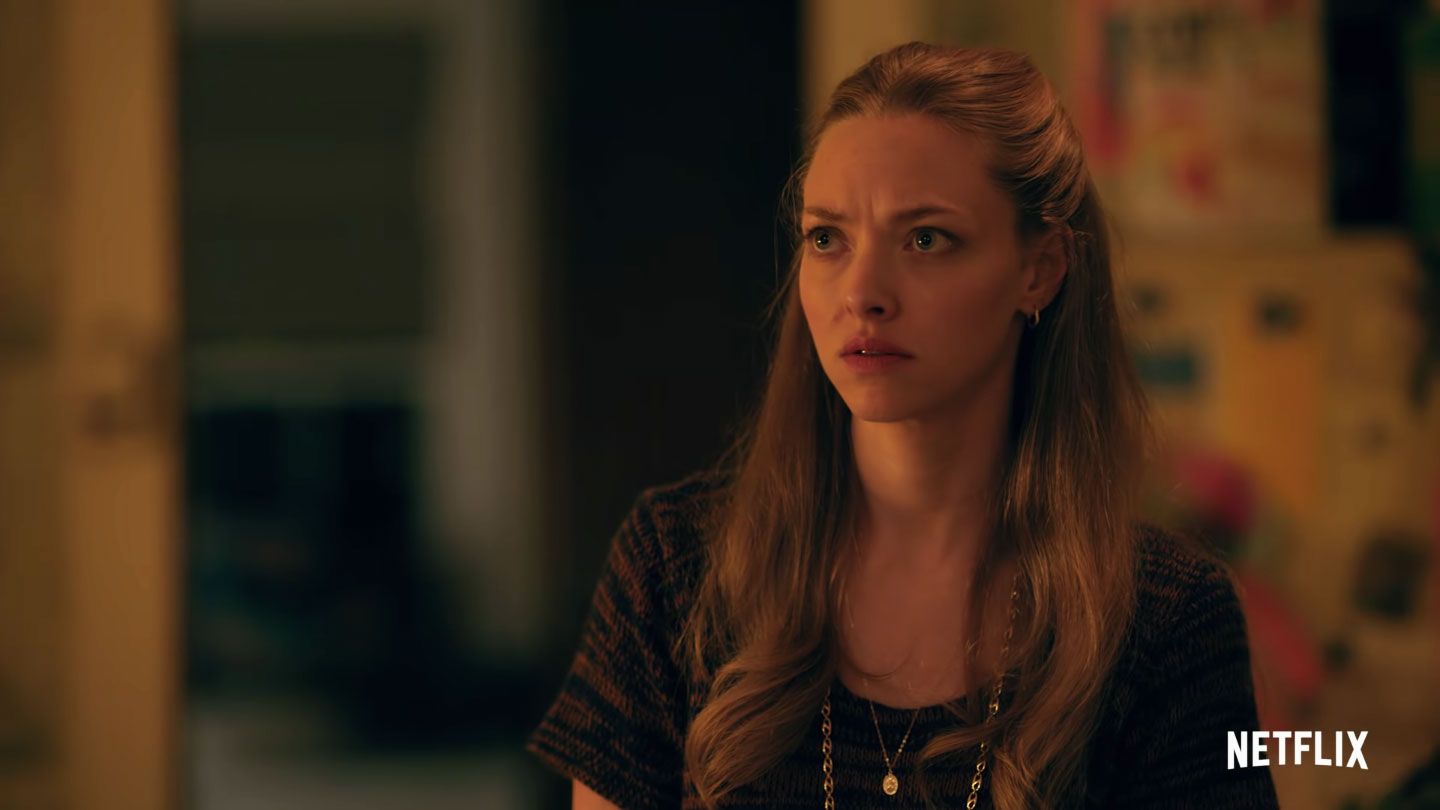 The Innocent (Limited Series)
Based on the Harlen Coben book of the same name, The Innocent centers around an accidental killing that leads a man down a dark hole of intrigue and murder. Just as he finds love and freedom, one phone call brings back the nightmare. Watch The Innocent on April 30th.