It's Friday and you know what that means; time to stop staring at your phone and stare at your TV instead. Welcome back to New on Netflix, your weekly update on the spooky films and TV shows added to Netflix's library. The streaming giant's horror department has always been a mixed bag. However, I'd say they've really stepped up their game in the last couple of years with the release of amazing, essential watches. We've been treated to must see original programming like The Haunting of Hill House, Velvet Buzzsaw, Hush, and some of the classics we all know and love.
This week our list features a sinner, a vanishing at an infamous hotel, a European procedural and a ski trip gone wrong.
The Sinner (Season 3)
The installment of The Sinner arrives February 6th! Detective Harry Ambrose returns to investigate what looks like a simple but grisly car crash that quickly morphs into the most dangerous and disturbing case of his career.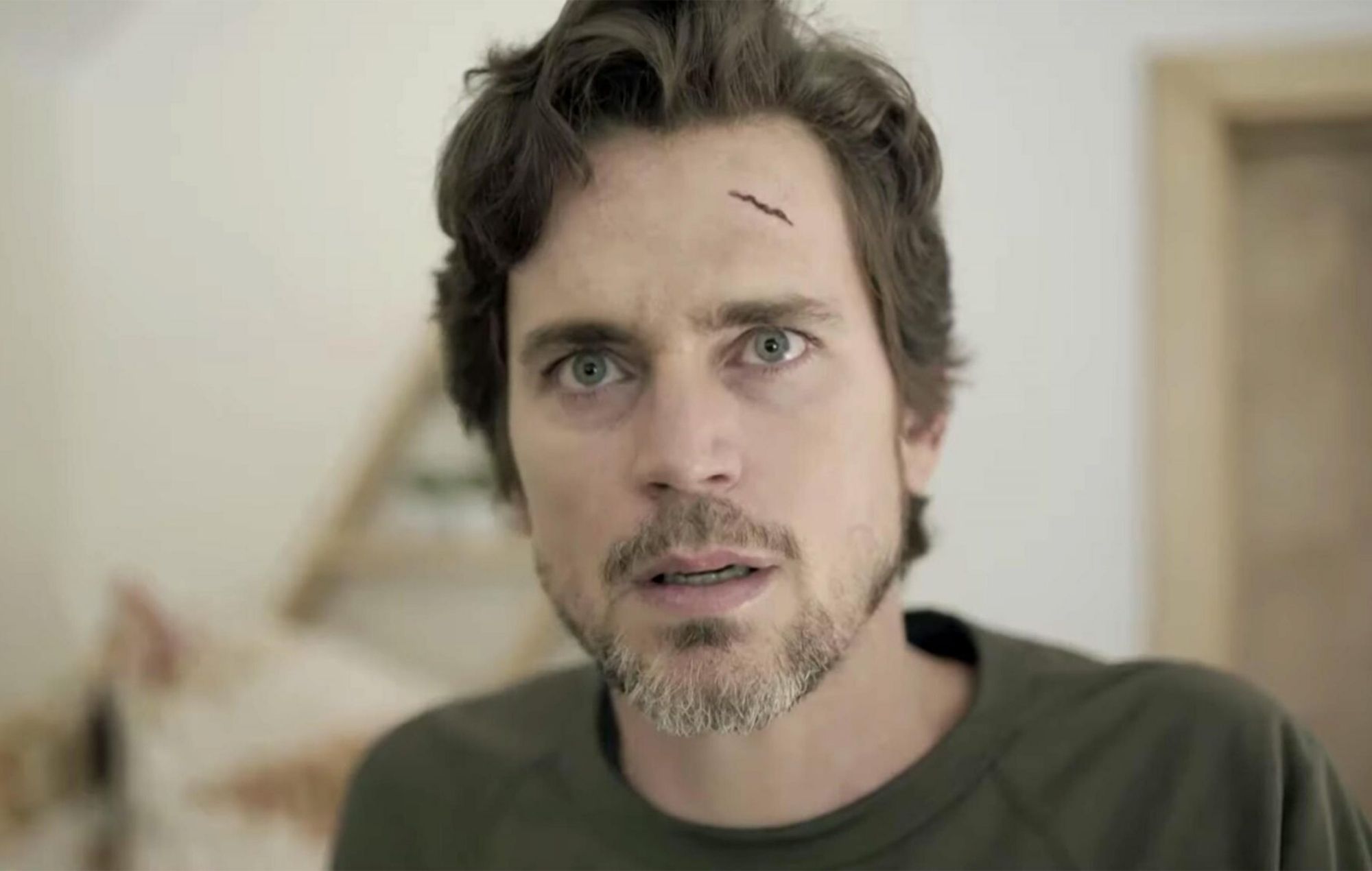 Crime Scene: The Vanishing at the Cecil Hotel
Richard Ramirez. Jack Unterweger. Elizabeth Short (a.k.a The Black Dahlia). L.A.'s Cecil Hotel has been a temporary home to some interesting characters since it's opening in 1927. Its also been the scene of at least 16 deaths, some under very strange circumstances, including one of the most mind boggling unsolved mysteries in modern history.
From the creator of The Ted Bundy Tapes comes a docuseries touching upon the hotel's bloody past and taking a closer look into the vanishing of Elisa Lam. Check out Crime Scene: The Vanishing at the Cecil Hotel on February 10th.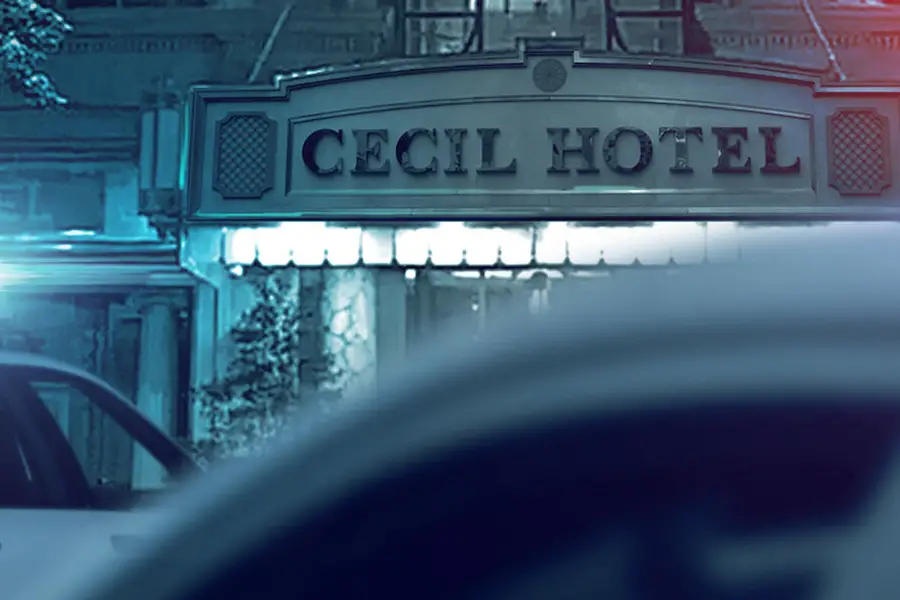 Capitani (Season 1)
When the body of a 15 year old girl is found near the village of Manscheid in Luxembourg, Detective Luc Capitani immediately faces problems when the closed community of the northerners is hesitant to talk. Frustrated and desperate, Capitani teams up with a local policewoman. Capitani arrives to Netflix February 11th.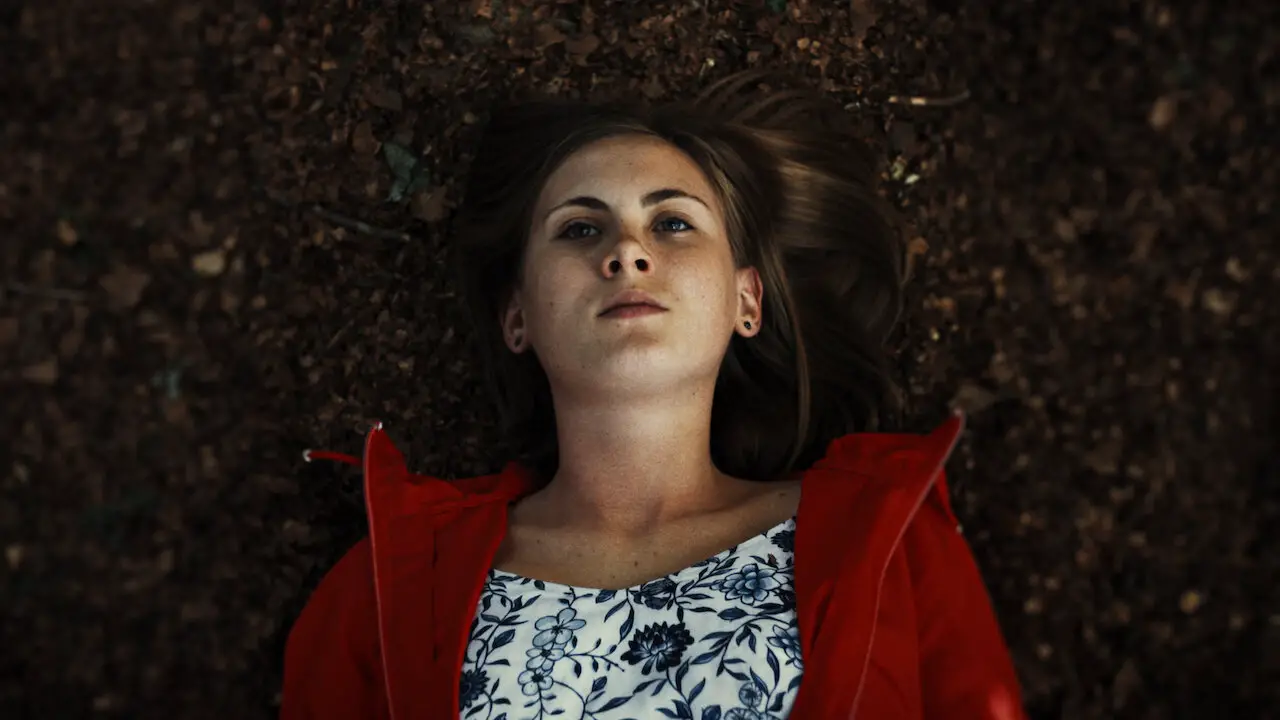 Red Dot
Also arriving February 11th is Swedish thriller Red Dot. Following an unplanned pregnancy, a young couple tries to bring the spark back into their relationship with a ski trip. Soon they find themselves fighting for their lives in the unforgiving wilderness from an unknown, unseen shooter.