It's Friday and you know what that means: It's time to figure out what you'll be binging during the upcoming week. Welcome back to New to Netflix! The streaming giant's horror department has always been a mixed bag. However, I'd say they've really stepped up their game in the last couple of years with the release of amazing, essential watches. We've been treated to must see original programming like The Haunting of Hill House, Velvet Buzzsaw, Hush, as well as some of the classics we all know and love.
This week, we enter into a new month with some highly anticipated originals, acclaimed dramas and a creepy rom-com for you sappy souls. So let's just jump in and check out the latest Netflix additions for the week of February 28th, 2020!
See Also: Five Terrifying Horror Novels that Need to be Feature Films!
Corpse Bride
The excitement kicks off on March 1st with Tim Burton's stop motion drama, Corpse Bride. Shortly after meeting Victoria, the woman his family has arranged for him to marry, young Victor accidentally proposes to the deceased Emily who drags him to the Land of the Dead. With another suitor hoping to marry Victoria, Victor must get back above ground and choose between the two women.
Related: Five Movies You Might be Surprised Tim Burton Didn't Direct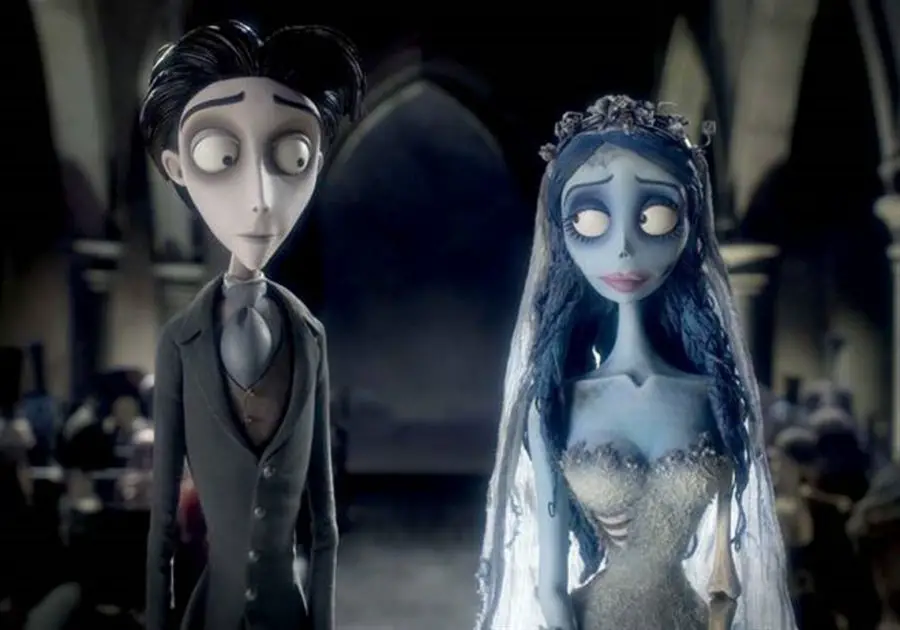 Resident Evil: Apocalypse & Resident Evil: Extinction
Do I smell a double feature? Or is that blood? Also arriving on March 1st is resident badass (get it?) Alice fights the evil Umbrella Corp in two thrilling chapters of the Resident Evil series. In Resident Evil: Apocalypse Alice teams up with a couple of Umbrella Corporation employees to battle a deadly virus. In Extinction Alice is captured by Umbrella Corp, undergoes some gnarly genetic alterations that leaves her with super human abilities, and fights off zombies.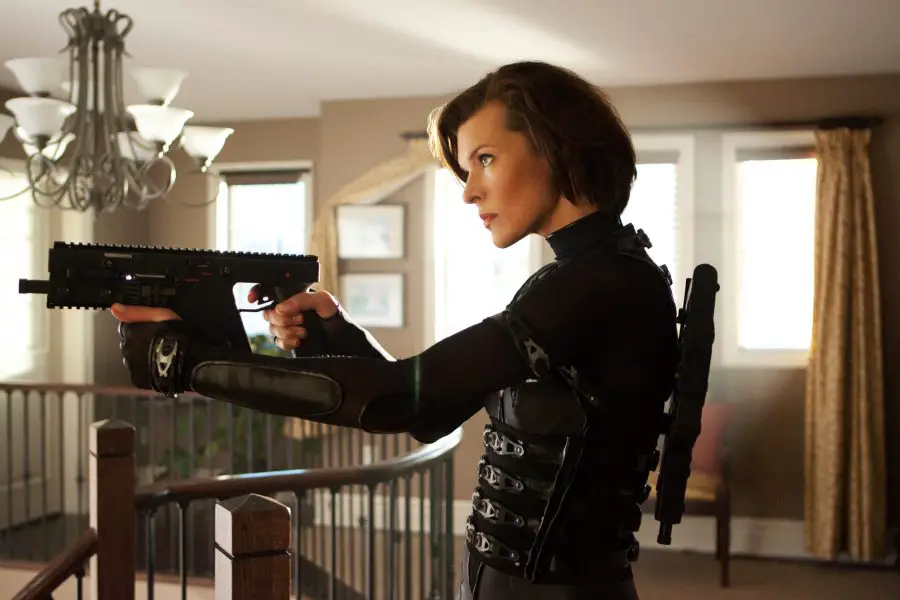 Twin Murders: The Silence of the White City
On March 6th comes European procedural, Twin Murders: The Silence of the White City, which follows criminal profiler Unai Lopez de Ayala on her latest case where the bodies of a young woman and little boy are found in the crypt of an Old Cathedral.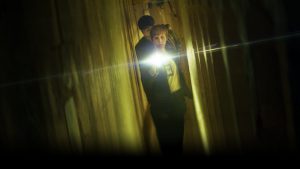 Follow us on social media! Twitter, Facebook, Instagram, and Youtube.