Welcome to New on Netflix, a feature here at Wicked Horror in which we provide the latest updates on what's coming to the streaming service for the week. In recent times, Netflix's shift in content has been interesting. While many fan-favorite movies and TV shows have been Netflix staples for the better part of a decade, they've been taken off the service with more frequency. Some of them return, some of them don't, and while these are all simply the result of licensing deals that were already in place before these properties even hit the service, they do shed some light on the content provider's new focus.
Netflix is continuing to shift gears away from movies and TV shows owned by other studios or companies and is producing their own content with staggering frequency. As we continue to provide updates on what's been added to the service, it will always be interesting to note the balance between original and licensed content being added to the Netflix library.
With that in mind, here's the latest spooky content added for the week of January 4th, 2019.
Jason Goes to Hell: The Final Friday 
This much-maligned entry in the Friday the 13th canon is also a personal favorite of mine. I love that it decided to change-up the formula and really go bonkers with the franchise's ninth entry. It's a breath of fresh air that takes heavy cues from The Hidden and Friday  fans should at least appreciate the sheer amount of gore. In general, it boasts some of the best FX work the series has ever seen thanks to the legendary KNB crew.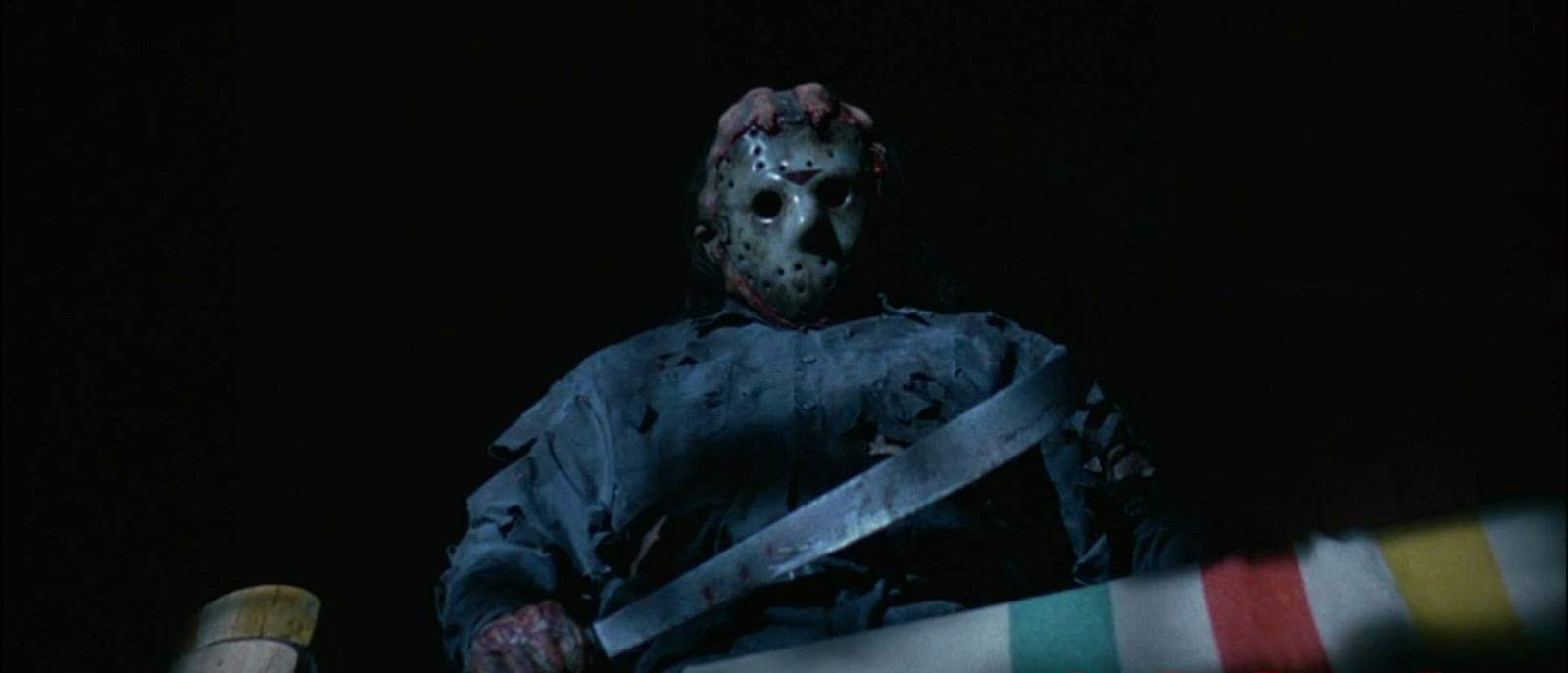 Jason X
This entry was also hated for a long time before people began to see it as the self-aware, tongue-in-cheek space romp that it is. It also gained a lot of new fans over the past year when Friday the 13th: The Game was working to put out a map based on The Grendel, the ship featured in the film, as well as a playable UberJason. Unfortunately, the lawsuit intervened and that content will never see the light of day. But it brought a lot more eyes back to this, Kane Hodder's last performance as the character. There are a lot of fun deaths and gags in the movie, with the face smash and the hologram sequence being standouts. But the David Cronenberg cameo remains a highlight as well.