It's Friday and you know what that means: It's time to figure out what you'll be watching this week. Welcome back to New on Netflix! The streaming giant's horror department has always been a mixed bag. However, I'd say they've really stepped up their game in the last couple of years with the release of amazing, essential watches. We've been treated to must see original programming like The Haunting of Hill House, Velvet Buzzsaw, Hush, and some of the classics we all know and love
This week we have two thrillers, an alien documentary and a new season of a beloved show!
The Crimes That Bind
Arriving on August 19th is the Argentinian crime drama The Crimes That Bind (a.k.a Crímenes de Familia). When her son is accused of brutally murdering his ex-wife, Alicia embarks on a journey that will change her life forever in the pursuit of clearing his name.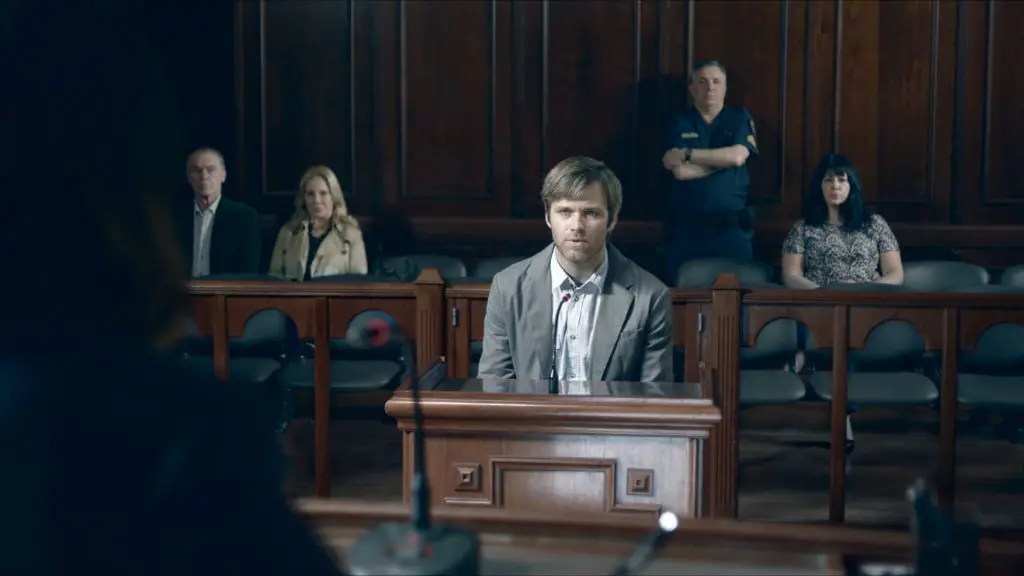 John Was Trying to Contact Aliens
John Shepherd, a rural electronics whiz, broadcasts radio signals into space with the hope of monitoring alien activity. But after 30 years, John gives up the search when he makes a different connection here on Earth. Arriving on Netflix on August 20th!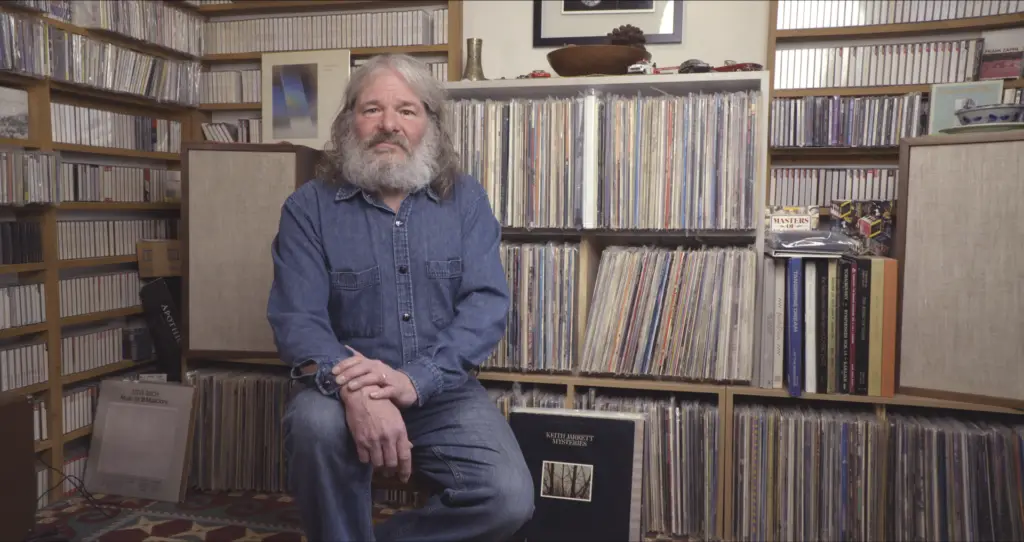 Dark Forces
Dark Forces arrives on August 21st and follows a renegade criminal searching for his missing sister. His search brings him to a mysterious hotel that's the current home to a sinister guest.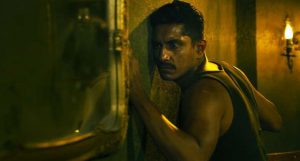 Lucifer (Season 5 – Part 1)
The first half of Lucifer season 5 also arrives on August 21st and will follow the fallen angel returning to Hell after his long stay on Earth.