Welcome back to New on Netflix! This week our lengthy list has quite a bit to choose from. Including a French crime thriller, a suspicious mother, evil Halloween decorations, a reboot of a classic tale, unsolved mysteries, a crew of burglars, a magical school, an undercover cop, a disappearance and some of America's most haunted locations. Happy viewing!
Black Butterflies (Season 1) 
The first season of Black Butterflies makes its Netflix debut on October 14th. Low on inspiration for his new book, a gloomy author trying to make a name for himself decides to write a memoir for a dying man. It's not long before he finds himself becoming part of the man's blood soaked past.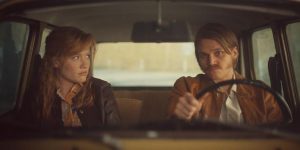 Raaiselkind a.k.a Riddle Child 
Also arriving on October 14th is South African film, Riddle Child. When a young autistic boy is found dead, police suspicion lands on one of the few people who understood him; his mother.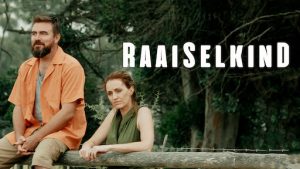 The Curse of Bridge Hollow 
When an ancient and mischievous curse brings to life a bunch of Halloween decorations, a teenage girl must team up with the last person she'd want to in order to save their town – her father. The Curse of Bridge Hollow will be available on October 14th.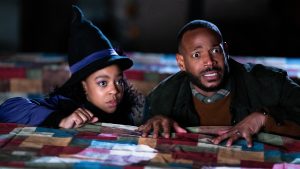 Dracula Untold 
The Gary Shore directed Dracula Untold will be available on October 16th. When his kingdom is being threatened by the Turks, prince Vlad Tepes must become a monster feared by his own people in order to obtain the power needed to protect his family, and the families of the kingdom.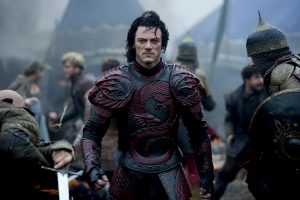 Unsolved Mysteries (Volume 3)
Season three of the Unsolved Mysteries will be releasing over the course of three weeks, starting October 18th.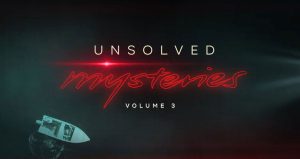 The Green Glove Gang (Season 1)
When three seasoned thieves botch their latest robbery, they decide to hide out at a quiet nursing home where they uncover a sinister secret. Be sure to check out the first season of The Green Glove Gang on October 19th!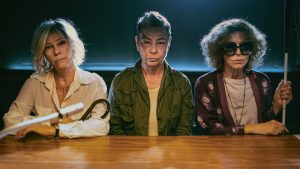 The School for Good and Evil 
Also arriving on October 19th is The School for Good and Evil. Based on the novel of the same name by Soman Chainani, the film follows best friends Sophie and Agatha who find themselves on opposing sides of an epic battle when they're swept away into a mysterious, enchanted school where young heroes and villains are trained to protect the balance between good and evil.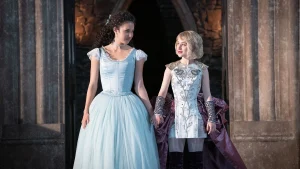 The Stranger 
In an attempt to elicit a confession from a murder suspect, an undercover cop forms an intense, intimate relationship with said murder suspect, risking both of their lives in the process. The Stranger will be available on October 19th.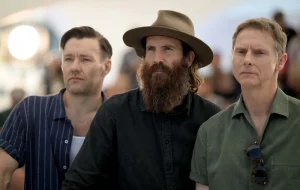 Vatican Girl: The Disappearance of Emanuela Orlandi (Limited Series)
From the writer that brought you Don't F**k with Cats, Mark Lewis's latest project- Vatican Girl– will follow the 1982 disappearance of 15-year-old Emanuela Orlandi. Arguably the most mysterious case to ever occur within the Vatican's walls, since the beginning Emanuela's case has been plagued with falsified evidence and Mark Lewis is determined to find out why. The limited series Vatican Girl will be available to binge on October 20th.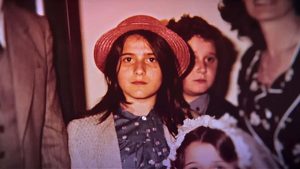 28 Days Haunted (Season 1) 
The first season of 28 Days Haunted will premiere on October 21st. The reality horror series will follow three teams who attempt to spend 28 days in America's most haunted locations.