It's October, y'all! May your Halloween season be full of seasonal treats, movie marathons and those trendy 20 foot skeletons.
It's also and you know exactly what that means: It's time to figure out what you'll be watching this week. Welcome back to New on Netflix! The streaming giant's horror department has always been a mixed bag. However, I'd say they've really stepped up their game in the last couple of years with the release of amazing, essential watches. We've been treated to must see original programming like The Haunting of Hill House, Velvet Buzzsaw, Hush, and some of the classics we all know and love.
This week we have a short list of two new titles to kick off spooky season!
Hubie Halloween
Okay while this upcoming Adam Sandler comedy isn't technically scary, it certainly does have plenty of Halloween spirit. Hubie Halloween takes place on October 31st in Salem where erratic and devoted community volunteer, Hubie Dubois, goes out of his way to make sure everyone is following the rules. But this year is different. Following the escape of a local criminal and the move in of a mysterious new neighbor Hubie is on high alert. When people start disappearing, it's up to Hubie to convince the police and townsfolk that monsters are real, and only he can stop them. Check it out October 7th!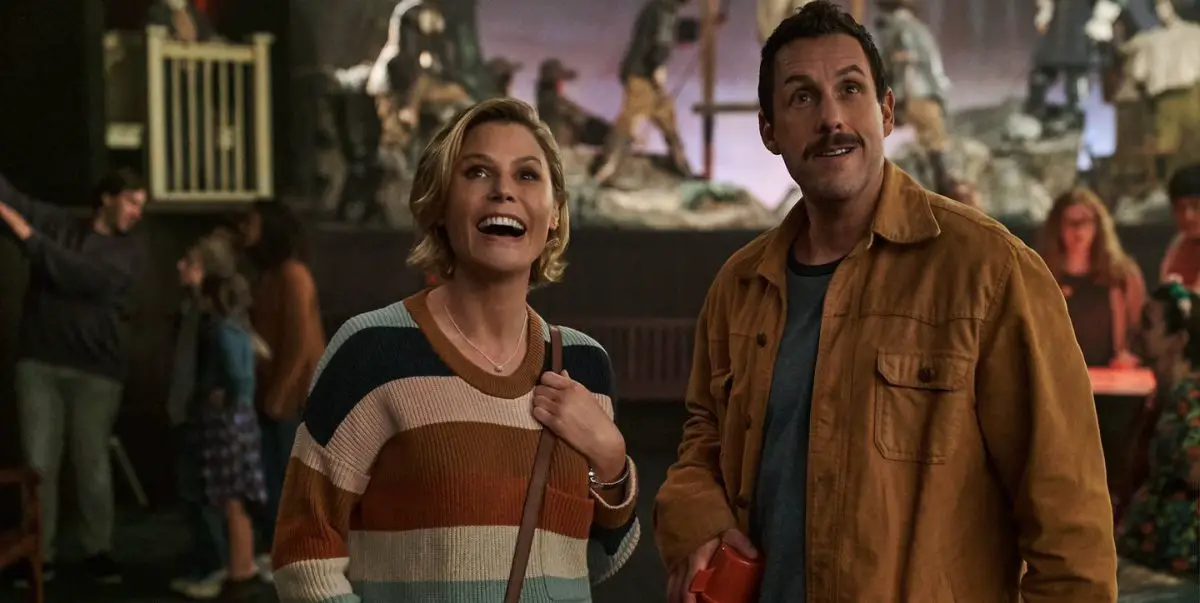 The Haunting of Bly Manor
The second season of Mike Flanagan's highly anticipated anthology series will loosely follow Henry James' novella The Turn of the Screw in which a young governess hired by a man to look after his recently orphaned niece and nephew at the family country house. Shortly after her arrival she begins to see apparitions that proceed to haunt the premises with a vengeance. The Haunting of Bly Manor will be available October 9th!