It's Friday and you know what that means: It's time to figure out what you'll be watching this week. Welcome back to New on Netflix! The streaming giant's horror department has always been a mixed bag. However, I'd say they've really stepped up their game in the last couple of years with the release of amazing, essential watches. We've been treated to must see original programming like The Haunting of Hill House, Velvet Buzzsaw, Hush, and some of the classics we all know and love.
This week we enter our beloved spooky season we look forward to sweater weather and crisp evenings spent watching seasonal favorites. This week's list includes some very bingable shows, a star studded new movie and a new series I, personally, am very excited for.
Cold Case Files: Season 1
The classic Cold Case Files makes it's Netflix debut on September 15th. The series documents the investigations into cold cases using new methods of technology and psychology.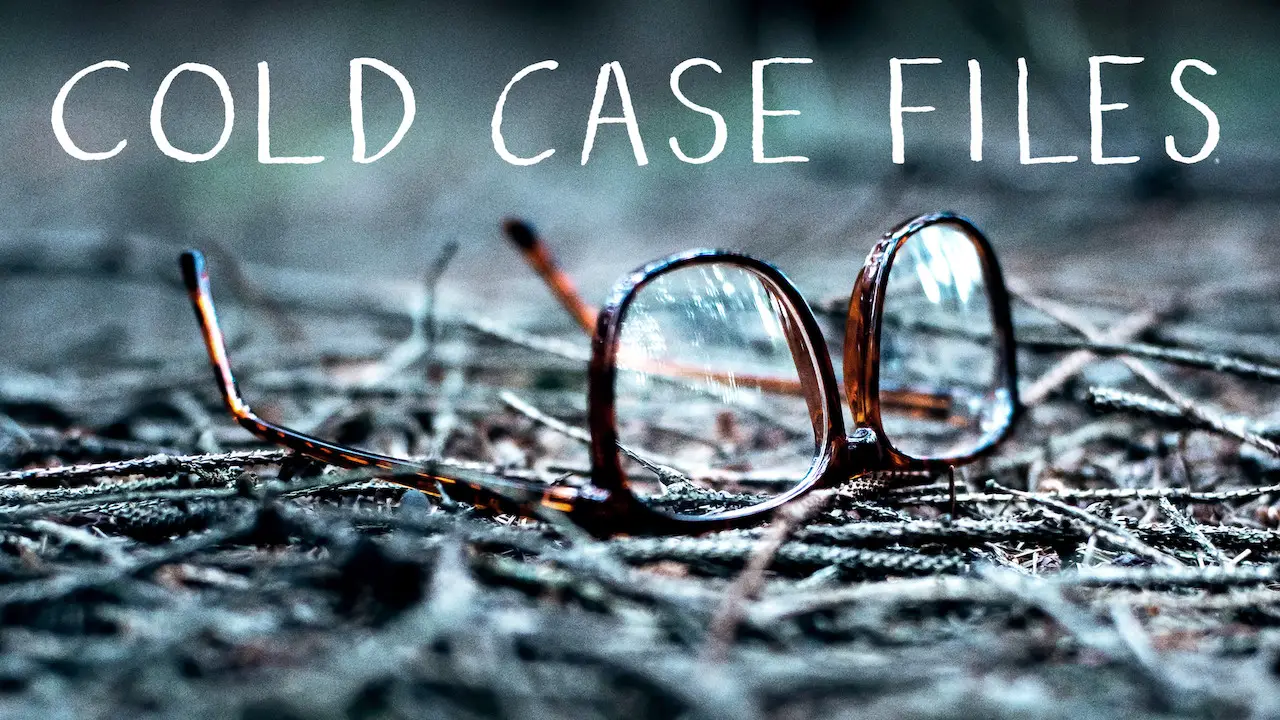 America's Book of Secrets: Season 2
Secret history, rituals and societies, oh my! The second season of America's Book of Secrets also arrives September 15th, featuring in-depth interviews with top journalists, law enforcement officials and whistleblowers. This season will cover topics from the mafia to the mystery of Bigfoot.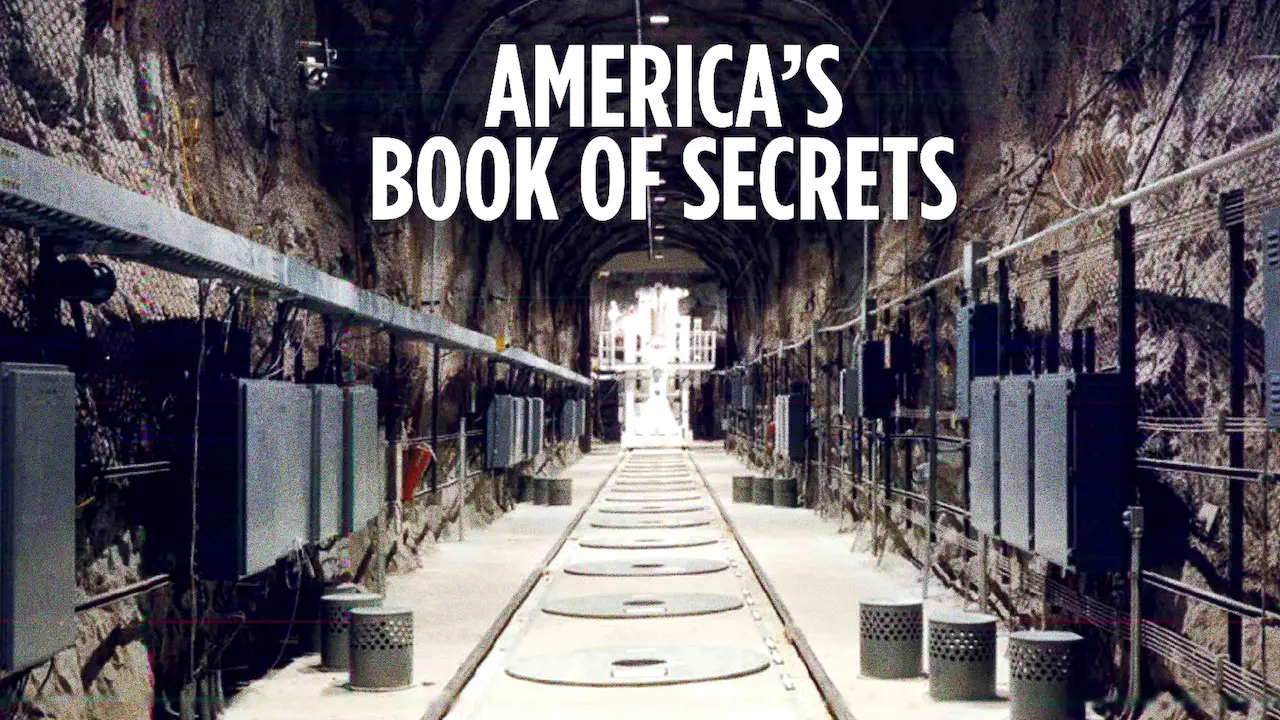 Criminal: UK: Season 2
Arriving September 16th is season two of the British police procedural anthology series, Criminal: UK, where each episode is set in an police interrogation room as investigators engage in intense games of psychological cat-and-mouse with their suspects to find the answers that they need.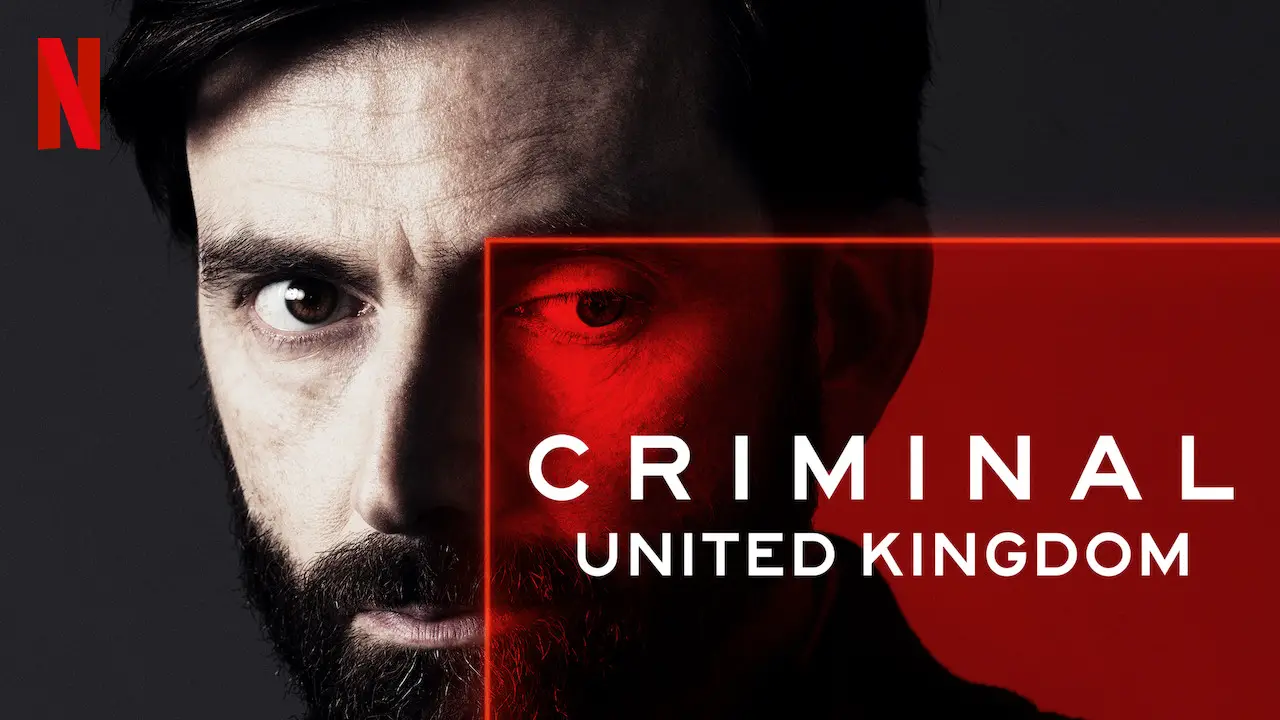 The Devil All the Time 
Inspired by the novel of the same name by Donald Ray Pollock, The Devil All the Time follows a cast of characters living in post-World War II South including  a disturbed war veteran, husband and wife serial killers and a false preacher. Arriving September 16th!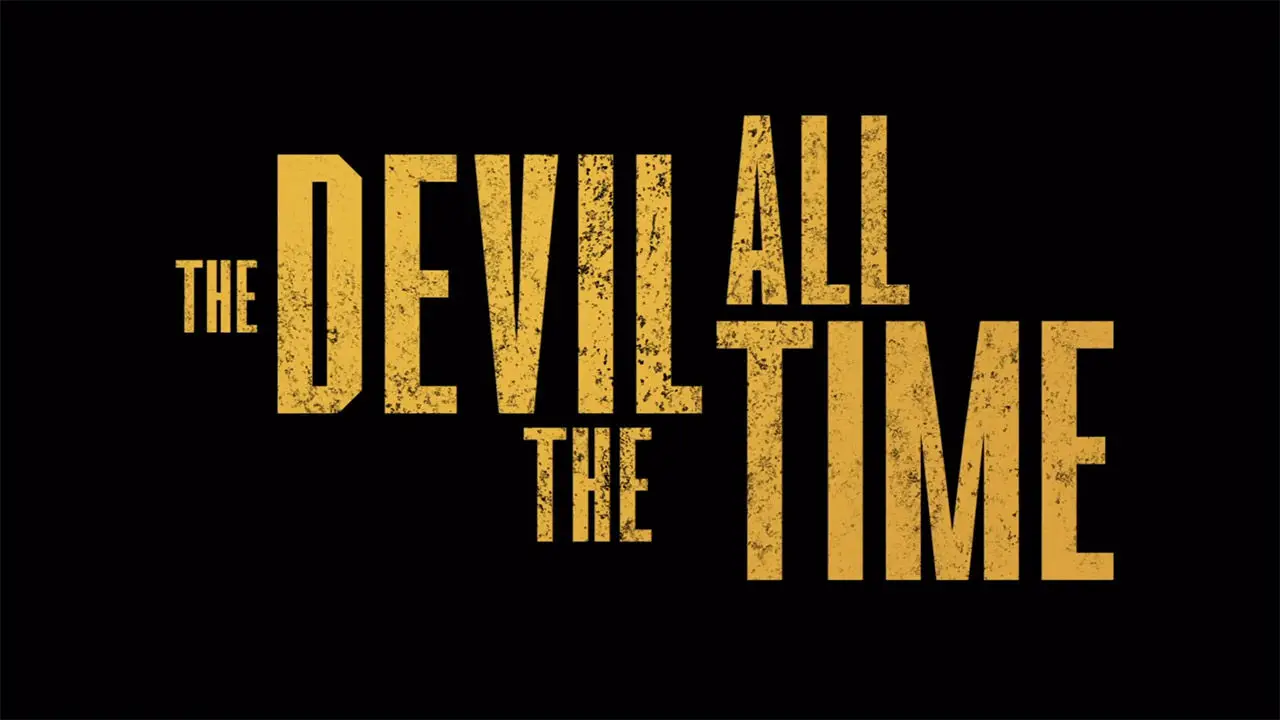 The Paramedic 
Also arriving on the 16th is thriller The Paramedic. After suffering a serious accident that's left him without the use of his legs, Angel's life with his partner Vane begins to unravel as he obsessed with the idea that she is unfaithful to him.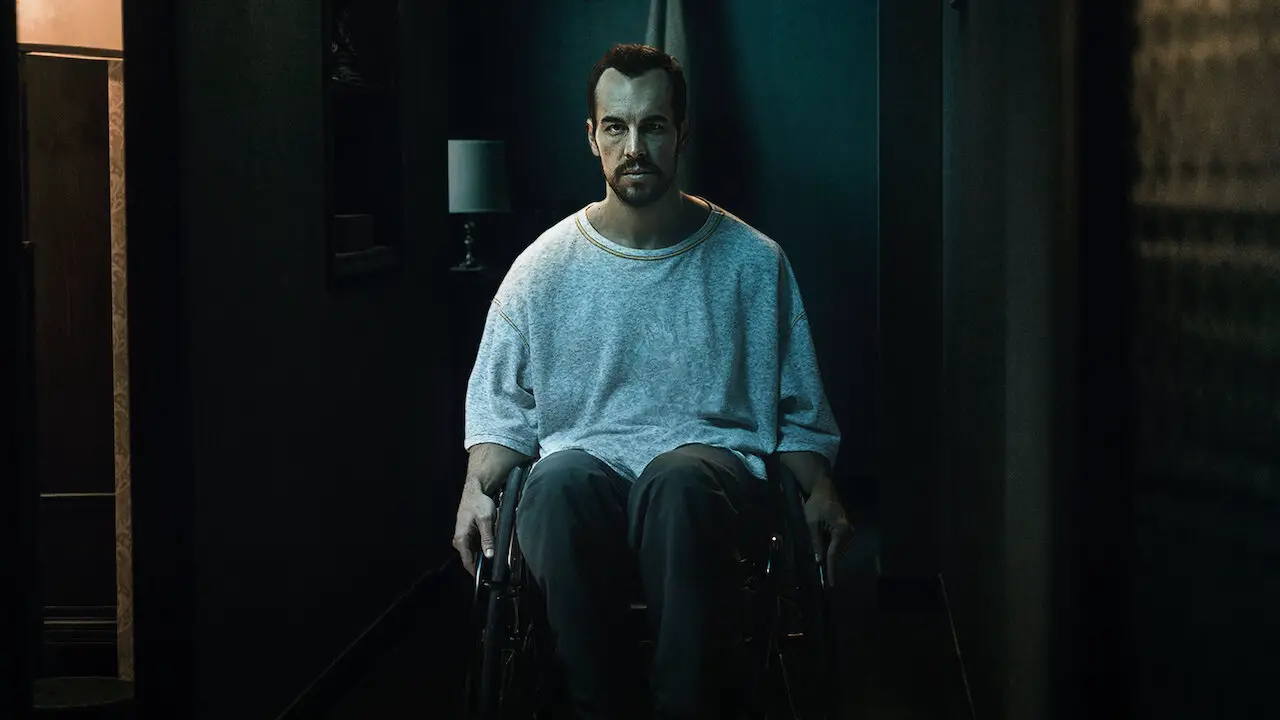 Ratched
Based on the 1962 novel One Flew Over the Cuckoo's Nest by Ken Kesey, Ratched takes place approximately 20 years before the events of the novel and follows  young nurse at a mental institution becomes jaded and bitter before turning into a full-fledged monster to her patients.