It's Friday and you know what that means: It's time to figure out what you'll be watching this week. Welcome back to New on Netflix! The streaming giant's horror department has always been a mixed bag. However, I'd say they've really stepped up their game in the last couple of years with the release of amazing, essential watches. We've been treated to must see original programming like The Haunting of Hill House, Velvet Buzzsaw, Hush, and some of the classics we all know and love.
This week we have another short list featuring a new season of a spooky show and a true crime documentary!
Van Helsing: Season 4
On September 27th sink your teeth into the fourth season of the Van Helsing reimagining that focuses on Vanessa Helsing, the daughter of infamous vampire hunter Abraham Van Helsing, who wakes up after a five-year coma to discover a vampire-controlled world.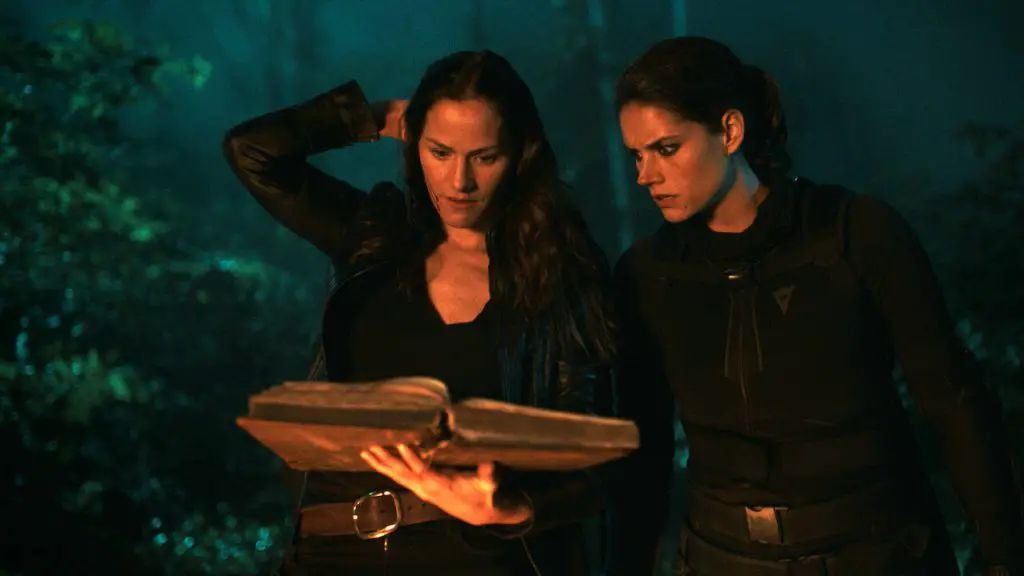 American Murder: The Family Next Door
And on September 30th reexamine the tragic Watts family murders in the upcoming documentary, American Murder: The Family Next Door, which explores the disappearance of Shanann Watts and her children, and the terrible, unimaginable events that followed quickly after.