Rob Zombie has made another 31 casting announcement via Facebook. The latest cast member to be announced is Michael "Redbone" Alcott (pictured below). Zombie made the following reference with the announcement, "Well, we haven't seen this guy since he tried selling you some non-fucking chickens in The Devil's Rejects but he is back!"
The film has already been picked up for for US distribution by Alchemy but when the picture will be released is still unknown at this point.
31 also stars Judy Geeson (The Lords of Salem), Meg Foster (They Live), Richard Brake (Doom), Malcolm McDowell (ClockworkOrange), Daniel Roebuck  (Phantasm: Ravager),  Lawrence Hilton-Jacobs (Otis), and more.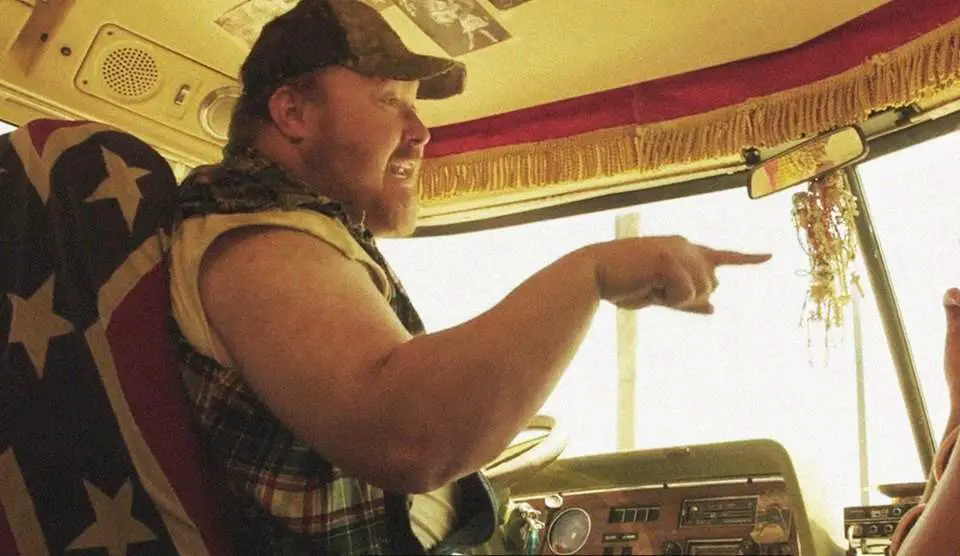 Like a lot of Zombie's work, the film is heavily influenced by the horrors of the 1970s and is actually set in 1975. The project zeroes in on five people kidnapped in the days leading up to Halloween. They are brought to a place called Murder World where they must fight for their survival by playing a deadly game called 31. To win, the 'contestants' must kill their opponents over a 12-hour period. Their adversaries are comprised of a group of sadistic killer clowns.
The title of Zombie's crowd funded feature obviously refers to Halloween–the 31st day in October. Zombie has touted it as a killer clown picture and has promised that it will be nasty and brutal.