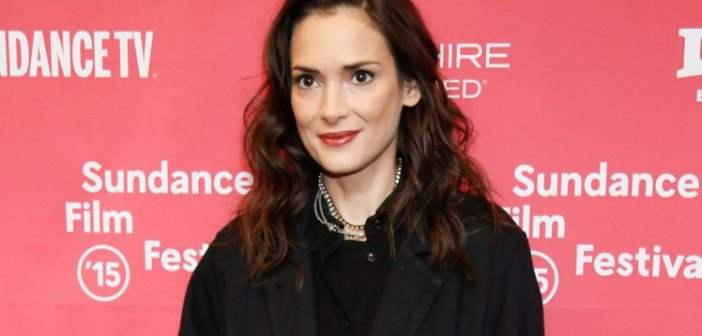 Actress Winona Ryder is gearing up to headline a television series for the first time. The project is still currently untitled but is being touted as "a love letter to the '80s". At one point, the show was operating under there working title Montauk. 
The program revolves around the disappearance of a two-year-old boy. It follows the plight of his family and friends who dedicate their lives to searching for him. What the boys friends and family soon discover is that there is much more to the situation than meets the eye. They learn that government agencies, and supernatural forces play a key role in the lad's disappearance.
Ryder will be playing Joyce, the mother of the missing boy. In the quest to find her son, she must challenge herself to rely of inners strength she didn't even realize she possessed.
Matt and Ross Duffer (Wayward Pines) are slated to write and direct all eight episodes of the upcoming series. The pair will also be pulling executive producer duties alongside Karl Gajdusek (Last Resort), who will also be service as the showrunner. Shawn Levy and Dan Cohen (Night at the Museum) will also be pulling executive producer duty. The show is currently set for a 2016 premiere.