With another week is coming to an end and you know what that means: It's time to figure out what you'll be binging during the upcoming week. Welcome back to New to Netflix! The streaming giant's horror department has always been a mixed bag. However, I'd say they've really stepped up their game in the last couple of years with the release of amazing, essential watches. We've been treated to must see original programming like The Haunting of Hill House, Velvet Buzzsaw, Hush, as well as some of the classics we all know and love.
This week we've got a suspenseful procedral drama and plenty more so let's just jump right into the latest Netflix additions for the week of March 6th, 2020!
Also See: The Invisible Man is the First Great Horror Movie of 2020 [Review]
Last Ferry
Heading our way on March 11th is Alexa Wolf's Last Ferry, which follows a young gay lawyer who travels to a remote area known as Fire Island to explore his sexuality at last. Soon after his arrival he is drugged and made to witness a murder, and in a strange turn of events one of the killer's friends helps him off the island.
See Also: Antiquities of Intrigue: 5 Occult Objects Worse than the Necronomicon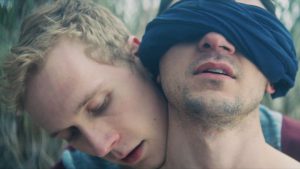 Bloodline
The upcoming horror anthology series Bloodline will be available March 13th and follows passengers aboard a bus speed towards a gruesome, unknown destination.
Also See: Five Bigfoot Films that Leave a Deep Impression (and Four That Missed the Mark)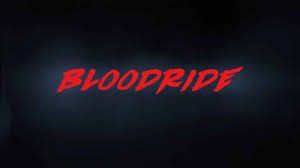 Lost Girls
Also arriving on March 13th, based on the book of the same name by Robert Kolker, is Lost Girls which tells the story of a desperate but determined mother searching for her missing daughter. When she decides to take matters in her own hands, feeling the police are not doing enough, this personal investigation opens an even bigger can of worms that leads police to the unsolved cases of murdered sex workers.
Also See: Five Horror Movies that Prove There are Fates Worse Than Death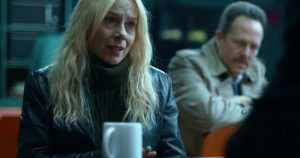 The Valhalla Murders
The upcoming series The Valhalla Murders will be on Netflix on March 13th. A detective with a strange past, a serial killer on the loose and a mysterious photograph that could finally be the killer's undoing; what more could you ask for?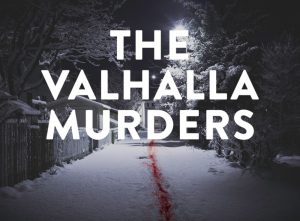 Follow us on social media! Twitter, Facebook, Instagram, and Youtube.