In Clown, a young father dons an old clown suit when the performer scheduled for his son's birthday party backs out at the last minute. Everything seems to be going well at first, but when he tries to take the costume off, he discovers that it is permanently affixed to his body. The man soon discovers that the suit is possessed by a demon and has a mind of its own. Clown is available on DVD and Blu-ray starting August 23rd.
This picture was helmed by Jon Watts, who co-wrote the screenplay with Christopher Ford. It was produced by Eli Roth. It stars Andy Powers, Laura Allen, Peter Stormare, and Elizabeth Whitmere.
If I had to describe Clown in a single sentence, I would say it has big brass balls. It is one of very few films in recent memory brave enough to break the sacred horror taboo and kill not just one, but multiple children. And it dares to do so in increasingly violent fashion as the film progresses For that alone, I have a great deal of respect for it.
Co-writer/Director Jon Watts certainly knew that he was limiting his options for distribution when choosing to depict such violent acts committed against young children but he went for it. There is all sorts of bloodshed and we see a lot of the aftermath depicted in more violent ways than I could have ever imagined. But it's not just violence for the sake of violence. It furthers the narrative and contributes to the mounting sense of dread that begins to build almost immediately.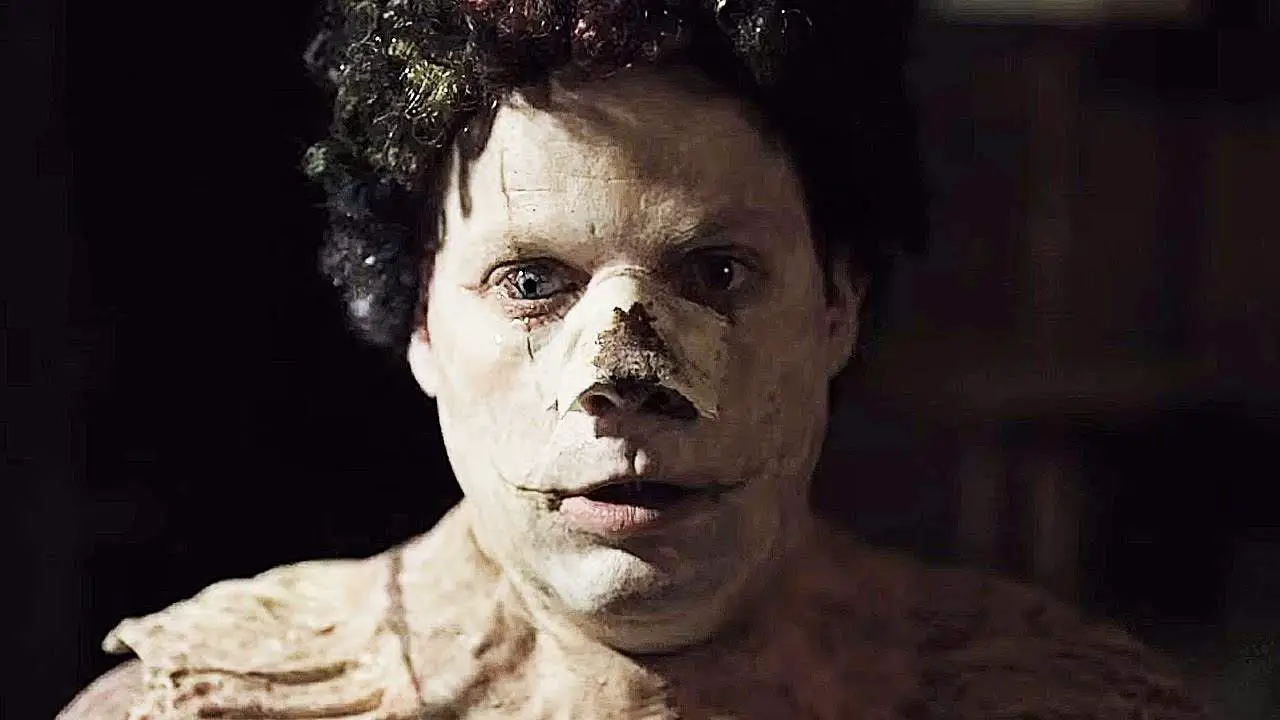 Clown 
shares certain DNA with a slasher picture but the villain is also the protagonist on some level. So, this makes for an interesting juxtaposition and requires the viewer to stop to consider who they are cheering for. In spite of its brazen nature, 
Clown
 has some legitimately touching sequences, some of which gave me pause to think about who I wanted to make it out of this ordeal and why.
The problems I had with the film have largely to do with the fact that things go off the rails a bit toward the one-hour mark. The pacing is up-adn-down in the third act and the flick started to lose me at that point. It reins things in by the finale, but it could have been a lot more cohesive. There are a couple of scenes that could have been cut entirely without  doing any injustice to the finished product.
Clown is technically Jon Watts's feature film directorial debut. Although Cop Car saw a stateside release before it, Clown was the director's first feature. Though the film does fall victim to some of the trappings of a first time director, it also benefits from his willingness to go places that a seasoned veteran would likely never go. Based on the strength of his early work, Watts has been tasked with helming Spider-Man: Homecoming. As such, I think we will be seeing a lot more from him in the future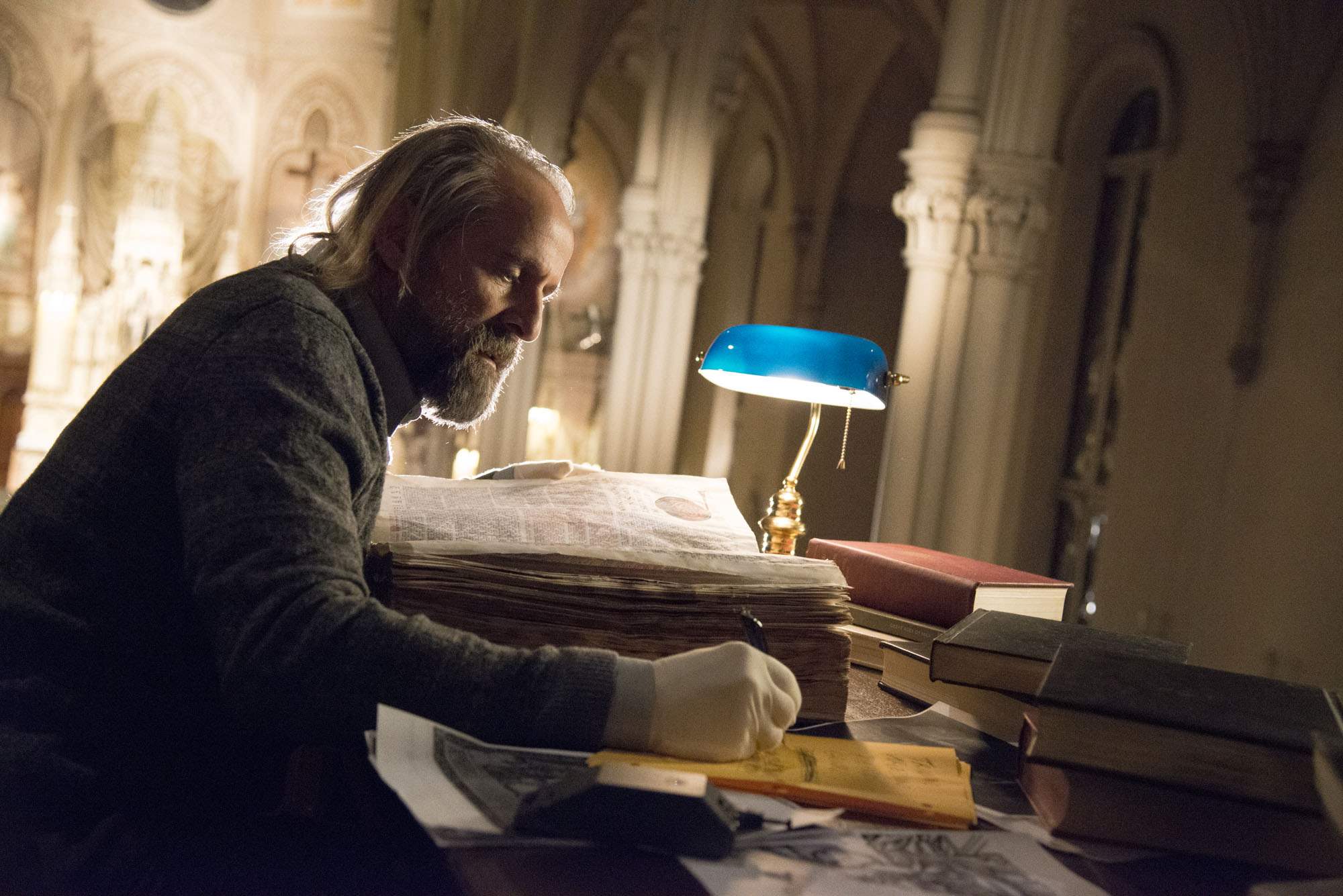 As for special features, the sole extra is a making of featurette featuring Eli Roth. I would really have liked to have seen more bonus content, particularly a featurette dedicated to chronicling the film's troubled road to release.
WICKED RATING: 5/10 [usr=5]
Director(s): Jon Watts
Writer(s): Jon Watts and Christopher Ford
Stars: Andy Powers, Laura Allen, Peter Stormare, and Elizabeth Whitmere
Release: August 23rd DVD and Blu
Studio/ Production Co: Anchor Bay
Budget: $1.5 Million (estimated)
Language: English
Length: 100 Minutes
Sub-Genre: Killer Clowns