New on Netflix is a weekly feature here at Wicked Horror where we take a look at the latest additions to everyone's favorite streaming service. It can be tough sifting through all those horror titles, not really knowing what's worth watching and what isn't. Sometimes, you know exactly what you're looking for, but when you go to watch it the title has already been taken down. Here, we do our best to let you know what's been added and re-added from week to week.
As always, the beginning of the month hits us with a lot of strong material, with some current favorites and old classics alike. Hopefully, this keeps up throughout the month as we build closer and closer to Halloween.
So kick back, relax, make some popcorn or maybe even munch on some candy corn as we bring you what's new on Netflix for the week of November 4th.
Thinner
This underrated Stephen King adaptation by Fright Night and Child's Play director Tom Holland is a welcome addition to Netflix's horror selection. This feature and The Running Man remain the only adaptations of works that King wrote under his more mean-spirited pseudonym Richard Bachman.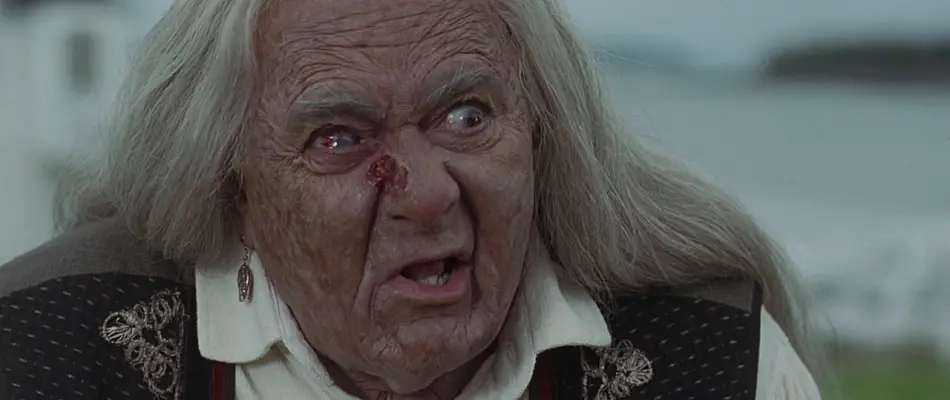 Tales from the Darkside: The Movie
It never appears to leave Netflix for very long, but I'm always glad to see it return. In my opinion, Tales from the Darkside: The Movie is still building its audience. It's still gaining the followers it needs to one day be recognized as a cult classic. This movie ranks right up there with the first two Creepshow films in terms of quality and sheer entertainment value.