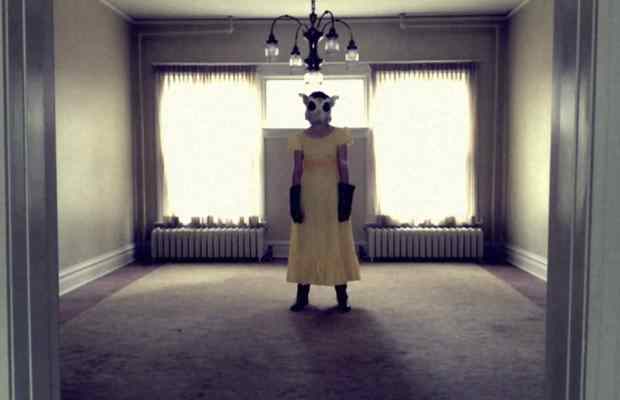 Hearing that a horror movie was shot entirely on an iphone 4s, I was skeptical of its 'quality', but Juan Ortiz's indie horror Jennifer Help Us actually looks good!
Shot on a super low-fi budget of less than $2,500 and shot on an iphone, Jennifer Help Us is a story about a vengeful high school senior whose violent kidnapping of a fellow student collides with her town's haunted house and its brutal past.
Starring Chris Azmeh, Courtney Bandeko (You're Next), Alaina Dawn Sharp, and Kelsi Simpson.
Jennifer Help Us will be playing at the Another Hole in the Head Film Festival on December 15th 2014.
Shot in the tradition of the late 70′s early 80′s style horror films, check out the freaky trailer below. Hats off to director/writer Ortiz, it looks pretty damn cool!