It's Friday and you know what that means: It's time to figure out what you'll be watching this week. Welcome back to New on Netflix! The streaming giant's horror department has always been a mixed bag. However, I'd say they've really stepped up their game in the last couple of years with the release of amazing, essential watches. We've been treated to must see original programming like The Haunting of Hill House, Velvet Buzzsaw, Hush, and some of the classics we all know and love.
This week we have a new movie and a show about romance gone horribly wrong.
Dark Desire
Arriving on Netflix July 15th is the first season of Dark Desire that follows Alma, a married woman who spends a weekend away from home that results in a one night stand. But things take a dark turn quickly as Alma is forced to question the truth about those closest to her.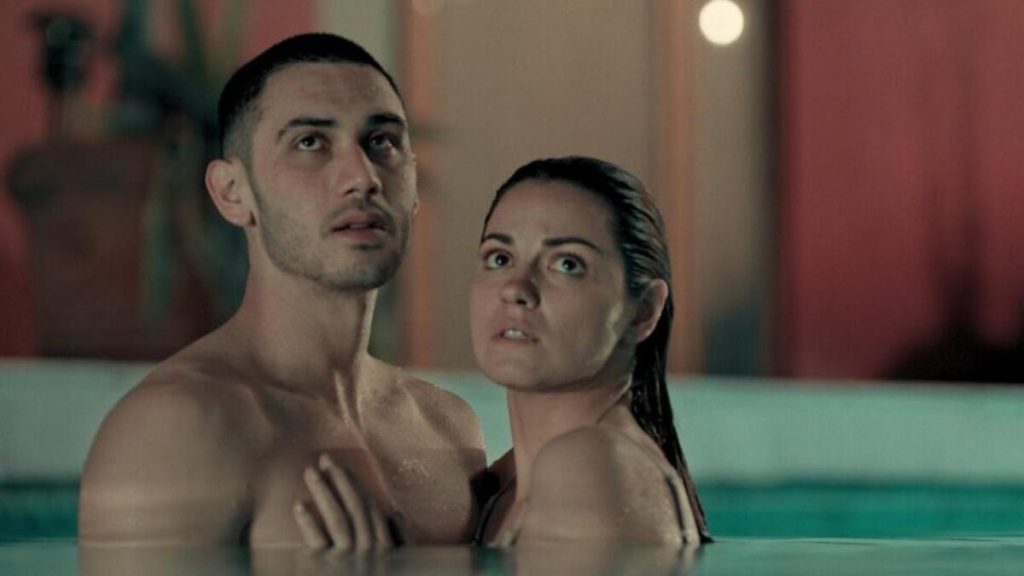 Fatal Affair
And arriving on July 16th is Fatal Affair. When lawyer Ellie reluctantly agrees to get a drink with an old boyfriend things surprisingly go well. That is until things escalates into an obsession that puts everyone Ellie cares about in danger.