It's Friday and you know what that means; time to dust off that AC because it officially summertime! Welcome back to New on Netflix, your weekly update on the spooky films and TV shows added to Netflix's library. The streaming giant's horror department has always been a mixed bag. However, I'd say they've really stepped up their game in the last couple of years with the release of amazing, essential watches. We've been treated to must see original programming like The Haunting of Hill House, Velvet Buzzsaw, Hush, and some of the classics we all know and love.
This week our list features a French heist, scientists, an exploration of the Appalachian Mountains, a thrilling K Drama, an Italian mystery, a zombie apocalypse and a volcano.
Lupin (Part 2)
The second season of Lupin returns on June 11th. Assane's quest for revenge against Hubert Pellegrini has torn his family to pieces. With his back to the wall, he now has to think of a new plan, even if it means putting himself in danger.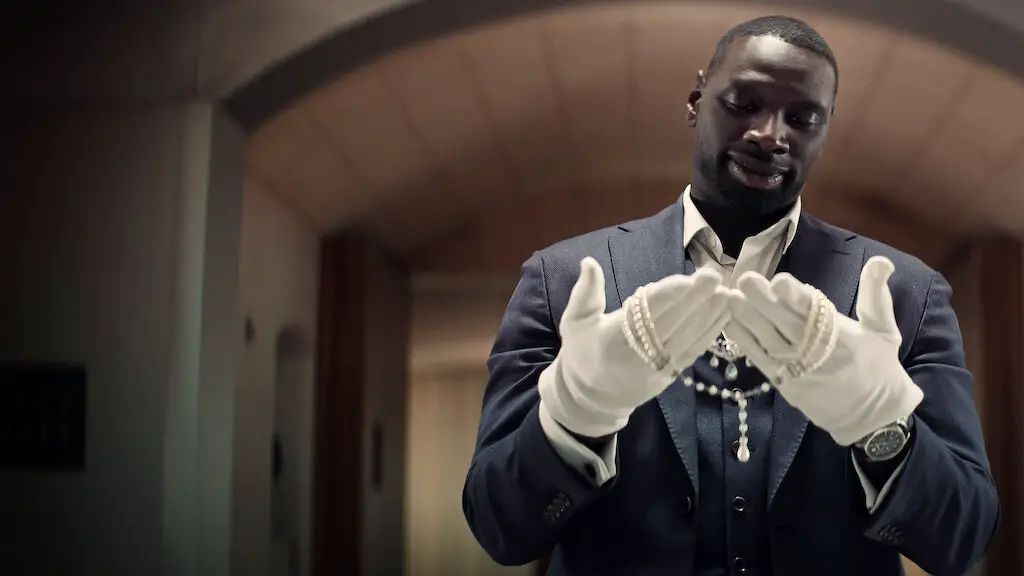 Picture a Scientist 
Arriving June 13th is Picture a Scientist, a documentary from directors Ian Cheney and Sharon Shattuck looking at sexual harassment and gender inequality in science fields.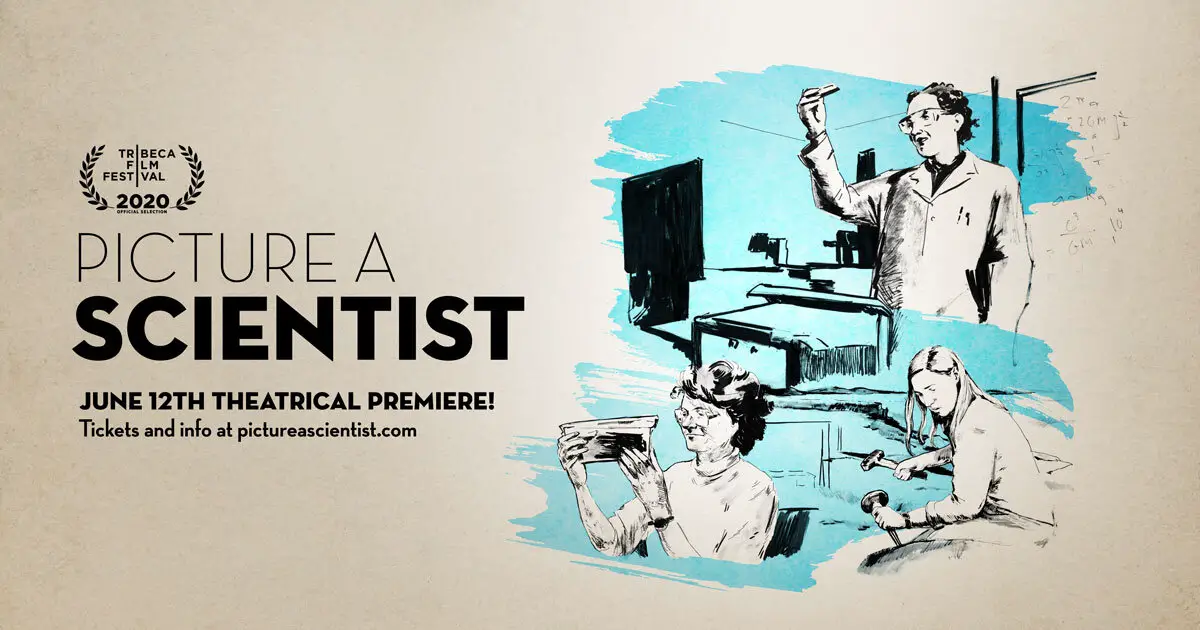 The Devil Below
Also arriving on the 13th is The Devil Below which follows a group of four amateur adventurers who specialize in exploring remote and forsaken places pay a visit to Shookum Hills, a town in the remote Appalachian Mountains, which was abandoned decades ago due to a mysterious coal mine fire.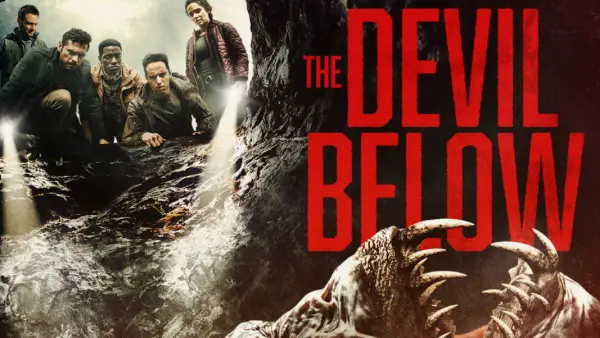 Beyond Evil
K-Drama Beyond Evil debuts on June 15th. As a killing resembling a cold case resurfaces in a small town, the chase for the truth falls on two policemen who each harbor secrets of their own.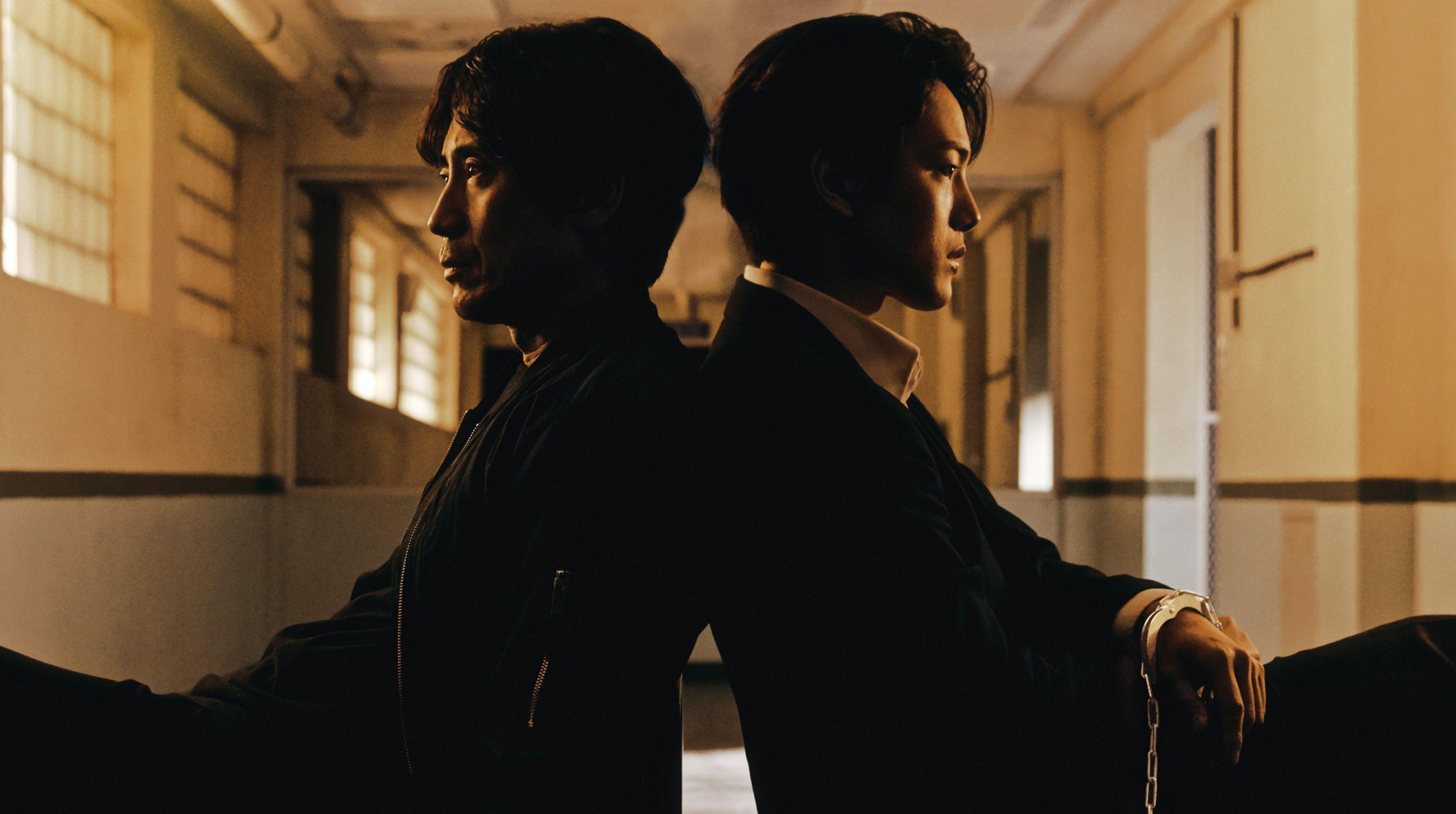 Black Summer (Season 2)
Winter comes with cold-blooded new challenges during the zombie apocalypse as frantic scavengers and violent militias battle the dead and desperate. Catch the second season of Black Summer on June 17th!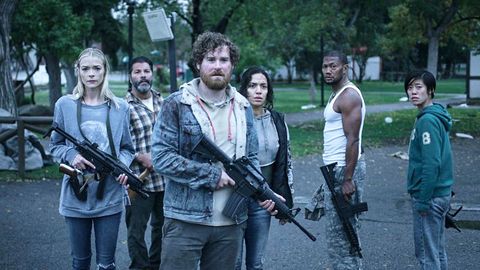 Katla (Season 1)
Also arriving on the 17th is Icelandic series Katla. You never really know what happens when a volcano erupts. The population of the Icelandic town Vik must face this a year after the eruption of the volcano Katla. Suddenly they are experiencing mysterious incidents that disturb the town's peace.