New on Netflix is a weekly feature here at Wicked Horror that looks at the most recent genre additions to everyone's favorite streaming service. Things are continuing to be added and re-added, which is good, anything to bulk up the horror quotient. Last mont was pretty dry for horror fans, but this one continues to be more promising.
Here are some of the new things it's giving us for the month of June.
Would You Rather 
This disturbing, torture-heavy indie isn't for everyone but it does have a sense of charm to it. In some ways it feels like Eli Roth's Clue, where a parlor game with a mysterious host turns into a literal game of life and death. Jeffrey Combs really shines in a role that feels like a deliberate throwback to his Stuart Gordon days.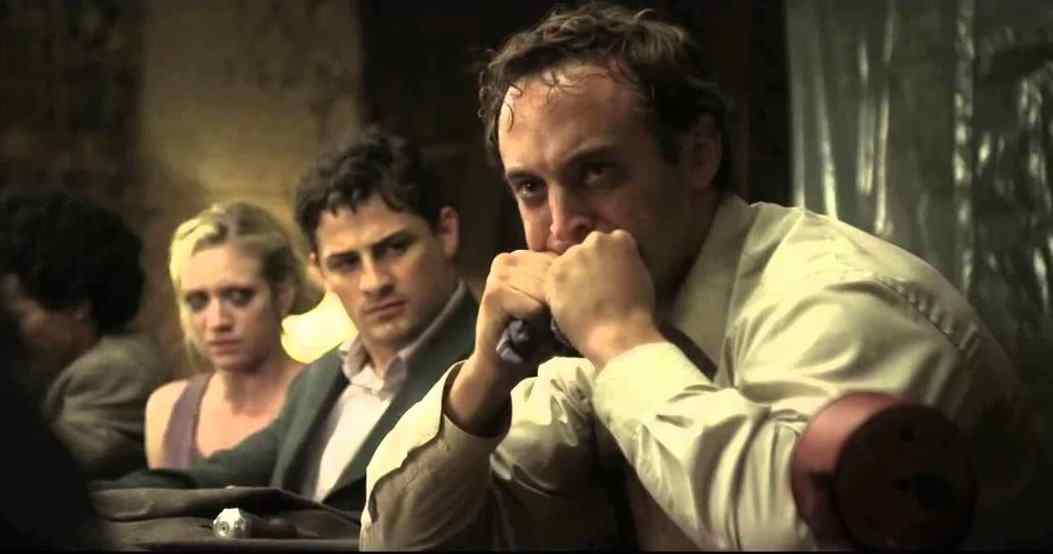 Nightcrawler 
A combination of horror, thriller, drama and comedy, Nightcrawler is extremely unsettling and a welcome addition to Netflix's horror lineup. Jake Gyllenhaal gives one of the best performances of his career. He also has the perpetually underrated Bill Paxton for company.
It's better not to give too much away for this title, so I'll just say that this is based on a true story and is deeply disturbing. It feels like a documentary and is focused on a man who uncovers a mummified corpse while he is out hunting. A journal he finds at the scene tells him this man committed suicide, and things begin to unravel from there.
A haunted house thriller starring Julia Stiles and Scott Speedman, Out of the Dark is sort of hit-or-miss but is nonetheless not a terrible way to spend the evening. It's effective when it needs to be and is decently made even if it doesn't necessarily offer up anything new.