Welcome back to New on Netflix! The streaming giant's horror department has always been a mixed bag. However, I'd say they've really stepped up their game in the last couple of years with the release of amazing, essential watches. We've been treated to must see original programming like The Haunting of Hill House, Velvet Buzzsaw, Hush, and some of the classics we all know and love.
This week we have a short list featuring two suspenseful movies!
The Call
When veteran operator for an emergency call-center, Jordan, takes a call from a frantic woman whose situation quickly turns fatal. Devastated and traumatized she decides to step down, instead teaching others the ropes of the high-pressure job. But when a call from a kidnapped teen comes in, Jordan takes charge like never before and turns the girl into a partner in helping to save her life. Check out The Call on November 27th!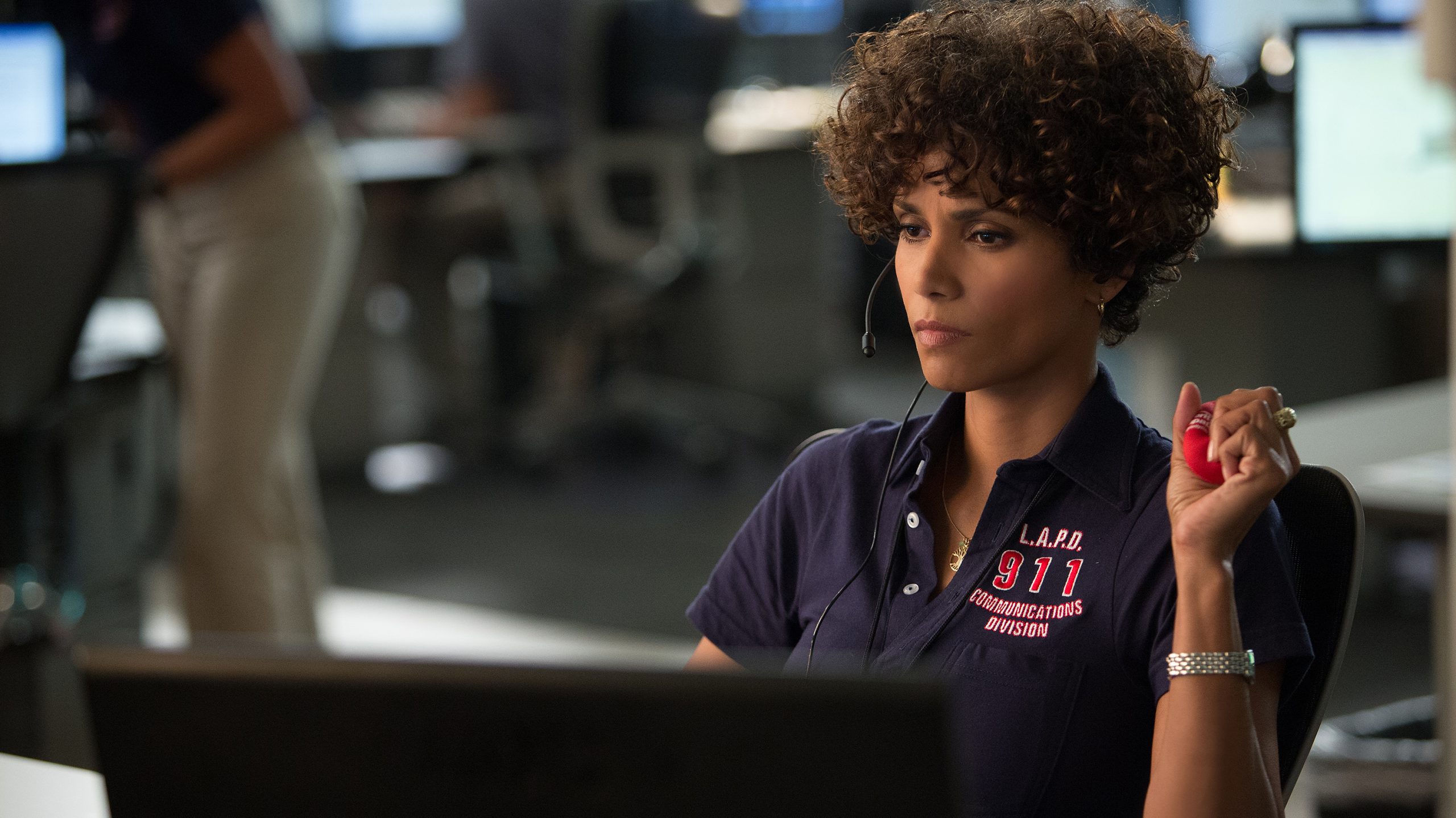 Don't Listen
Also arriving on Netflix November 27th is Don't Listen. After a tragic turn of events at the new home he's fixing up, Daniel hears a ghostly plea for help, causing the young boy to seek out a famous paranormal expert for help.