Welcome back to New on Netflix! The streaming giant's horror department has always been a mixed bag. However, I'd say they've really stepped up their game in the last couple of years with the release of amazing, essential watches. We've been treated to must see original programming like The Haunting of Hill House, Velvet Buzzsaw, Hush, and some of the classics we all know and love.
This week we have a short list featuring a run of the mill slasher and two new series!
Prom Night
Arriving November 12th is the reboot of the Jamie Lee Curtis classic Prom Night. After a deranged high-school teacher falls in love with student Donna, he kills her entire family to force her into a relationship. He's caught right away and sent to prison. However years later, at her high school prom, Donna is about to come face to face with the murderer once more.
American Horror Story (Season 9): 1984
The ninth installment of the anthology series, set in 1984, will be available on Netflix November 13th. When five friends escape Los Angeles to work as counselors at Camp Redwood, they quickly learn that the only thing scarier than campfire tales is the past coming to haunt you.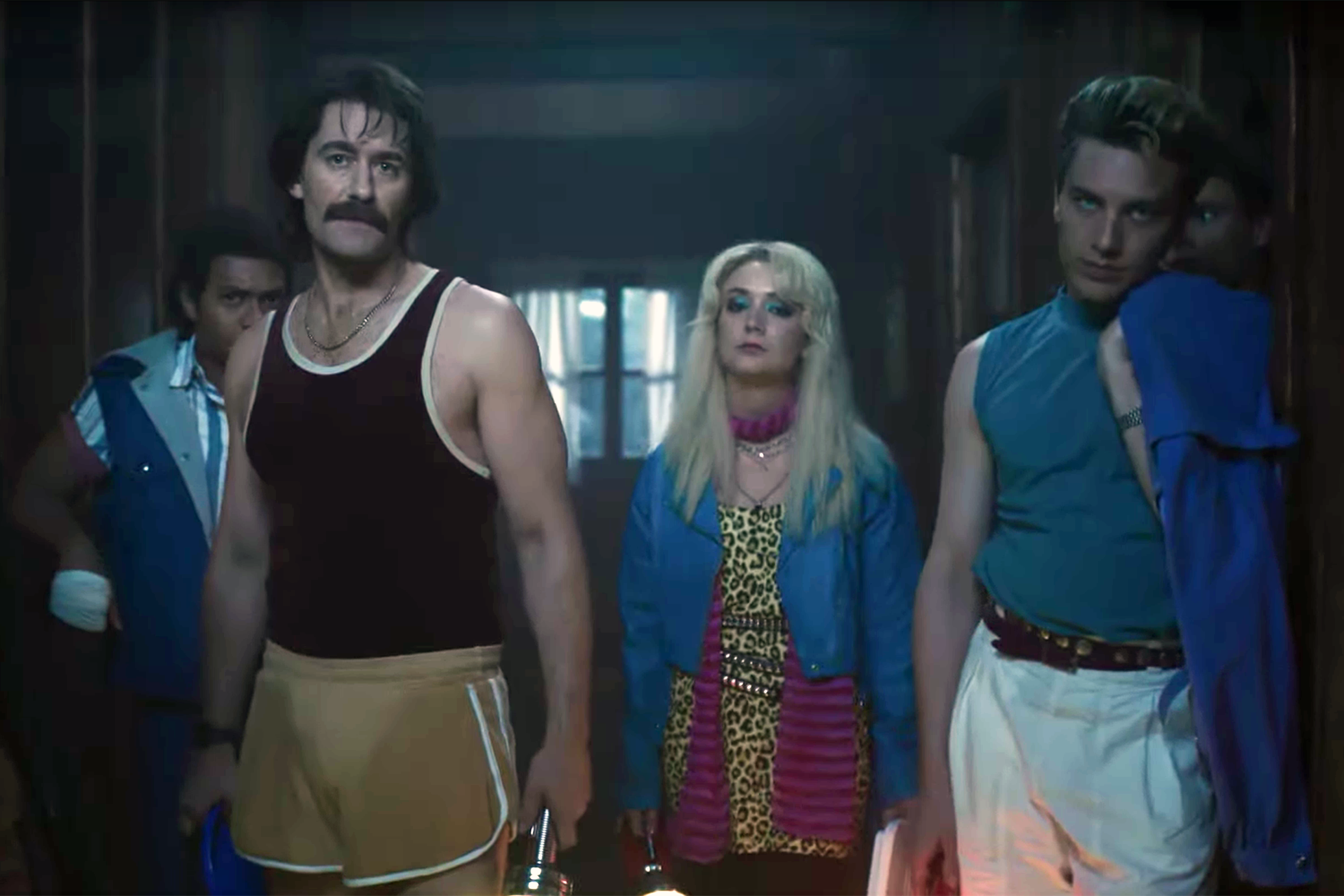 The Minions of Midas (Limited Series)
A millionaire publisher gets a blackmail note his decision can mean life or death. Inspired by a Jack London story but set in contemporary Madrid; The Minions of Midas will be available November 13th!