Welcome back to New on Netflix! The streaming giant's horror department has always been a mixed bag. However, I'd say they've really stepped up their game in the last couple of years with the release of amazing, essential watches. We've been treated to must see original programming like The Haunting of Hill House, Velvet Buzzsaw, Hush, and some of the classics we all know and love.
This week we have two movies and a new season of a thrilling series!
ParaNorman
When a centuries-old witch's curse threatens his town, young Norman Babcock discovers he is the only one who can stop it. Why? Because Norman has the ability to speak with the dead. And he's found he often prefers their company to that of the living. When the curse cases zombies their graves, Norman must summon all his courage and compassion and push his paranormal abilities to the limit and get help in unlikely places to save his fellow townspeople. ParaNorman arrives on Netflix October 18th!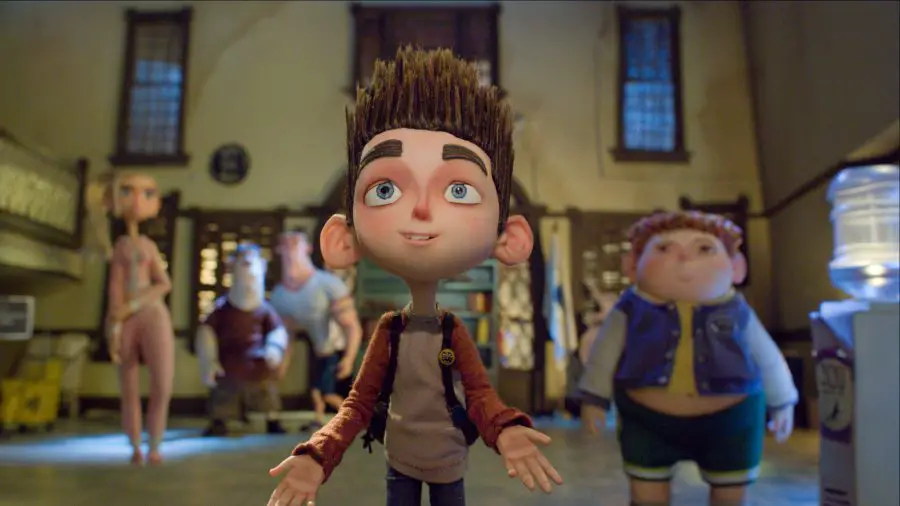 Unsolved Mysteries: Volume 2 — Netflix Original
The second season of Netflix's Unsolved Mysteries reboot drops on October 19th so prepare to play detective from the comfort of your couch! The upcoming season focuses on cases involving missing children, tsunami spirits, a lady of the lake, a Washington murder, a mysterious death in Oslo and a death row fugitive.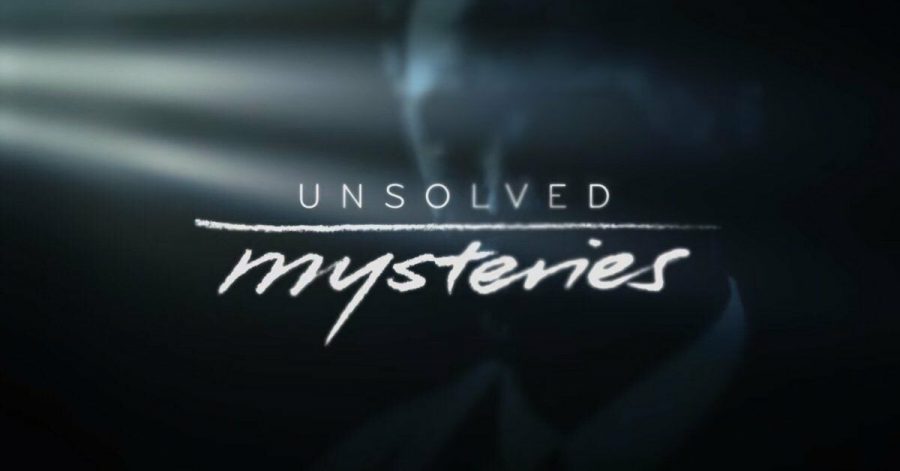 Rebecca
Rebecca will arrive on Netflix on October 21st. A remake of the 1940 thriller of the same name by Alfred Hitchcock, Rebecca follows a young newlywed who arrives at her husband's imposing family estate and finds herself in the shadow of his first wife, Rebecca, whose legacy lives on in the house long after her death. Armie Hammer, mysterious deaths and potential paranormal activity? Sign. Me. Up.